EN 60950-23:2006 Standard
Keywords:
#systems
#large
#parts
#moving
#hazardous
Directive
Low voltage (LVD) Directive (2014/35/EU)
Last Official Journal reference
Tuesday 22nd of June 2021
Description:
Information technology equipment - Safety - Part 23: Large data storage equipmentIEC 60950-23:2005
Purpose
This part of IEC 60950 specifies requirements for information technology equipment (ITE) with self contained data storage systems that contain hazardous moving parts. These data storage systems are typically large enough to permit a person to enter completely, however, the systems also include similar large equipment permitting complete limb or head access to the area containing hazardous moving parts.
Publication
Friday 14th of September 2018
Related Standards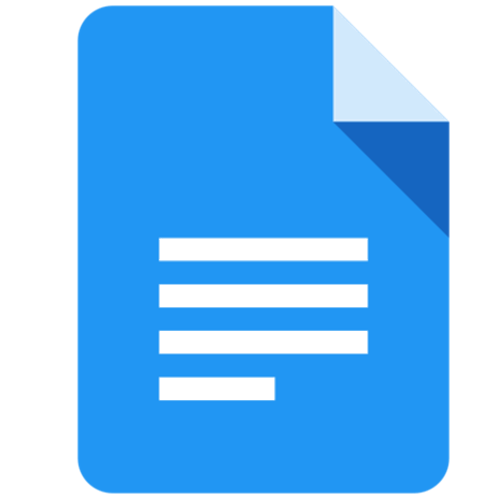 Low voltage (LVD) Directive (2014/35/EU)
Lamp controlgear - Part 2-9: Particular requirements for electromagnetic controlgear for discharge lamps (excluding fluorescent la...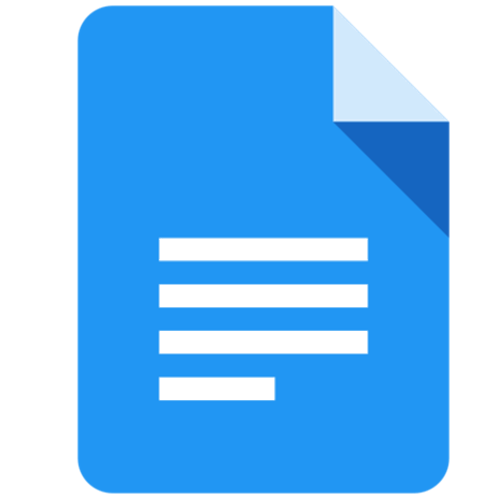 Low voltage (LVD) Directive (2014/35/EU)
Luminaires - Part 2-23: Particular requirements - Extra low-voltage lighting systems for filament lampsIEC 60598-2-23:1996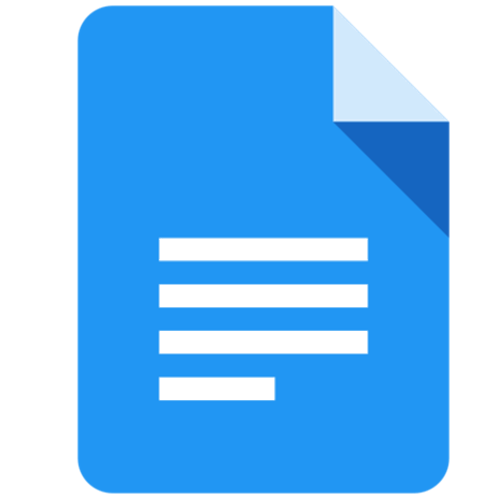 Low voltage (LVD) Directive (2014/35/EU)
Boxes and enclosures for electrical accessories for household and similar fixed electrical installations - Part 24: Particular req...
Stay up to date

CELAB is Notified Body No.2037 for the EMC Directive and Italian office of a Notified Body for the RED Directive.
CELAB performs voluntary inspection activities on technical construction files to check their contents.

CELAB can accomplish all the required tests in order to affix the CE-marking related to EMC, LVD, RED, MDD, machines and many others.
CLICK HERE TO GET TESTS AND INFO ON THE EN 60950-23:2006 STANDARD


CE-Marking assistant, Version: 1.3.0