Keywords:
#beam
#parts
#zone
#enclose
#process
This standard can be totally or partially supervised by: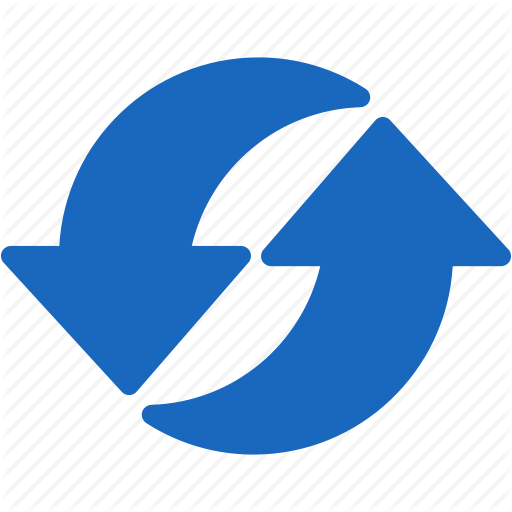 EN 60825-4:2006/A1:2008 IEC 60825-4:2006/A1:2008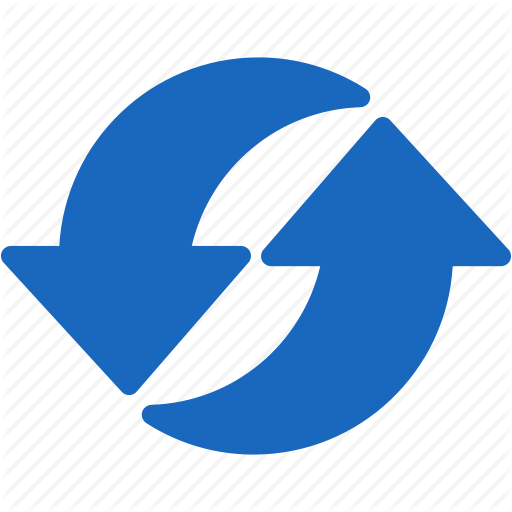 EN 60825-4:2006/A2:2011 IEC 60825-4:2006/A2:2011
Directive
Low voltage (LVD) Directive (2014/35/EU)
Last Official Journal reference
Wednesday 27th of November 2019
Description:
Safety of laser products - Part 4: Laser guardsIEC 60825-4:2006
Purpose
This part of IEC 60825 specifies the requirements for laser guards, permanent and temporary (for example for service), that enclose the process zone of a laser processing machine, and specifications for proprietary laser guards. This standard applies to all component parts of a guard including clear (visibly transmitting) screens and viewing windows, panels, laser curtains and walls. Requirements for beam path components, beam stops and those other parts of a protective housing of a laser product which do not enclose the process zone are contained in IEC 60825-1.
Publication
Friday 14th of September 2018
Related Standards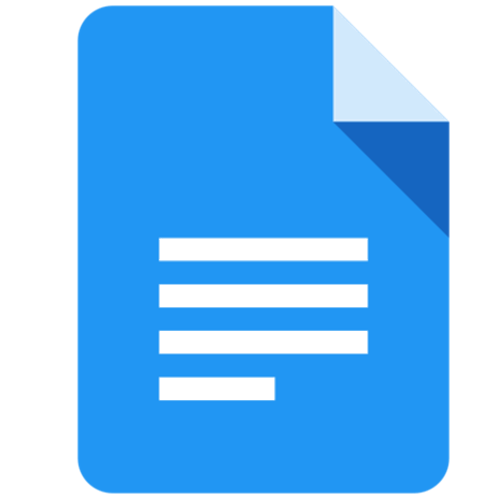 Low voltage (LVD) Directive (2014/35/EU)
Automatic electrical controls - Part 2-6: Particular requirements for automatic electrical pressure sensing controls including mec...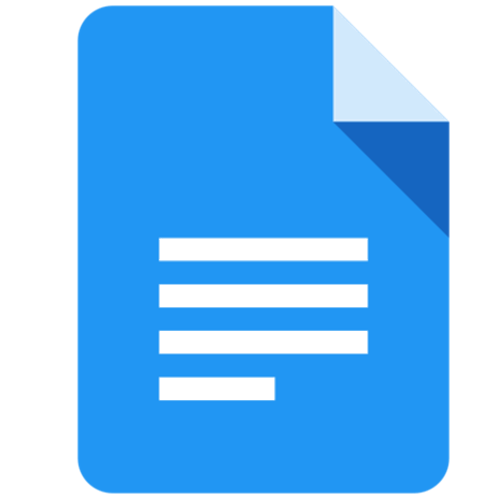 Low voltage (LVD) Directive (2014/35/EU)
Low-voltage switchgear and controlgear assemblies - Protection against electric shock - Protection against unintentional direct co...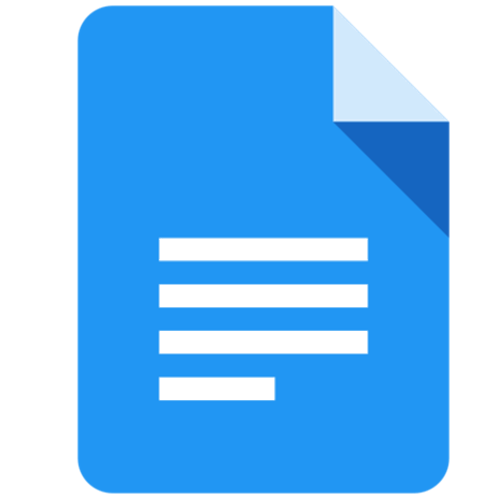 Low voltage (LVD) Directive (2014/35/EU)
Electric cables - Guide to use for cables with a rated voltage not exceeding 450/750 V (U0/U) - Part 1: General guidance
Stay up to date

CELAB is Notified Body No.2037 for the EMC Directive and Italian office of a Notified Body for the RED Directive.
CELAB performs voluntary inspection activities on technical construction files to check their contents.

CELAB can accomplish all the required tests in order to affix the CE-marking related to EMC, LVD, RED, MDD, machines and many others.
CLICK HERE TO GET TESTS AND INFO ON THE EN 60825-4:2006 STANDARD


CE-Marking assistant, Version: 1.3.0