Keywords:
#voltages
#unearthed
#insulation
#monitoring
#low
This standard is superseeded by: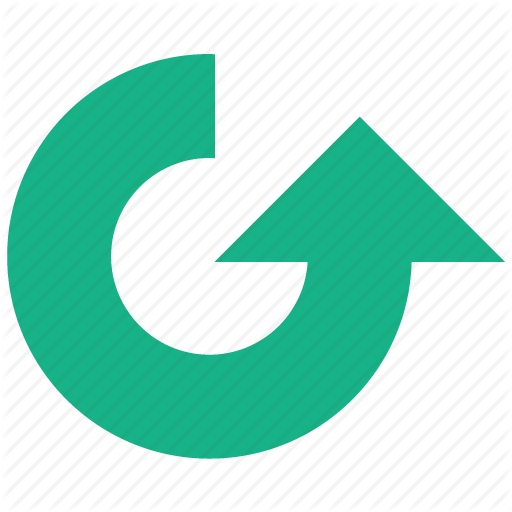 EN 61557-8:2015 from: 2018-01-15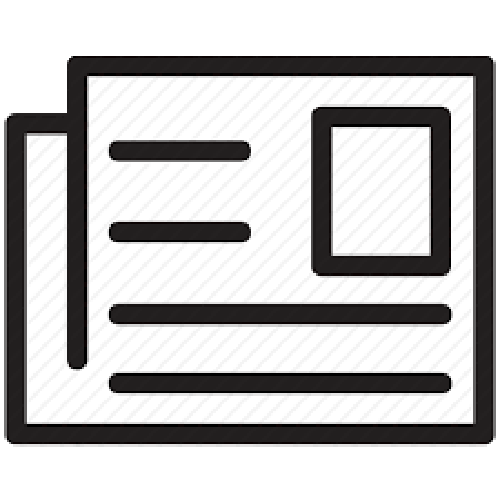 This standard is no longer addressed in the last official Journal publication of the "
2018-09-14
". This standard is addressed for the last time in the official journal publication of the "2017-09-08"
Directive
Low voltage (LVD) Directive (2014/35/EU)
Last Official Journal reference
Friday 8th of September 2017
Description:
Electrical safety in low voltage distribution systems up to 1 000 V a.c. and 1 500 V d.c. - Equipment for testing, measuring or monitoring of protective measures - Part 8: Insulation monitoring devices for IT systemsIEC 61IEC 61557-8:2007
Purpose
This part of IEC 61557 specifies the requirements for insulation monitoring devices which permanently monitor the insulation resistance to earth of unearthed IT a.c. systems, for IT a.c. systems with galvanically connected d.c. circuits having nominal voltages up to 1 000 V a.c., as well as of unearthed IT d.c. systems with voltages up to 1 500 V d.c. independent from the method of measuring.
Publication
Friday 8th of September 2017
Reference
This standard superseed the "EN 61557-8:1997".
Related Standards
Stay up to date

CELAB is Notified Body No.2037 for the EMC Directive and Italian office of a Notified Body for the RED Directive.
CELAB performs voluntary inspection activities on technical construction files to check their contents.

CELAB can accomplish all the required tests in order to affix the CE-marking related to EMC, LVD, RED, MDD, machines and many others.
CLICK HERE TO GET TESTS AND INFO ON THE EN 61557-8:2007 STANDARD


CE-Marking assistant, Version: 1.3.0