EN 62560:2012/AC:2015 Standard
Keywords:
#testing
#standard
#rated
#requirements
#given
Directive
Low voltage (LVD) Directive (2014/35/EU)
Last Official Journal reference
Wednesday 27th of November 2019
Description:
Self-ballasted LED-lamps for general lighting services by voltage > 50 V - Safety specificationsIEC 62560:2011 (Modified)
Purpose
This International Standard specifies the safety and interchangeability requirements, together with the test methods and conditions required to show compliance of LED-lamps with integrated means for stable operation (self-ballasted LED-lamps), intended for domestic and similar general lighting purposes, having: – a rated wattage up to 60 W; – a rated voltage of > 50 V up to 250 V; – caps according to Table 1. The requirements of this standard relate only to type testing. Recommendations for whole product testing or batch testing are identical to those given in Annex C of IEC 62031. NOTE Where in this standard the term "lamp(s)" is used, it is understood to stand for "self-ballasted LED-lamp(s)", except where it is obviously assigned to other types of lamps.
Publication
Friday 14th of September 2018
Cessation
This standard will be withdrawn on 2021-05-27
Correction
This standard is a correction for "EN 62560:2012"
Related Standards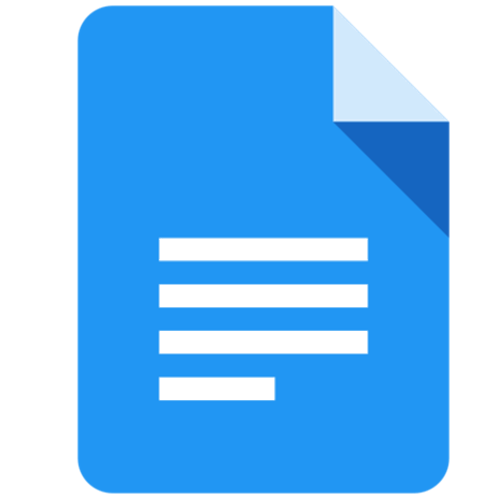 Low voltage (LVD) Directive (2014/35/EU)
Switches for appliances - Part 1: General requirementsIEC 61058-1:2000 (Modified) + A1:2001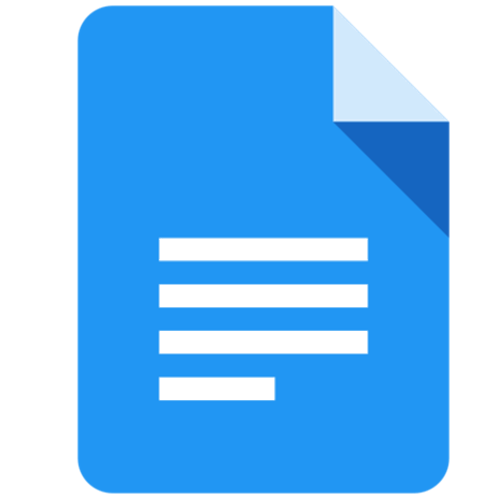 Low voltage (LVD) Directive (2014/35/EU)
Safety of laser products - Part 2: Safety of optical fibre communication systems (OFCS)IEC 60825-2:2004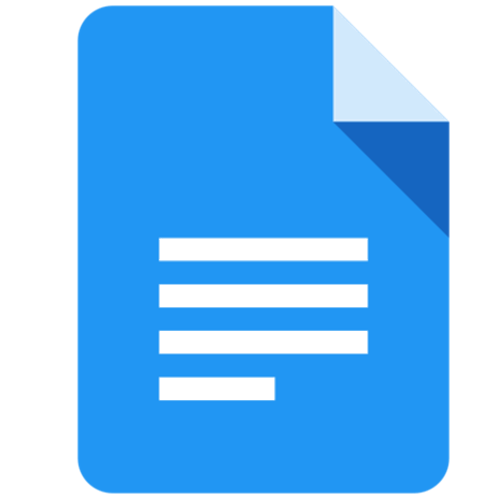 Low voltage (LVD) Directive (2014/35/EU)
Automatic electrical controls for household and similar use - Part 2-13: Particular requirements for humidity sensing controlsIEC ...
Download
Stay up to date

CELAB is Notified Body No.2037 for the EMC Directive and Italian office of a Notified Body for the RED Directive.
CELAB performs voluntary inspection activities on technical construction files to check their contents.

CELAB can accomplish all the required tests in order to affix the CE-marking related to EMC, LVD, RED, MDD, machines and many others.
CLICK HERE TO GET TESTS AND INFO ON THE EN 62560:2012/AC:2015 STANDARD


CE-Marking assistant, Version: 1.3.0