Keywords:
#system
#voltage
#rated
#cords
#harmonisation
This standard can be totally or partially supervised by: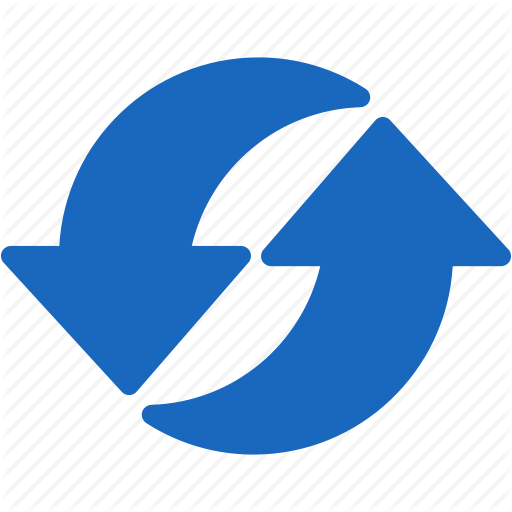 HD 361 S3:1999/A1:2006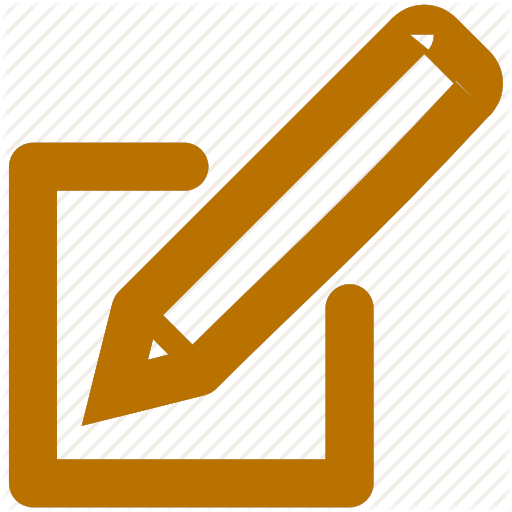 HD 361 S3:1999/AC:1999
Directive
Low voltage (LVD) Directive (2014/35/EU)
Last Official Journal reference
Monday 30th of November 2020
Description:
System for cable designation
Purpose
This Harmonisation Document details a designation system for harmonised power cables and cords, of rated voltage up to and including 450/750 V.
Publication
Friday 14th of September 2018
Related Standards
Download
Stay up to date

CELAB is Notified Body No.2037 for the EMC Directive and Italian office of a Notified Body for the RED Directive.
CELAB performs voluntary inspection activities on technical construction files to check their contents.

CELAB can accomplish all the required tests in order to affix the CE-marking related to EMC, LVD, RED, MDD, machines and many others.
CLICK HERE TO GET TESTS AND INFO ON THE HD 361 S3:1999 STANDARD


CE-Marking assistant, Version: 1.3.0