EN 62606:2013/A1:2017 Standard
Keywords:
#device
#afdd
#single
#protective
#declared
Directive
Low voltage (LVD) Directive (2014/35/EU)
Last Official Journal reference
Wednesday 27th of November 2019
Description:
General requirements for arc fault detection devices IEC 62606:2013 (Modified)
Purpose
IEC 62606:2013 applies to arc fault detection devices (AFDD) for household and similar uses in a.c. circuits. An AFDD is designed by the manufacturer: - either as a single device having opening means able to open the protected circuit in specified conditions; or - as a single device integrating a protective device; or - as a separate unit, according to Annex D assembled on site with a declared protective device.
Publication
Thursday 30th of January 2020
Amendment
This standard is an amendment for "EN 62606:2013"
Related Standards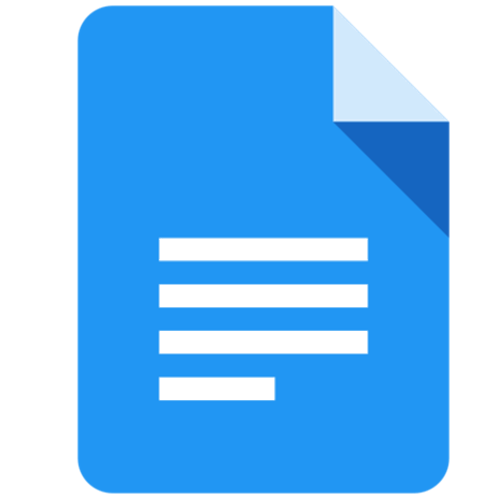 Low voltage (LVD) Directive (2014/35/EU)
Uninterruptible power systems (UPS) - Part 1: General and safety requirements for UPSIEC 62IEC 62040-1:2008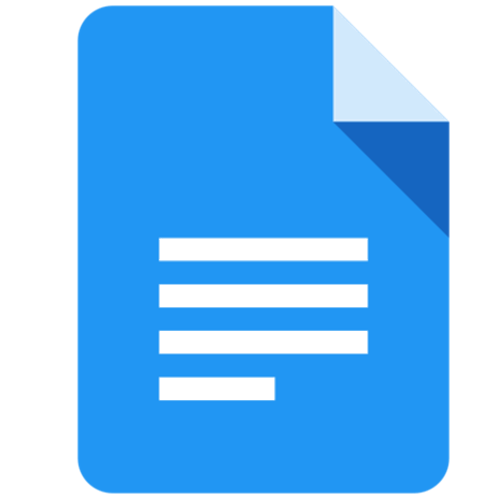 Low voltage (LVD) Directive (2014/35/EU)
Connecting devices for low-voltage circuits for household and similar purposes - Part 2-3: Particular requirements for connecting ...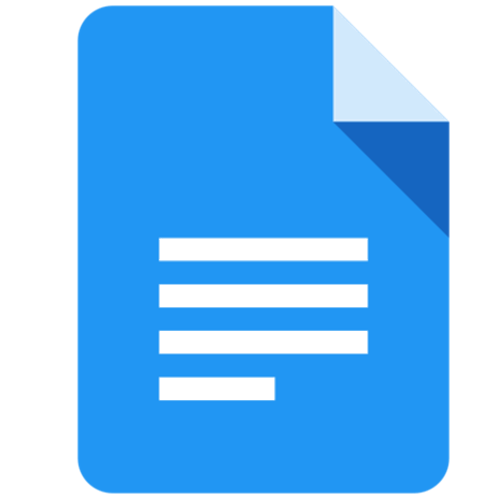 Low voltage (LVD) Directive (2014/35/EU)
Safety requirements for electrical equipment for measurement, control and laboratory use - Part 2-201: Particular requirements for...
Download
Stay up to date

CELAB is Notified Body No.2037 for the EMC Directive and Italian office of a Notified Body for the RED Directive.
CELAB performs voluntary inspection activities on technical construction files to check their contents.

CELAB can accomplish all the required tests in order to affix the CE-marking related to EMC, LVD, RED, MDD, machines and many others.
CLICK HERE TO GET TESTS AND INFO ON THE EN 62606:2013/A1:2017 STANDARD


CE-Marking assistant, Version: 1.3.0