EN ISO 3744:2010 Standard
Keywords:
#level
#sound
#source
#levels
#applied
Directive
Machinery (MD) Directive (2006/42/EC)
Last Official Journal reference
Monday 9th of January 2023
Description:
Acoustics - Determination of sound power levels and sound energy levels of noise sources using sound pressure - Engineering methods for an essentially free field over a reflecting plane (ISO 3744:2010)
Purpose
This International Standard specifies methods for determining the sound power level or sound energy level of a noise source from sound pressure levels measured on a surface enveloping the noise source (machinery or equipment) in an environment that approximates to an acoustic free field near one or more reflecting planes. The sound power level (or, in the case of noise bursts or transient noise emission, the sound energy level) produced by the noise source, in frequency bands or with A-weighting applied, is calculated using those measurements.
Publication
Friday 8th of April 2011
Reference
This standard supersedes the "EN ISO 3744:2009"
Anyway is still possible use the "EN ISO 3744:2009" until April 30th, 2011
Related Standards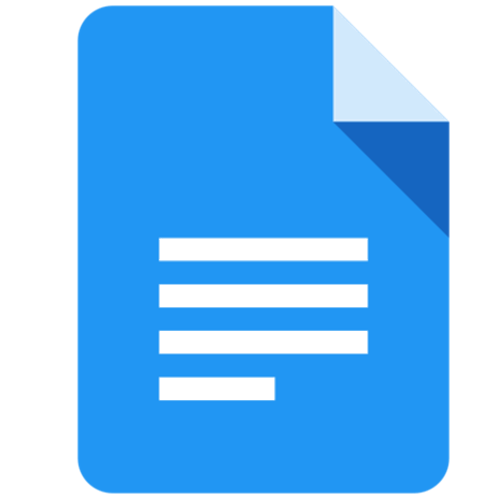 Machinery (MD) Directive (2006/42/EC)
Safety of machinery - Laser processing machines - Part 3: Noise reduction and noise measurement methods for laser processing machi...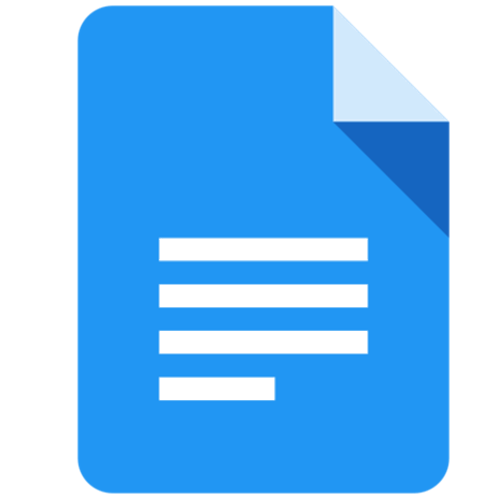 Machinery (MD) Directive (2006/42/EC)
Agricultural machinery - Safety - Part 14: Bale wrappers (ISO 4254-14:2016)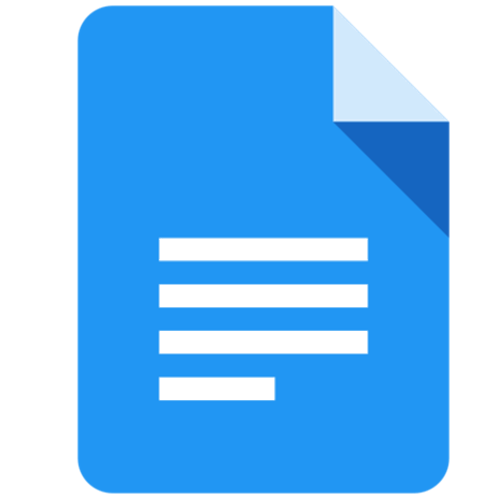 Machinery (MD) Directive (2006/42/EC)
Electromagnetic compatibility - Product family standard for lifts, escalators and moving walks - Immunity
Download
Stay up to date

CELAB is Notified Body No.2037 for the EMC Directive and Italian office of a Notified Body for the RED Directive.
CELAB performs voluntary inspection activities on technical construction files to check their contents.

CELAB can accomplish all the required tests in order to affix the CE-marking related to EMC, LVD, RED, MDD, machines and many others.
CLICK HERE TO GET TESTS AND INFO ON THE EN ISO 3744:2010 STANDARD


CE-Marking assistant, Version: 1.3.0