EN 818-5:1999/A1:2008 Standard
Keywords:
#annex
#gives
#example
#grade
#covered
Directive
Machinery (MD) Directive (2006/42/EC)
Last Official Journal reference
Thursday 14th of October 2021
Description:
Short link chain for lifting purposes - Safety - Part 5: Chain slings - Grade 4
Purpose
This Part of EN 818 specifies the requirements related to safety, methods of rating and testing of single-, two-, three-, four-leg and endless chain slings, assembled by welding, using short link grade 4 medium tolerance chain conforming to EN 818-3:1999+A1 together with the appropriate range of components of the same grade in accordance with EN 1677-5:2001+A1 and -6:2001+A1. These chain slings are intended for lifting objects, materials or goods. NOTE Instructions for use and maintenance of chain slings are covered by EN 818-6:2000+A1. The hazards covered by this Part of the standard are identified in clause 4. Annex A gives an alternative method of rating and marking a chain sling for a specific lifting application. Annex B contains the bases for calculation of working load limits. Annex C gives an example of a designation system for chain slings. Annex D gives an example of identification tags for chain slings. Annexes ZA and ZB give the relationship with EU Directives.
Publication
Tuesday 8th of September 2009
Amendment
This standard is an amendment for "EN 818-5:1999"
Related Standards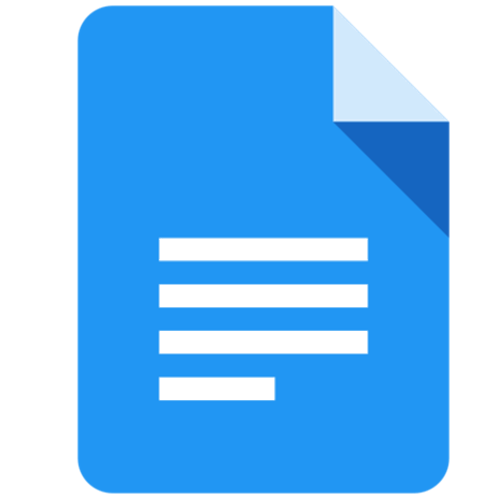 Machinery (MD) Directive (2006/42/EC)
Food processing machinery - Mincing machines - Safety and hygiene requirements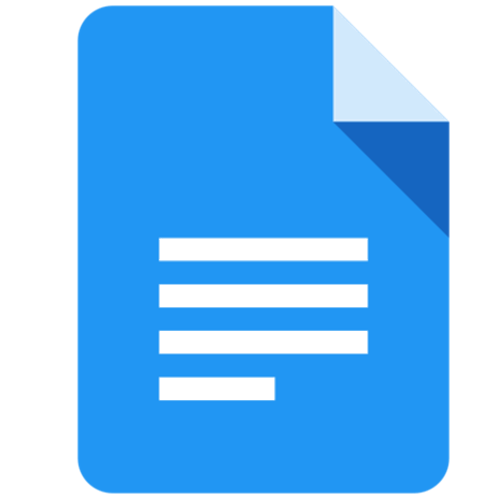 Machinery (MD) Directive (2006/42/EC)
Transportable wall saw and wire saw equipment for job site - Safety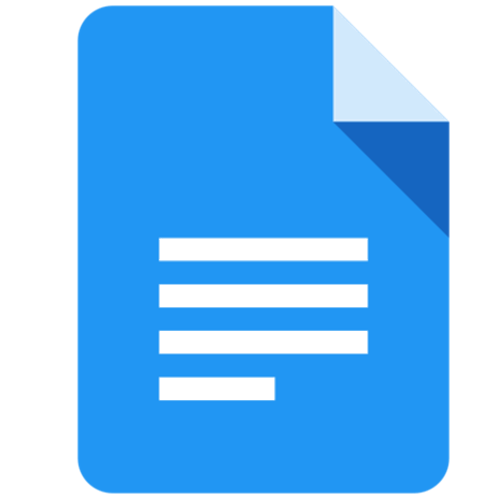 Machinery (MD) Directive (2006/42/EC)
Machine tools - Safety - Stationary grinding machines (ISO 16089:2015)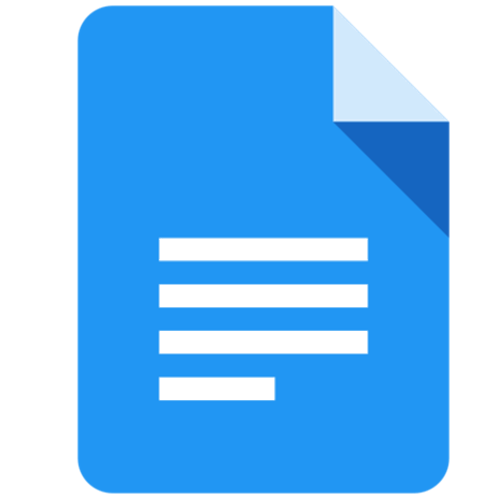 Machinery (MD) Directive (2006/42/EC)
Ride-on, motorized vehicles intended for the transportation of persons and not intended for use on public roads - Single-track two...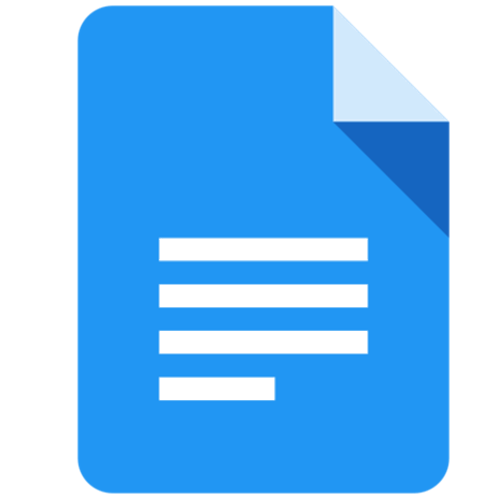 Machinery (MD) Directive (2006/42/EC)
Power operated pedestrian doorsets - Safety in use - Requirements and test methods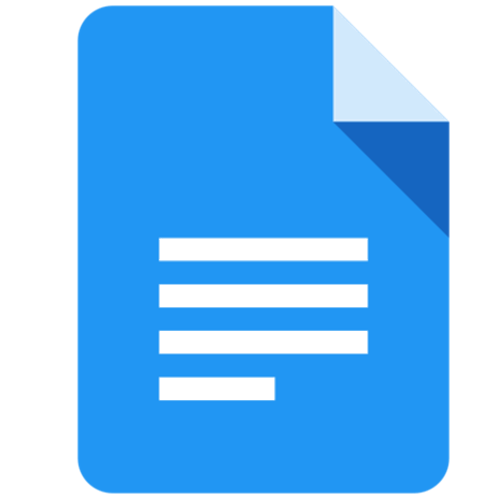 Machinery (MD) Directive (2006/42/EC)
Railway applications - Track - Trailers and associated equipment - Part 2: General safety requirements
Download
Stay up to date

CELAB is Notified Body No.2037 for the EMC Directive and Italian office of a Notified Body for the RED Directive.
CELAB performs voluntary inspection activities on technical construction files to check their contents.

CELAB can accomplish all the required tests in order to affix the CE-marking related to EMC, LVD, RED, MDD, machines and many others.
CLICK HERE TO GET TESTS AND INFO ON THE EN 818-5:1999/A1:2008 STANDARD


CE-Marking assistant, Version: 1.3.0