EN 1756-1:2001/A1:2008 Standard
Keywords:
#tail
#loads
#use
#hazards
#intended
Directive
Machinery (MD) Directive (2006/42/EC)
Last Official Journal reference
Monday 9th of January 2023
Description:
Tail lifts - Platform lifts for mounting on wheeled vehicles - Safety requirements - Part 1: Tail lifts for goods
Purpose
This European Standard specifies safety requirements for design of tail lifts as defined in 3.1 for mounting on wheeled goods vehicles. It also specifies the verification of such tail lifts and the safety information that shall be provided for their use. This European Standard deals with the technical requirements to minimize the hazards listed in clause 4 which can arise during the operation of tail lifts when carried out in accordance with the specifications as intended by the manufacturer or his authorized representative.It applies to tail lifts : used for the purpose of loading and/or unloading such vehicles ; intended to be fitted, temporarily or permanently, either inside or on the front, side or rear of the wheeled vehicle ; driven either by hand or electric powered ; equipped with a platform to support loads which comprise goods, an operator, or a combination of the two ; with a maximum lifting height not exceeding 3 m above ground, the measurement shall be made when the platform is unloaded ; rotary type with a maximum lifting height not exceeding 2 m ; used as a link bridge when intended by the manufacturer. NOTE A tail lift should not be confused with a link bridge attached to a loading dock which is included within the definition of a dock leveller and is outside the scope of this standard. Loading and/or unloading operations include the use of a tail lift to lift and/or lower loads This European Standard does not establish the additional requirements for : operation in severe conditions (e.g. extreme environmental conditions such as freezer applications, high temperatures, corrosive environment, tropical environment, contaminating environments, strong magnetic fields) ; operations subject to special rules (e.g. potentially explosive atmospheres) ; supply by electrical networks and the electrical circuit ; power take off part of the system ; cable less remote control and electronic equipment ; electromagnetic compatibility (emission-immunity) ; static electricity problems ; handling of loads the nature of which could lead to dangerous situations (e.g. molten metal, acids/bases, radiating materials, specially brittle loads) ; hazards occurring during installation, transportation, decommissioning ; hazards occurring when handling suspended loads which may swing freely ; requirement related to the use on public roads ; wind pressure in and out of use ; direct contact with foodstuffs ; earthquake ; lightning.
Publication
Tuesday 8th of September 2009
Cessation
This standard will be withdrawn on 2023-10-11
Amendment
This standard is an amendment for "EN 1756-1:2001"
Related Standards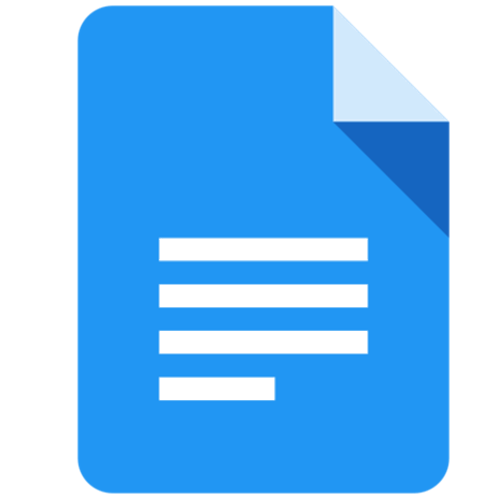 Machinery (MD) Directive (2006/42/EC)
Compressors and vacuum pumps - Safety requirements - Part 3: Process compressors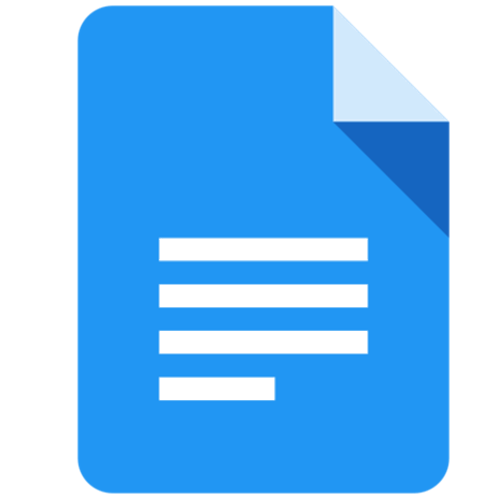 Machinery (MD) Directive (2006/42/EC)
Plastics and rubber machines - Injection moulding machines - Safety requirements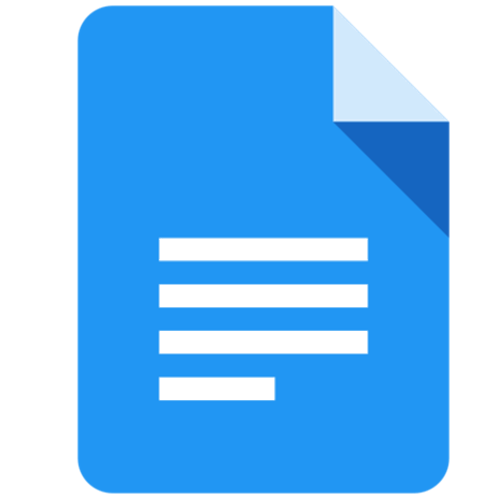 Machinery (MD) Directive (2006/42/EC)
Safety of packaging machines - Part 3: Form, fill and seal machines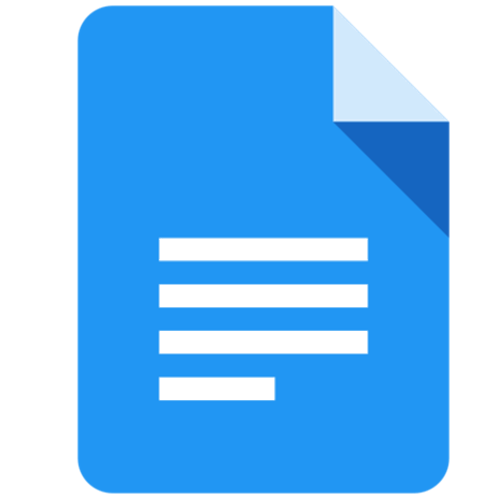 Machinery (MD) Directive (2006/42/EC)
Safety of packaging machines - Part 1: Terminology and classification of packaging machines and associated equipment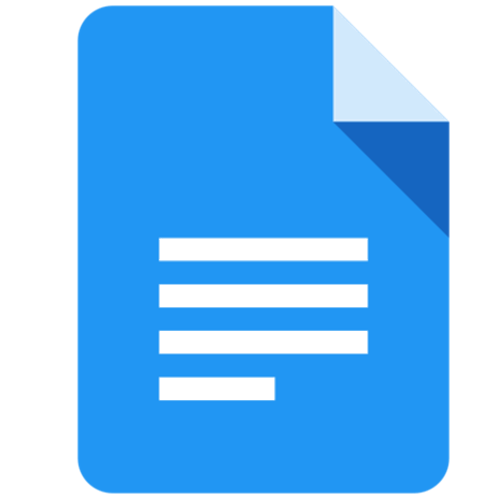 Machinery (MD) Directive (2006/42/EC)
Refrigerating systems and heat pumps - Safety and environmental requirements - Part 2: Design, construction, testing, marking and ...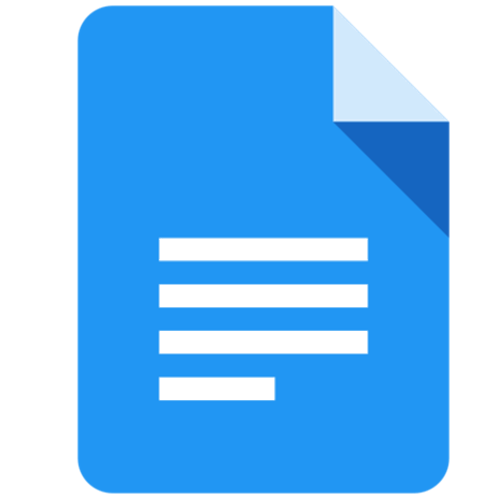 Machinery (MD) Directive (2006/42/EC)
Heating boilers - Part 5: Heating boilers for solid fuels, manually and automatically stoked, nominal heat output of up to 500 kW ...
Download
Stay up to date

CELAB is Notified Body No.2037 for the EMC Directive and Italian office of a Notified Body for the RED Directive.
CELAB performs voluntary inspection activities on technical construction files to check their contents.

CELAB can accomplish all the required tests in order to affix the CE-marking related to EMC, LVD, RED, MDD, machines and many others.
CLICK HERE TO GET TESTS AND INFO ON THE EN 1756-1:2001/A1:2008 STANDARD


CE-Marking assistant, Version: 1.3.0