EN ISO 10517:2009/A1:2013 Standard
Keywords:
#international
#standard
#applicable
#used
#hazards
This standard is superseded by: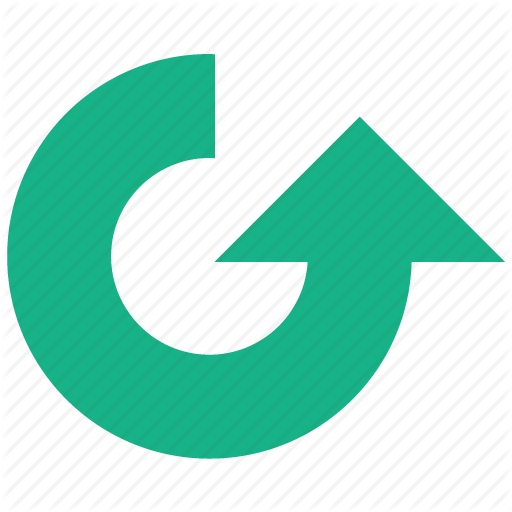 EN ISO 10517:2019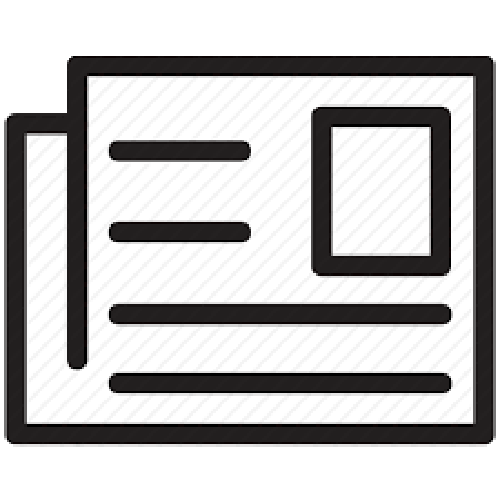 This standard is no longer addressed in the last official Journal publication of the "
2023-08-02
". This standard is addressed for the last time in the official journal publication of the "2021-03-03"
Directive
Machinery (MD) Directive (2006/42/EC)
Last Official Journal reference
Wednesday 3rd of March 2021
Description:
Powered hand-held hedge trimmers - Safety (ISO 10517:2009)
Purpose
This International Standard specifies safety requirements and their verification for the design and construction of hand-held, integrally-driven petrol combustion engine hedge trimmers, hereafter referred to as "hedge trimmers", designed to be used by a single operator for trimming hedges and bushes while utilizing one or more linear reciprocating cutter blades. It establishes methods for the elimination or reduction of hazards arising from the use of the trimmers. In addition, it specifies the type of information to be provided by the manufacturer on safe working practices. This International Standard deals with all significant hazards, hazardous situations and events relevant to hand-held powered hedge trimmers when they are used as intended (see Clause 4). This International Standard does not deal with low noise design. It is not applicable to hedge trimmers with an engine displacement over 80 cm3, nor is it applicable to hedge trimmers manufactured before the date of its publication.
Publication
Thursday 28th of November 2013
Cessation
This standard has been withdrawn on 2021-10-02
Amendment
This standard is an amendment for "EN ISO 10517:2009"
Reference
This standard supersedes the "EN ISO 10517:2009"
Anyway is still possible use the "EN ISO 10517:2009" until September 30th, 2014
Related Standards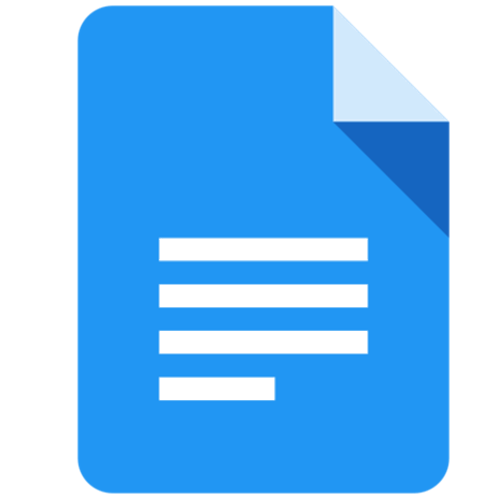 Machinery (MD) Directive (2006/42/EC)
Lasers and laser-related equipment - Laser device - Minimum requirements for documentation (ISO 11252:2013)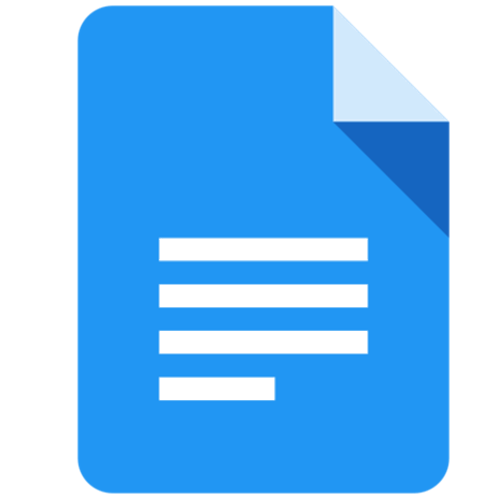 Machinery (MD) Directive (2006/42/EC)
Safety of machinery - Evaluation of the emission of airborne hazardous substances - Part 8: Pollutant concentration parameter, tes...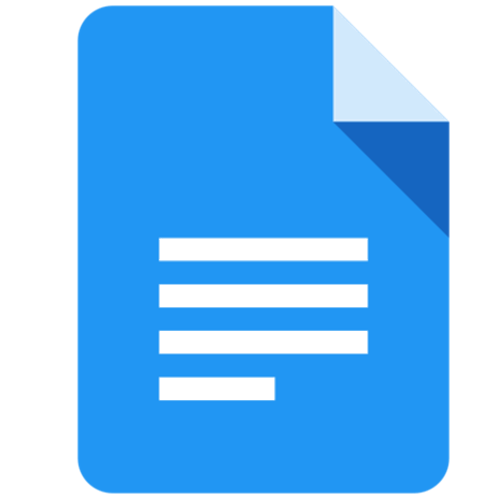 Machinery (MD) Directive (2006/42/EC)
Mechanical vibration - Testing of mobile machinery in order to determine the vibration emission value
Download
Stay up to date

CELAB is Notified Body No.2037 for the EMC Directive and Italian office of a Notified Body for the RED Directive.
CELAB performs voluntary inspection activities on technical construction files to check their contents.

CELAB can accomplish all the required tests in order to affix the CE-marking related to EMC, LVD, RED, MDD, machines and many others.
CLICK HERE TO GET TESTS AND INFO ON THE EN ISO 10517:2009/A1:2013 STANDARD


CE-Marking assistant, Version: 1.3.0