EN ISO 10821:2005/A1:2009 Standard
Keywords:
#sewing
#industries
#machines
#industrial
#hosiery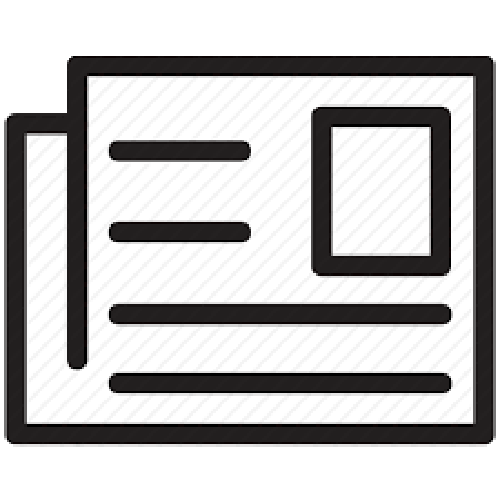 This standard is no longer addressed in the last official Journal publication of the "
2021-10-14
". This standard is addressed for the last time in the official journal publication of the "2021-10-14"
Directive
Machinery (MD) Directive (2006/42/EC)
Last Official Journal reference
Thursday 14th of October 2021
Description:
Industrial sewing machines - Safety requirements for sewing machines, units and systems (ISO 10821:2005)
Purpose
This International Standard identifies hazards and specifies safety requirements applicable to sewing machines, sewing units and sewing systems designed for professional (industrial, commercial or laboratory) use in industries including the clothing and footwear, leather goods, shirts and blousery, hosiery and knitwear, lingerie, glove, upholstery and packaging industries, and in shoe repair.
Publication
Friday 18th of December 2009
Amendment
This standard is an amendment for "EN ISO 10821:2005"
Reference
This standard supersedes the "EN ISO 10821:2005"
Anyway is still possible use the "EN ISO 10821:2005" until December 28th, 2009
Related Standards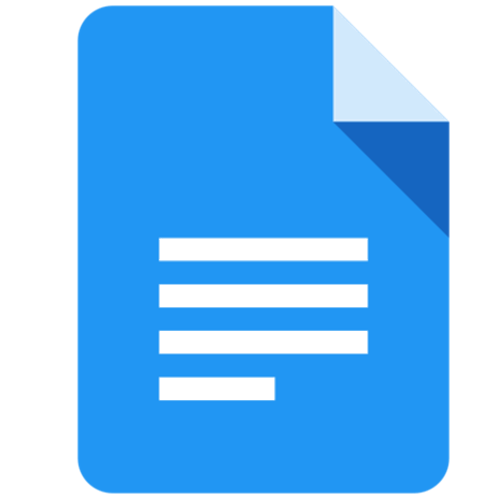 Machinery (MD) Directive (2006/42/EC)
Safety of machine tools - Milling machines (including boring machines)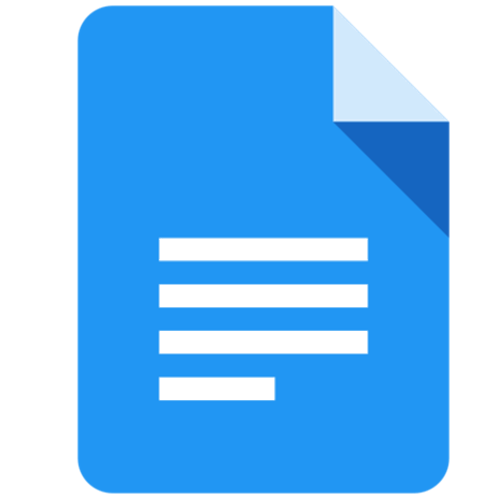 Machinery (MD) Directive (2006/42/EC)
Noise measurement methods for printing, paper converting, paper making machines and auxiliary equipment - Accuracy grades 2 and 3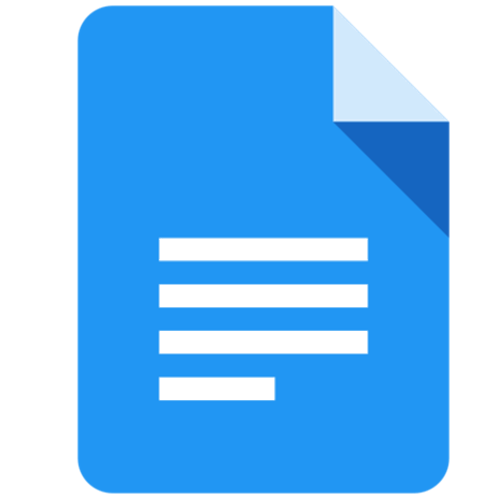 Machinery (MD) Directive (2006/42/EC)
Machines for surface cleaning and pre-treatment of industrial items using liquids or vapours - Part 3: Safety of machines using fl...
Download
Stay up to date

CELAB is Notified Body No.2037 for the EMC Directive and Italian office of a Notified Body for the RED Directive.
CELAB performs voluntary inspection activities on technical construction files to check their contents.

CELAB can accomplish all the required tests in order to affix the CE-marking related to EMC, LVD, RED, MDD, machines and many others.
CLICK HERE TO GET TESTS AND INFO ON THE EN ISO 10821:2005/A1:2009 STANDARD


CE-Marking assistant, Version: 1.3.0