EN ISO 19085-5:2017 Standard
Keywords:
#blade
#saw
#device
#note
#hazards
Directive
Machinery (MD) Directive (2006/42/EC)
Last Official Journal reference
Friday 9th of March 2018
Description:
Woodworking machines - Safety - Part 5: Dimension saws (ISO 19085-5:2017)
Purpose
ISO 19085-5:2017 gives the safety requirements and measures for stationary and displaceable dimension saws, hereinafter referred to as "machines", designed to cut wood and material with similar physical characteristics to wood. NOTE 1 For the definitions of stationary and displaceable machines, see ISO 19085‑1:2017, 3.4 and 3.5. ISO 19085-5:2017 deals with all significant hazards, hazardous situations and events as listed in Clause 4, relevant to the machines, when operated, adjusted and maintained as intended and under the conditions foreseen by the manufacturer including reasonably foreseeable misuse. Also, transport, assembly, dismantling, disabling and scrapping phases have been taken into account. NOTE 2 For relevant but not significant hazards, e.g. sharp edges of the machine frame, see ISO 12100. ISO 19085-5:2017 is also applicable to machines fitted with one or more of the following devices/additional working units, whose hazards have been dealt with: - device for the main saw blade and scoring saw blade to be raised and lowered; - device to tilt the main saw blade and scoring saw blade for angled cutting; - device for scoring; - device for grooving with milling tool with a width not exceeding 20 mm; - demountable power feed unit; - post-formed edge pre-cutting unit; - power-operated sliding table; - workpiece clamping. NOTE 3 Dimension saws are used for ripping, cross cutting, dimensioning and grooving. ISO 19085-5:2017 is not applicable to machines intended for use in potentially explosive atmospheres or to machines manufactured prior to the date of its publication.
Publication
Friday 9th of March 2018
Reference
This standard superseed the "EN 1870-18:2013".
Anyway is still possible use the "EN 1870-18:2013" until June 30th, 2018
Related Standards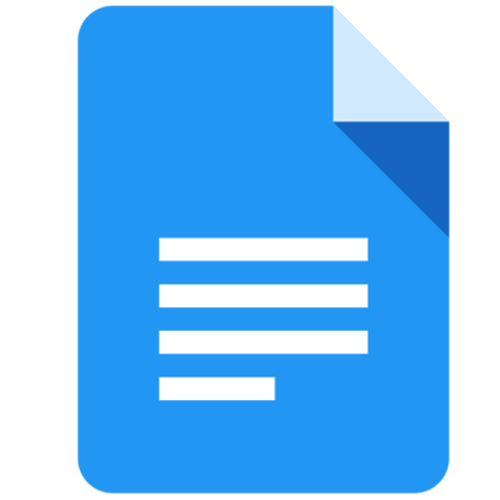 Machinery (MD) Directive (2006/42/EC)
Acoustics - Determination of sound power radiated into a duct by fans and other air-moving devices - In-duct method (ISO 5136:2003...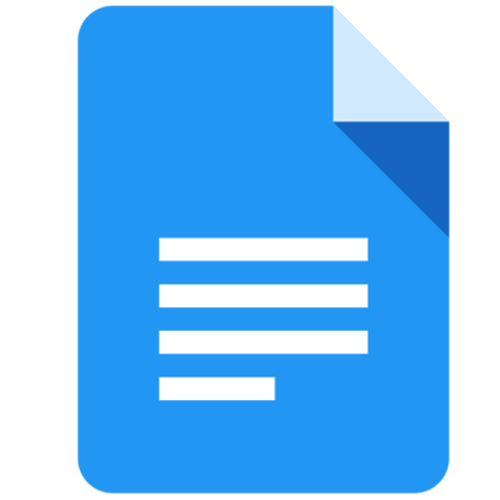 Machinery (MD) Directive (2006/42/EC)
Safety of machinery - Safety requirements for the design and construction of paper making and finishing machines - Part 16: Paper ...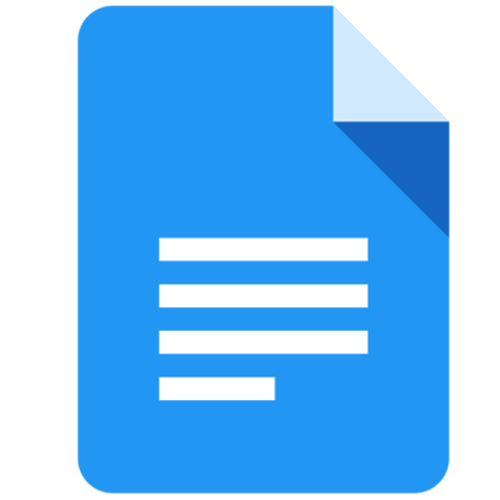 Machinery (MD) Directive (2006/42/EC)
Fire-fighting pumps - Fire-fighting centrifugal pumps with primer - Part 2: Verification of general and safety requirements
Download
Stay up to date

CELAB is Notified Body No.2037 for the EMC Directive and Italian office of a Notified Body for the RED Directive.
CELAB performs voluntary inspection activities on technical construction files to check their contents.

CELAB can accomplish all the required tests in order to affix the CE-marking related to EMC, LVD, RED, MDD, machines and many others.
CLICK HERE TO GET TESTS AND INFO ON THE EN ISO 19085-5:2017 STANDARD


CE-Marking assistant, Version: 1.2.6