EN 60204-11:2000 Standard
Keywords:
#systems
#equipment
#part
#electrical
#requirements
Directive
Machinery (MD) Directive (2006/42/EC)
Last Official Journal reference
Thursday 7th of November 2019
Description:
Safety of machinery - Electrical equipment of machines - Part 11: Requirements for HV equipment for voltages above 1 000 V a.c. or 1 500 V d.c. and not exceeding 36 kVIEC 60204-11:2000
Purpose
This part of IEC 60204 applies to the application of electrical and electronic equipment and systems to machines, including a group of machines working together in a co-ordinated manner, but excluding higher level system aspects (i.e., communications between systems).
Publication
Friday 9th of March 2018
Related Standards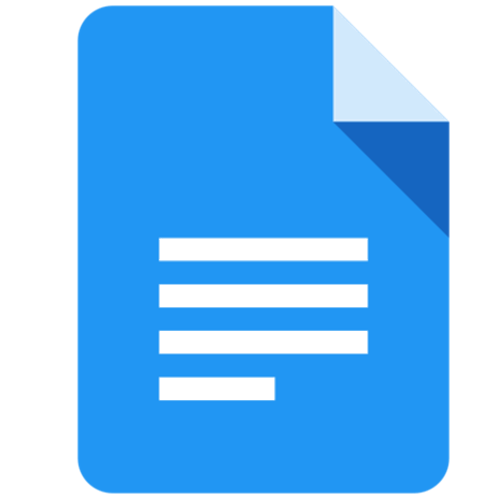 EN 60335-2-23:2003/A2:2015 (IEC 60335-2-23:2003/A2:2012)
Machinery (MD) Directive (2006/42/EC)
Household and similar electrical appliances - Safety - Part 2-23: Particular requirements for appliances for skin or hair careIEC ...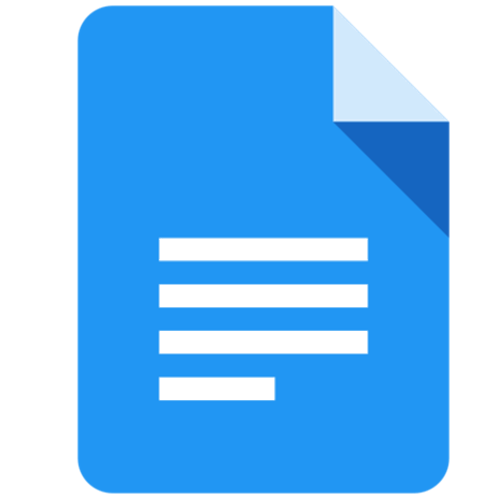 Machinery (MD) Directive (2006/42/EC)
Earth-moving machinery - Rubber-tyred machines - Steering requirements (ISO 5010:1992 modified)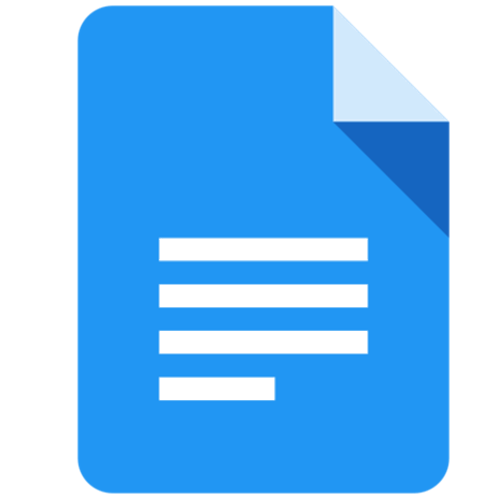 Machinery (MD) Directive (2006/42/EC)
Machines for the manufacture of constructional products from concrete and calcium-silicate - Safety - Part 5-1: Pipe making machin...
Stay up to date

CELAB is Notified Body No.2037 for the EMC Directive and Italian office of a Notified Body for the RED Directive.
CELAB performs voluntary inspection activities on technical construction files to check their contents.

CELAB can accomplish all the required tests in order to affix the CE-marking related to EMC, LVD, RED, MDD, machines and many others.
CLICK HERE TO GET TESTS AND INFO ON THE EN 60204-11:2000 STANDARD


CE-Marking assistant, Version: 1.3.0