EN ISO 4254-8:2018 Standard
Keywords:
#solid
#requirements
#document
#applicable
#hazards
Directive
Machinery (MD) Directive (2006/42/EC)
Last Official Journal reference
Thursday 2nd of April 2020
Description:
Agricultural machinery - Safety - Part 8: Solid fertilizer distributors (ISO 4254-8:2018)
Purpose
ISO 4254-8:2018, intended to be used together with ISO 4254-1, specifies the safety requirements and their verification for the design and construction of mounted, semi-mounted, trailed or self-propelled fertilizer distributors for solid fertilizer application in agriculture and to be used by one operator only, e.g. full width solid fertilizer distributors, solid fertilizer broadcasters, distributors with oscillating tube and line-distributors, as well as solid fertilizer distributors driven by an auxiliary engine. In addition, it specifies the type of information on safe working practices (including residual risks) to be provided by the manufacturer. ISO 4254-8:2018 deals with all the significant hazards (as listed in Annex A), hazardous situations and events relevant to solid fertilizer distributors, when they are used as intended and under the conditions foreseeable by the manufacturer (see Clause 4), excepting the hazards arising from: - inadequate lighting of working area; - inadequate visibility from drivers/operators position; - inadequate seating; - travelling functions (drive, braking etc.); - rolling over; - equipment for loading fertilizer into the machine; - an auxiliary engine; - moving parts for power transmission except for strength requirements for guards. ISO 4254-8:2018 is neither applicable to maintenance or repairs carried out by professional service personnel nor to environmental hazards (except noise). ISO 4254-8:2018 is not applicable to the following: - combined seed and fertilizer drills which create a soil trench and deposit fertilizer in said trench; - machines for distributing granulated pesticides; - pedestrian controlled distributors; - knapsack distributors. ISO 4254-8:2018 is not applicable to solid fertilizer distributors which are manufactured before the date of its publication. When requirements of this document are different from those which are stated in ISO 4254-1, the requirements of this document take precedence over the requirements of ISO 4254-1 for machines that have been designed and built according to the provisions of this document.
Publication
Thursday 30th of January 2020
Related Standards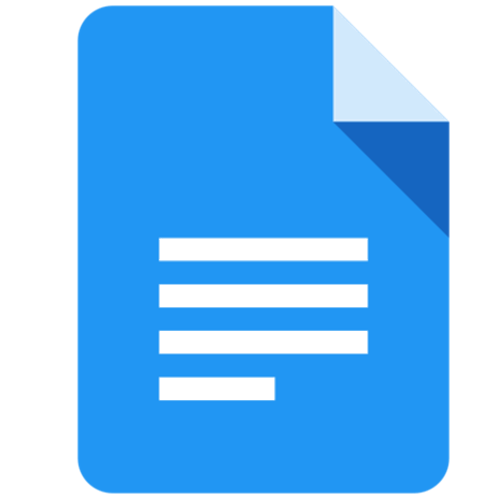 Machinery (MD) Directive (2006/42/EC)
Safety of transportable motor-operated electric tools - Part 2-5: Particular requirements for band sawsIEC 61029-2-5:1993 (Modifie...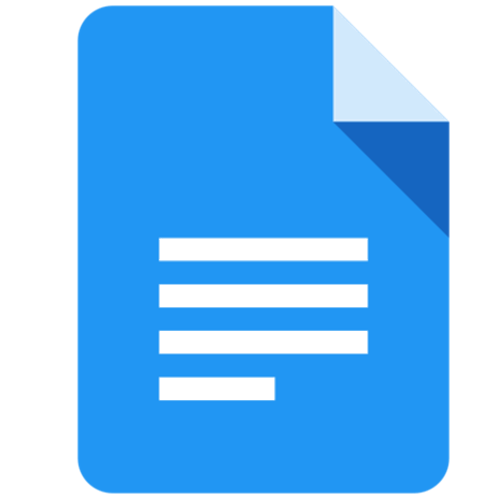 Machinery (MD) Directive (2006/42/EC)
Equipment for crop protection - Knapsack sprayers - Part 2: Test methods (ISO 19932-2:2013)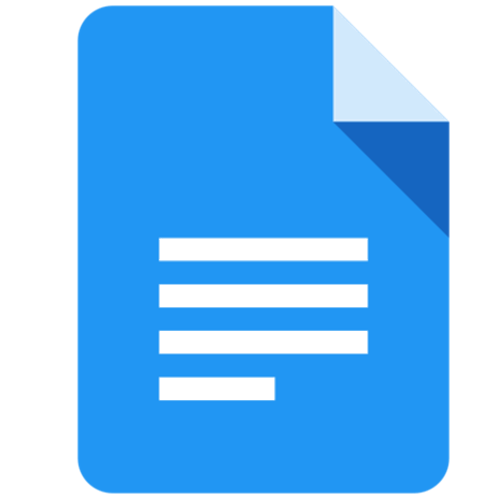 Machinery (MD) Directive (2006/42/EC)
Cranes - Light crane systems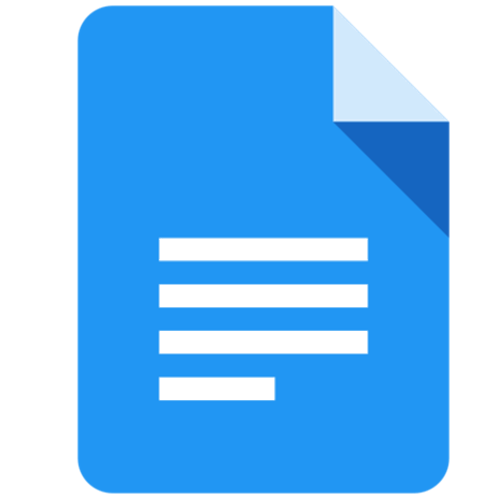 Machinery (MD) Directive (2006/42/EC)
Safety of thermal cutting machines (ISO 17916:2016)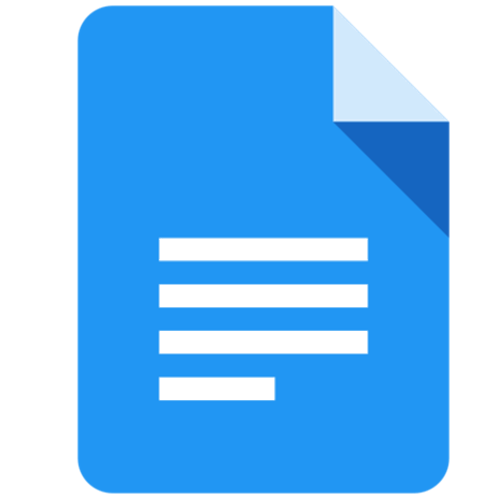 Machinery (MD) Directive (2006/42/EC)
Safety of woodworking machines - Edge-banding machines fed by chain(s) (ISO 18217:2015)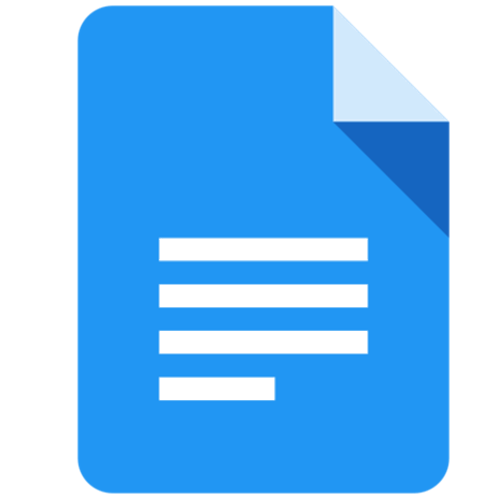 Machinery (MD) Directive (2006/42/EC)
Woodworking machines - Safety - Part 1: Common requirements (ISO 19085-1:2017)
Download
Stay up to date

CELAB is Notified Body No.2037 for the EMC Directive and Italian office of a Notified Body for the RED Directive.
CELAB performs voluntary inspection activities on technical construction files to check their contents.

CELAB can accomplish all the required tests in order to affix the CE-marking related to EMC, LVD, RED, MDD, machines and many others.
CLICK HERE TO GET TESTS AND INFO ON THE EN ISO 4254-8:2018 STANDARD


CE-Marking assistant, Version: 1.3.0