EN 13135:2013+A1:2018 Standard
Keywords:
#covered
#european
#standard
#cranes
#standard
Directive
Machinery (MD) Directive (2006/42/EC)
Last Official Journal reference
Thursday 2nd of April 2020
Description:
Cranes - Safety - Design - Requirements for equipment
Purpose
This European Standard specifies requirements for the design and selection of electrical, mechanical, hydraulic and pneumatic equipment used in all types of cranes and their associated fixed load lifting attachments with the objectives of protecting personnel from hazards affecting their health and safety and of ensuring reliability of function. NOTE Specific requirements for particular types of cranes, and for load lifting attachments, are given in the appropriate European Standard. The electrical equipment covered by this European Standard commences at the point of connection of the supply to the crane (the crane supply switch) including systems for power supply and control feeders situated outside the crane, e.g. flexible cables, conductor wires or bars, electric motors and cableless controls. The principles to be applied for cranes transporting hazardous loads are given in this standard. Particular requirements are given for cranes transporting hot molten metal. The standard does not cover the detail design of individual items of equipment except with regard to their selection for specific aspects of use. In general, the proof of competence calculations and related strength requirements or safety margins of equipment and components are not covered by this standard. These questions are covered in EN 13001 parts 1 and 2, and in the EN 13001-3 series that is partly under preparation (see Annex A). Exceptionally, some safety margins are given here for items not covered in EN 13001-series. Hazards due to noise are not covered by this standard. They are addressed in safety standards specific to each type of crane. The specific hazards due to potentially explosive atmospheres, ionising radiation, and operation in electromagnetic fields beyond the range of EN 61000-6-2 are not covered by this European Standard. The significant hazards covered by this European Standard are identified in Clause 4. This European Standard is not applicable to cranes, which are manufactured before the date of publication by CEN of this standard.
Publication
Thursday 30th of January 2020
Amendment
This standard is an amendment for "EN 13135:2013"
Related Standards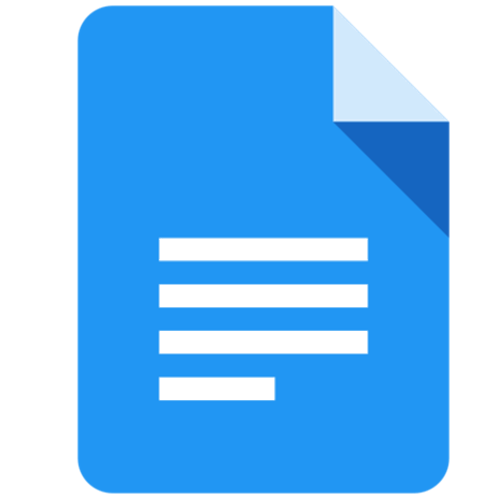 Machinery (MD) Directive (2006/42/EC)
Machine tools - Safety - Turning machines (ISO 23125:2015, Corrected version 2016-03-15)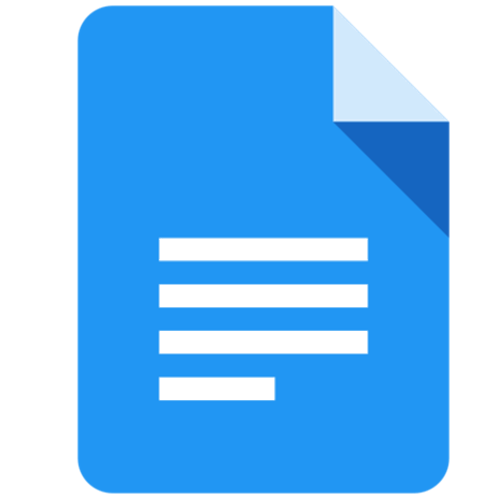 Machinery (MD) Directive (2006/42/EC)
Agricultural and forestry machinery - Knapsack combustion-engine-driven mistblowers - Safety requirements (ISO 28139:2009)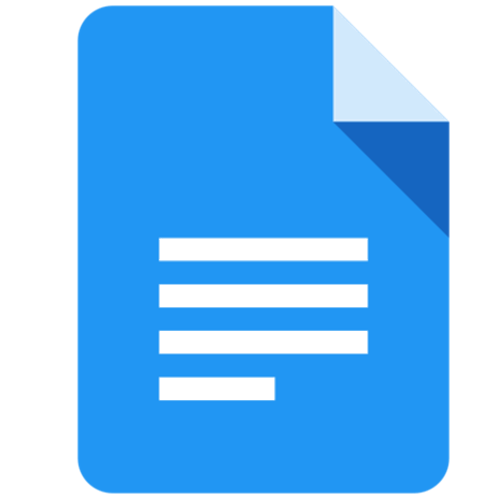 Machinery (MD) Directive (2006/42/EC)
Machine tools - Safety - Electro-discharge machines (ISO 28881:2013)
Download
Stay up to date

CELAB is Notified Body No.2037 for the EMC Directive and Italian office of a Notified Body for the RED Directive.
CELAB performs voluntary inspection activities on technical construction files to check their contents.

CELAB can accomplish all the required tests in order to affix the CE-marking related to EMC, LVD, RED, MDD, machines and many others.
CLICK HERE TO GET TESTS AND INFO ON THE EN 13135:2013+A1:2018 STANDARD


CE-Marking assistant, Version: 1.3.0