EN ISO 19085-4:2018 Standard
Keywords:
#piece
#work
#cutting
#operator
#device
Directive
Machinery (MD) Directive (2006/42/EC)
Last Official Journal reference
Thursday 2nd of April 2020
Description:
Woodworking machines - Safety - Part 4: Vertical panel circular sawing machines (ISO 19085-4:2018)
Purpose
ISO 19085-4:2018 gives the safety requirements and measures for manually loaded and unloaded stationary vertical panel sawing machines, hereinafter referred to as "machines". NOTE 1 In manual loading, the operator puts the work-piece directly onto the work-piece support, with no intermediate loading device to receive and transfer the work-piece from the operator to the cutting position. In manual unloading, the operator removes the work-piece directly from the work-piece support, with no intermediate unloading device to transfer the work-piece from the cutting position to the operator. ISO 19085-4:2018 deals with all significant hazards, hazardous situations and events as listed in Clause 4 relevant to machines, when operated, adjusted and maintained as intended and under the conditions foreseen by the manufacturer including reasonably foreseeable misuse. Also, transport, assembly, dismantling, disabling and scrapping phases are taken into account. NOTE 2 For relevant but not significant hazards, e.g. sharp edges of the machine frame, see ISO 12100:2010. ISO 19085-4:2018 is also applicable to machines fitted with one or more of the following devices/additional working units, whose hazards have been dealt with: - an integrated feed device; - a device for scoring; - an angle cutting device; - a middle support device; - programmable end stops for parallel vertical cuts; - a device for grooving with a width of at most 20 mm in one pass by using a milling tool; and - a panel pusher. The machines are designed for cutting panels consisting of: a) solid wood; b) material with similar physical characteristics to wood (see ISO 19085‑1:2017, 3.2); c) composite materials with core consisting, for example, of polyurethane or mineral material laminated with light alloy; d) polymer-matrix composite materials and reinforced thermoplastic/thermoset/elastomeric materials; and e) gypsum boards, gypsum bounded fibreboards. ISO 19085-4:2018 does not apply to machines - with pressure beam and saw unit mounted behind the work-piece support; - where the guide rails on which the saw unit moves vertically are fixed on the machine frame and the horizontal cut can only be made by manually feeding the panel; - designed to cut in vertical direction only; - which are displaceable; - automatically performing two or more cutting cycles in sequence; - intended for use in potentially explosive atmosphere; and - manufactured before the date of its publication.
Publication
Thursday 30th of January 2020
Related Standards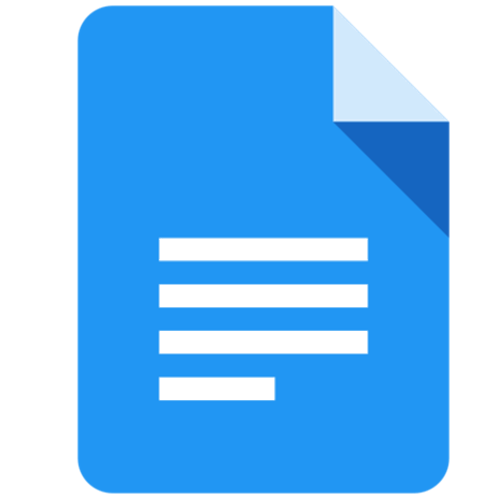 Machinery (MD) Directive (2006/42/EC)
Safety of machinery - Evaluation of the emission of airborne hazardous substances - Part 1: Selection of test methods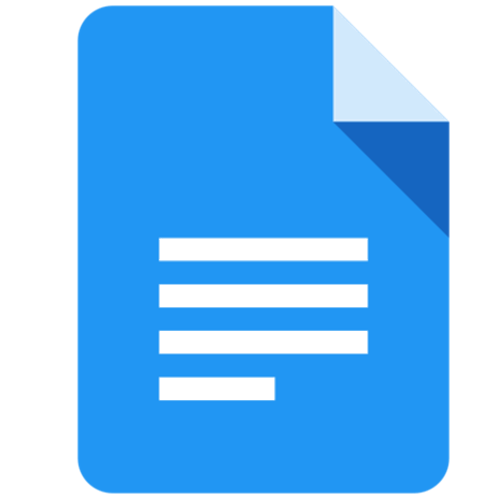 Machinery (MD) Directive (2006/42/EC)
Plastics and rubber machines - Bandknife cutting machines for block foams - Safety requirements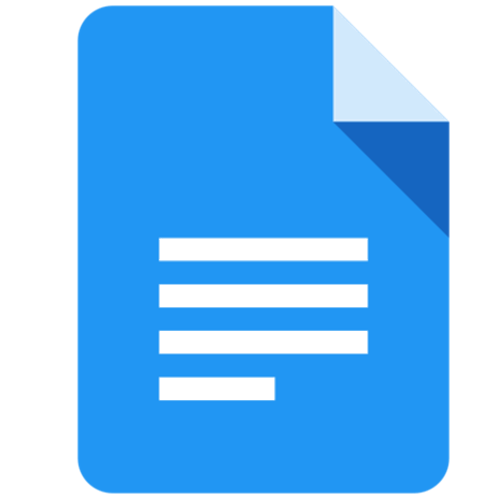 Machinery (MD) Directive (2006/42/EC)
Transportable wall saw and wire saw equipment for job site - Safety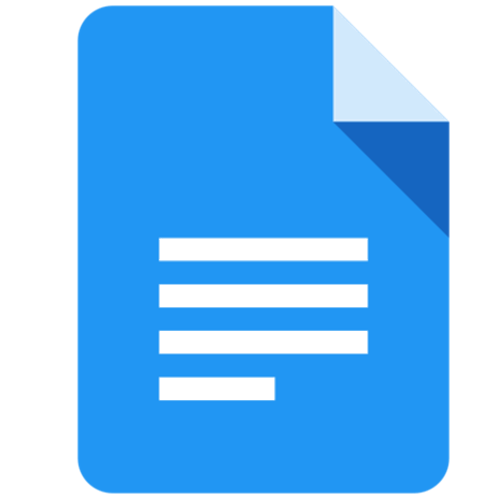 Machinery (MD) Directive (2006/42/EC)
Health and safety in welding and allied processes - Equipment for capture and separation of welding fume - Part 4: General require...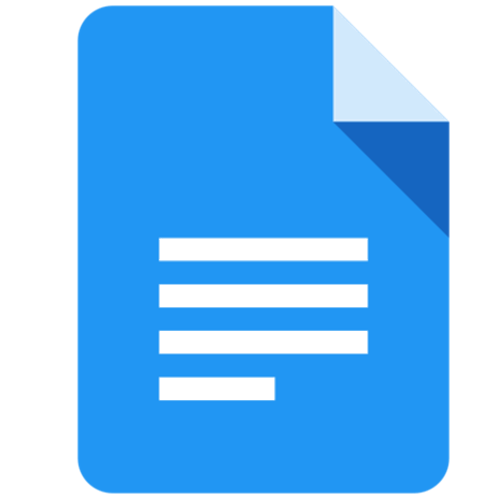 Machinery (MD) Directive (2006/42/EC)
Safety of industrial trucks - Self propelled variable reach trucks - Specification, performance and test requirements for longitud...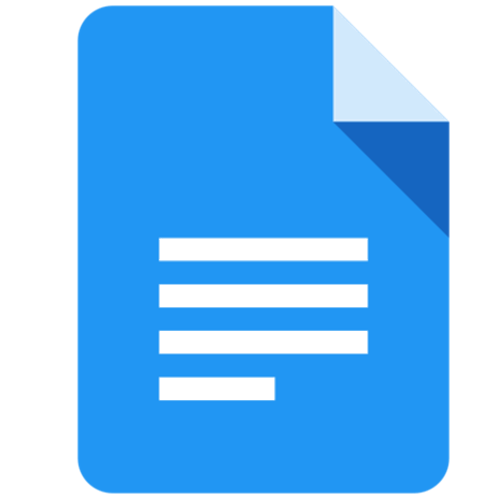 Machinery (MD) Directive (2006/42/EC)
Cranes - Slewing jib cranes
Download
Stay up to date

CELAB is Notified Body No.2037 for the EMC Directive and Italian office of a Notified Body for the RED Directive.
CELAB performs voluntary inspection activities on technical construction files to check their contents.

CELAB can accomplish all the required tests in order to affix the CE-marking related to EMC, LVD, RED, MDD, machines and many others.
CLICK HERE TO GET TESTS AND INFO ON THE EN ISO 19085-4:2018 STANDARD


CE-Marking assistant, Version: 1.3.0