EN 62841-3-10:2015/A11:2017 Standard
Keywords:
#transportable
#tools
#amendment
#particular
#requirements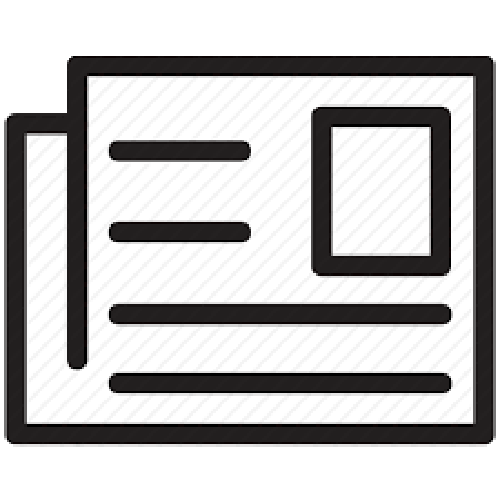 This standard is no longer addressed in the last official Journal publication of the "
2020-04-02
". This standard is addressed for the last time in the official journal publication of the "2019-10-24"
Directive
Machinery (MD) Directive (2006/42/EC)
Last Official Journal reference
Thursday 24th of October 2019
Description:
Electric motor-operated hand-held tools, transportable tools and lawn and garden machinery - Safety - Part 3-10: Particular requirements for transportable cut-off machines (IEC 62841-3-10:2015 Modified)
Purpose
Amendment for EN 62841-3-10:2015
Publication
Thursday 30th of January 2020
Cessation
This standard has been withdrawn on 2019-10-19
Amendment
This standard is an amendment for "EN 62841-3-10:2015"
Related Standards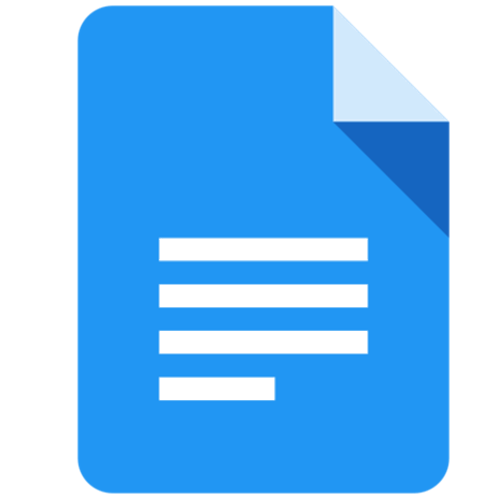 Machinery (MD) Directive (2006/42/EC)
Safety of woodworking machines - Circular sawing machines - Part 16: Double mitre sawing machines for V cutting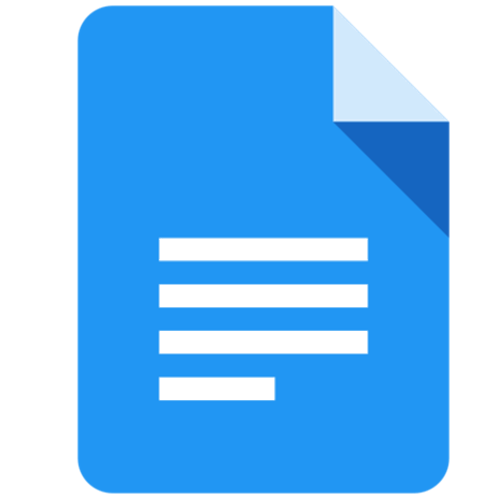 Machinery (MD) Directive (2006/42/EC)
Hand-held non-electric power tools - Safety requirements - Part 12: Circular, oscillating and reciprocating saws (ISO 11148-12:201...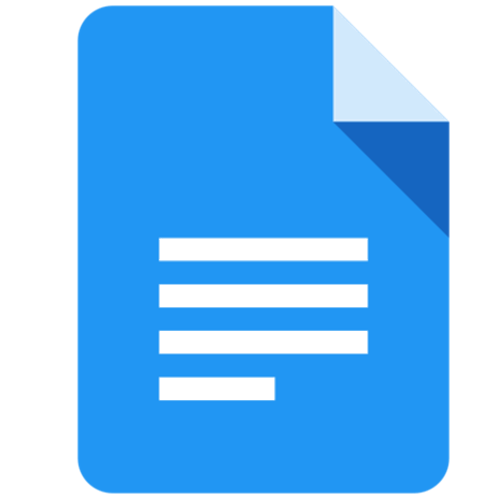 Machinery (MD) Directive (2006/42/EC)
Agricultural and forestry machinery - Safety requirements and testing for portable, hand-held, powered brush-cutters and grass-tri...
Download
Stay up to date

CELAB is Notified Body No.2037 for the EMC Directive and Italian office of a Notified Body for the RED Directive.
CELAB performs voluntary inspection activities on technical construction files to check their contents.

CELAB can accomplish all the required tests in order to affix the CE-marking related to EMC, LVD, RED, MDD, machines and many others.
CLICK HERE TO GET TESTS AND INFO ON THE EN 62841-3-10:2015/A11:2017 STANDARD


CE-Marking assistant, Version: 1.3.0