Keywords:
#requirements
#devices
#implantable
#active
#medical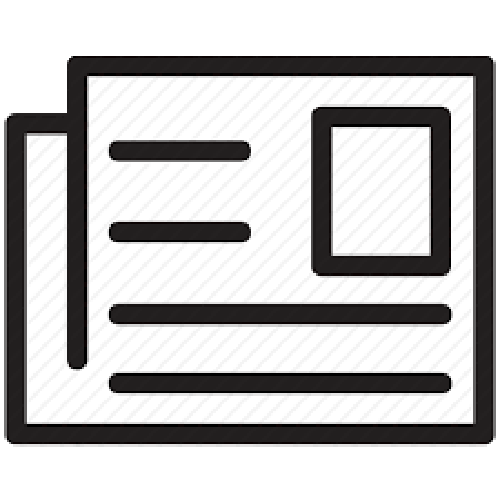 This standard is no longer addressed in the last official Journal publication of the "
2022-01-05
". This standard is addressed for the last time in the official journal publication of the "2022-01-05"
Directive
Medical devices Directive (93/42/EEC)
Last Official Journal reference
Wednesday 5th of January 2022
Description:
Medical gloves for single use - Part 1: Requirements and testing for freedom from holes
Purpose
This part of EN 45502 specifies requirements that are generally applicable to ACTIVE IMPLANTABLE MEDICAL DEVICES. For particular types of ACTIVE IMPLANTABLE MEDICAL DEVICES, these essential requirements are supplemented or modified by the requirements of particular standards which form additional parts of this European Standard.
Publication
Friday 17th of November 2017
Reference
This standard supersedes the "EN 455-1:1993"
Anyway is still possible use the "EN 455-1:1993" until April 30th, 2001
Related Standards
Download
Stay up to date

CELAB is Notified Body No.2037 for the EMC Directive and Italian office of a Notified Body for the RED Directive.
CELAB performs voluntary inspection activities on technical construction files to check their contents.

CELAB can accomplish all the required tests in order to affix the CE-marking related to EMC, LVD, RED, MDD, machines and many others.
CLICK HERE TO GET TESTS AND INFO ON THE EN 455-1:2000 STANDARD


CE-Marking assistant, Version: 1.3.0