Keywords:
#requirements
#lot
#designs
#standard
#european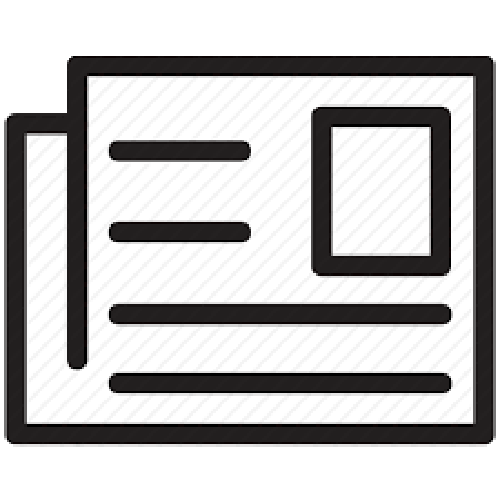 This standard is no longer addressed in the last official Journal publication of the "
2022-01-05
". This standard is addressed for the last time in the official journal publication of the "2022-01-05"
Directive
Medical devices Directive (93/42/EEC)
Last Official Journal reference
Wednesday 5th of January 2022
Description:
Medical gloves for single use - Part 4: Requirements and testing for shelf life determination
Purpose
This part of EN 455 specifies requirements for shelf life for medical gloves for single use. It also specifies the requirements for labelling and the disclosure of information relevant to the test methods used. This European Standard applies to existing, new and significantly changed designs. Existing designs that do not currently have ageing data available should generate that data within a reasonable period of time. This European Standard does not specify the size of a lot. Attention is drawn to the difficulties that can be associated with the distribution and control of very large lots. The recommended maximum individual lot size for production is 500 000.
Publication
Friday 17th of November 2017
Related Standards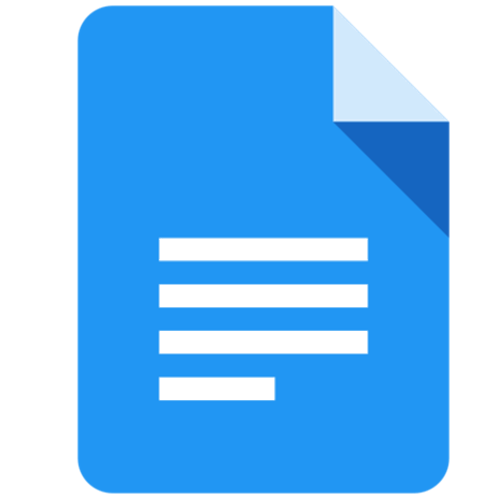 Medical devices Directive (93/42/EEC)
Plastics collapsible containers for human blood and blood components - Part 4: Aphaeresis blood bag systems with integrated featur...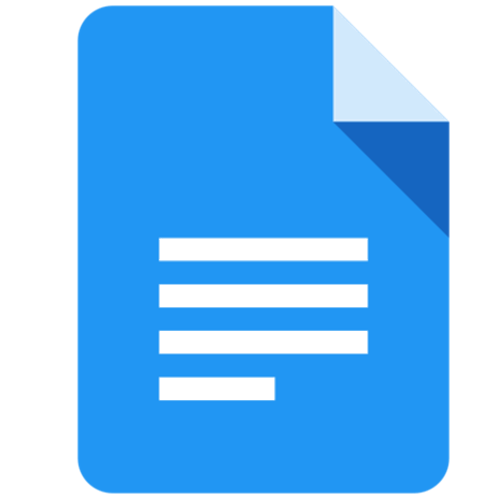 Medical devices Directive (93/42/EEC)
Determination of the permanent filtration of X-ray tube assembliesIEC 60522:1999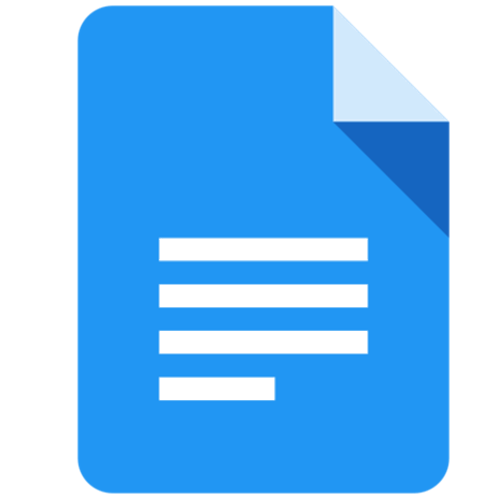 Medical devices Directive (93/42/EEC)
Medical electrical equipment - Part 1-8: General requirements for basic safety and essential performance - Collateral Standard: Ge...
Download
Stay up to date

CELAB is Notified Body No.2037 for the EMC Directive and Italian office of a Notified Body for the RED Directive.
CELAB performs voluntary inspection activities on technical construction files to check their contents.

CELAB can accomplish all the required tests in order to affix the CE-marking related to EMC, LVD, RED, MDD, machines and many others.
CLICK HERE TO GET TESTS AND INFO ON THE EN 455-4:2009 STANDARD


CE-Marking assistant, Version: 1.3.0