Keywords:
#doors
#intended
#accordance
#respiratory
#power
Directive
Personal protective equipment Regulation ((EU) 2016/425)
Last Official Journal reference
Friday 16th of July 2021
Description:
Respiratory protective devices Definitions of terms and pictograms
Purpose
This standard specifies the classification for resistance to water penetration for doors in a closed position, when tested in accordance with EN 12489. The doors are intended for installation in areas in the reach of people, for which the main intended uses are giving safe access for goods, vehicles and persons in industrial, commercial or residential premises. The doors may be manually or power operated. This document applies to all doors provided in accordance with prEN 13241:1998.
Publication
Tuesday 26th of June 2018
Reference
This standard supersedes the "EN 132:1990"
Related Standards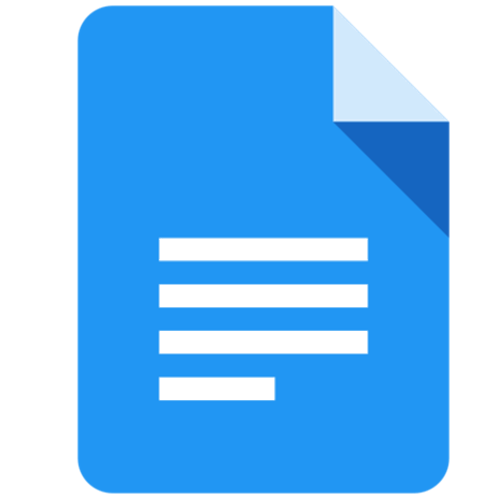 Personal protective equipment Regulation ((EU) 2016/425)
Protective clothing for firefighters Laboratory test methods and performance requirements for wildland clothing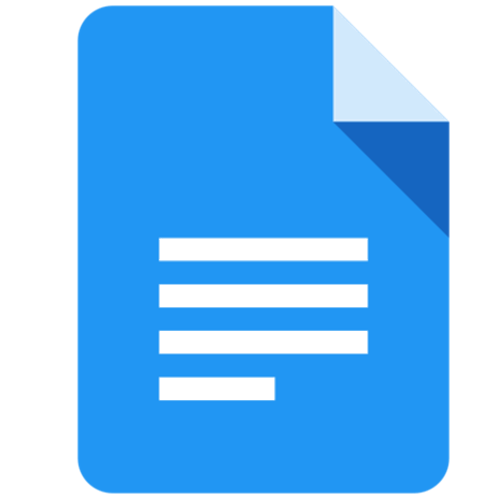 Personal protective equipment Regulation ((EU) 2016/425)
Protective clothing for users of hand-held chain saws - Part 9: Requirements for chain saw protective gaiters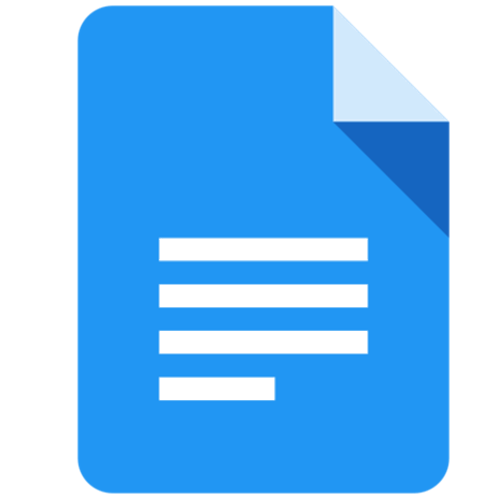 Personal protective equipment Regulation ((EU) 2016/425)
Respiratory protective devices Powered fresh air hose breathing apparatus incorporating a hood Requirements, testing, marking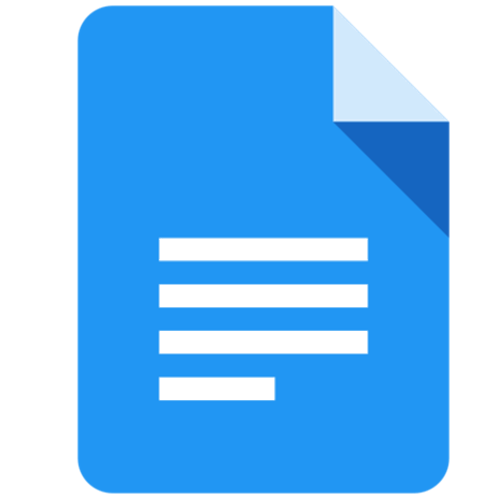 Personal protective equipment Regulation ((EU) 2016/425)
Hearing protectors - General requirements - Part 1: Ear-Muffs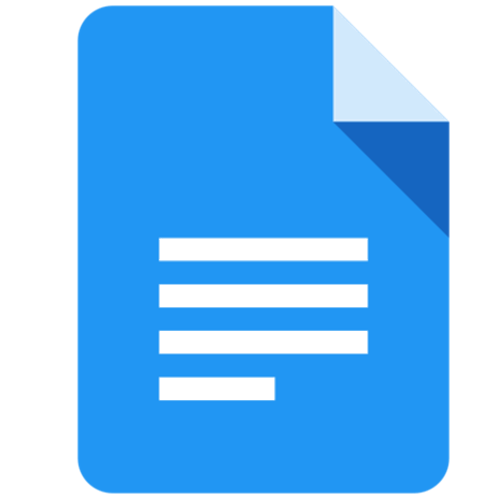 Personal protective equipment Regulation ((EU) 2016/425)
Hearing protectors - General requirements - Part 3: Ear-muffs attached to an industrial safety helmet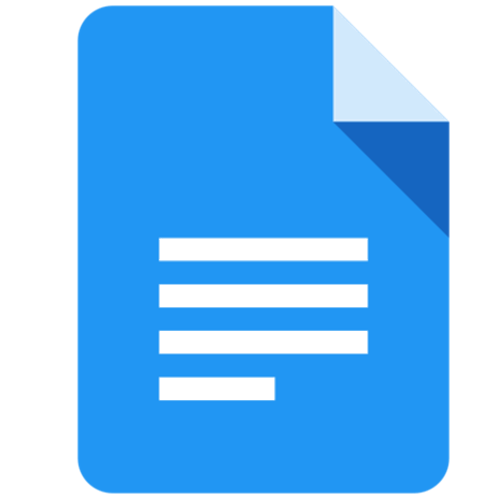 Personal protective equipment Regulation ((EU) 2016/425)
Hearing protectors - Safety requirements and testing - Part 8: Entertainment audio ear-muffs
Download
Stay up to date
CE-Marking assistant, Version: 1.3.0