EN 469:2005/A1:2006 Standard
Keywords:
#clothing
#operations
#rescue
#work
#assistance
Directive
Personal protective equipment Regulation ((EU) 2016/425)
Last Official Journal reference
Tuesday 19th of May 2020
Description:
Purpose
This European Standard specifies minimum levels of performance requirements for protective clothing to be worn during firefighting operations and associated activities such as e.g. rescue work, assistance during disasters. The described clothing is not meant to protect against deliberate chemical and/or gas cleaning operations.
Publication
Tuesday 26th of June 2018
Amendment
This standard is an amendment for "EN 469:2005"
Reference
This standard superseed the "EN 469:2005/AC:2006"
Related Standards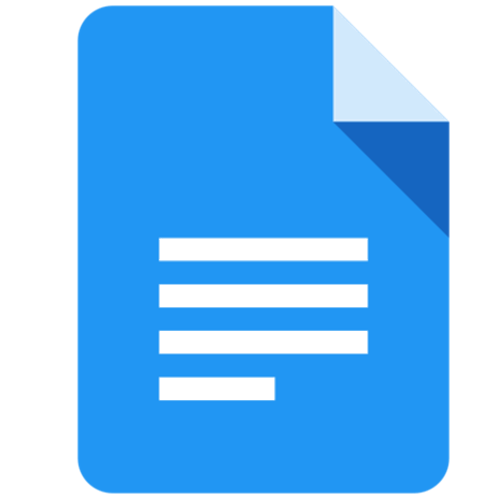 Personal protective equipment Regulation ((EU) 2016/425)
Live working Footwear for electrical protection Insulating footwear and overboots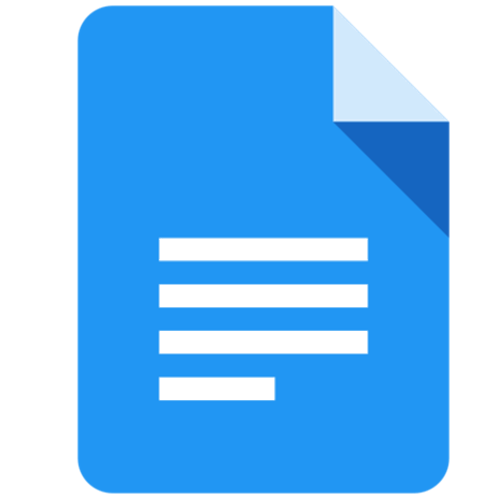 Personal protective equipment Regulation ((EU) 2016/425)
Respiratory equipment Compressed gases for breathing apparatus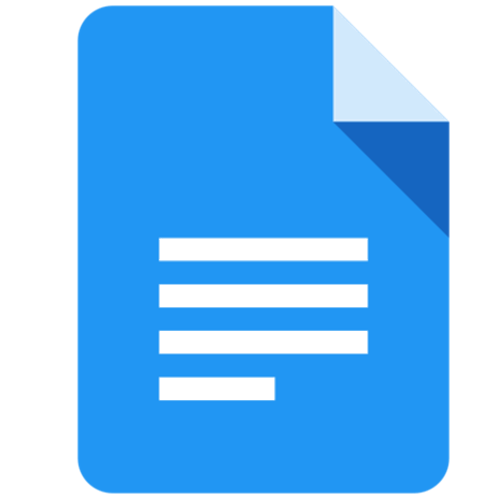 Personal protective equipment Regulation ((EU) 2016/425)
Personal fall protection equipment Rope access systems Rope adjustment devices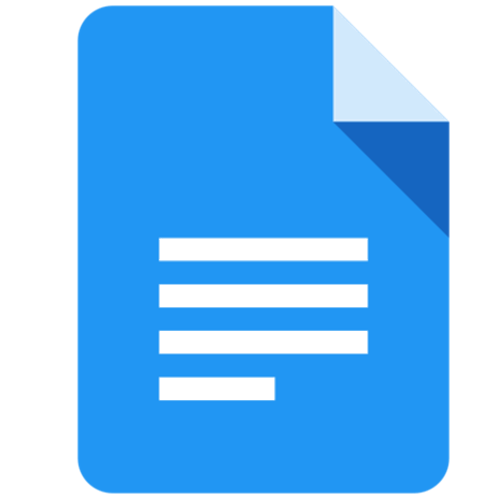 Personal protective equipment Regulation ((EU) 2016/425)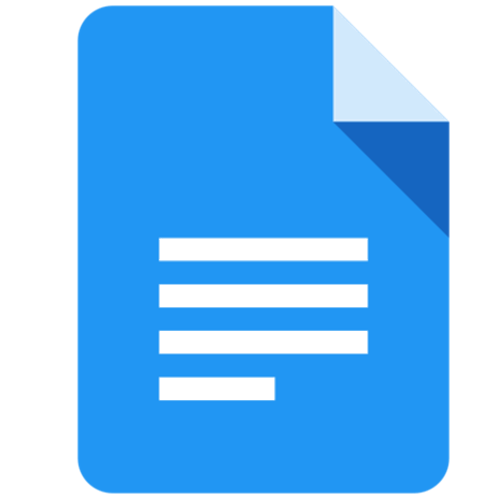 Personal protective equipment Regulation ((EU) 2016/425)
Diving accessories Combined buoyancy and rescue devices Functional and safety requirements, test methods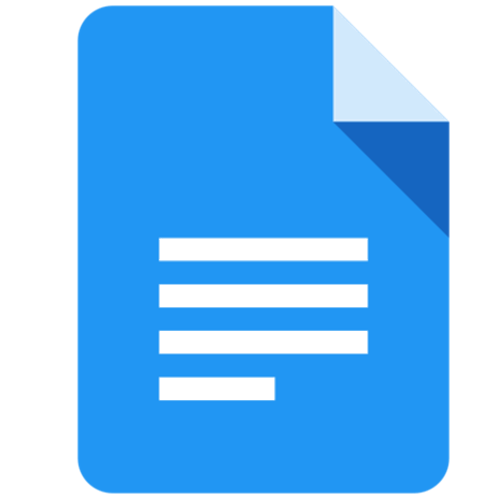 Personal protective equipment Regulation ((EU) 2016/425)
Download
Stay up to date
CE-Marking assistant, Version: 1.3.0