Keywords:
#resistance
#standard
#european
#information
#given
Directive
Personal protective equipment Regulation ((EU) 2016/425)
Last Official Journal reference
Tuesday 19th of May 2020
Description:
Protective clothing Electrostatic properties Part 2: Test method for measurement of the electrical resistance through a material (vertical resistance)
Purpose
This European Standard specifies a test method for measuring the electrical vertical resistance of protective clothing materials. This European Standard is not applicable for specifying protection against mains voltages. NOTE: Further information is given in the informative annex A.
Publication
Tuesday 26th of June 2018
Related Standards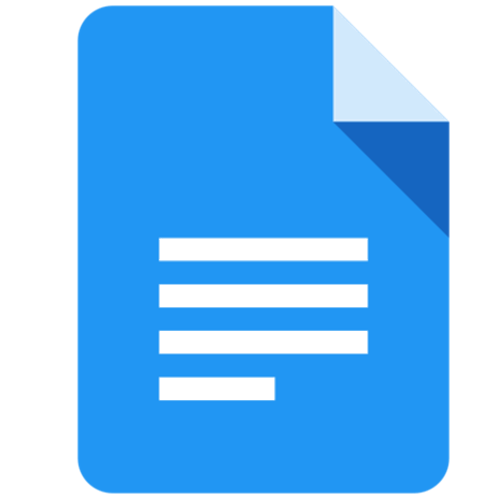 Personal protective equipment Regulation ((EU) 2016/425)
Respiratory protective devices Nomenclature of components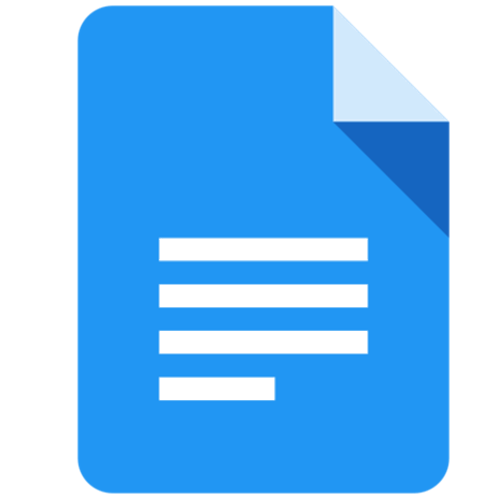 Personal protective equipment Regulation ((EU) 2016/425)
Protective helmets for drivers and passengers of snowmobiles and bobsleighs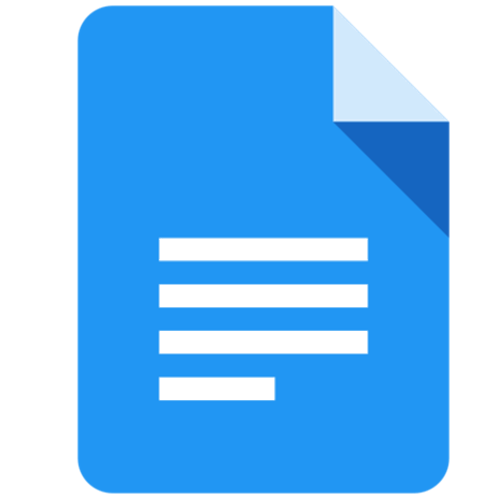 Personal protective equipment Regulation ((EU) 2016/425)
Protective gloves for motorcycle riders Requirements and test methods
Download
Stay up to date
CE-Marking assistant, Version: 1.3.0