EN 12083:1998/AC:2000 Standard
Keywords:
#tests
#filters
#assessment
#wearer
#exception
Directive
Personal protective equipment Regulation ((EU) 2016/425)
Last Official Journal reference
Tuesday 26th of June 2018
Description:
Purpose
This European Standard applies to filters with breathing hoses (non-mask mounted filters) for use as components in unassisted respiratory protective devices to be worn by the wearer, with the exception of escape apparatus and filtering facepieces. Laboratory tests and practical performance tests are included for the assessment of compliance with the requirements.
Publication
Tuesday 26th of June 2018
Correction
This standard is a correction for "EN 12083:1998"
Related Standards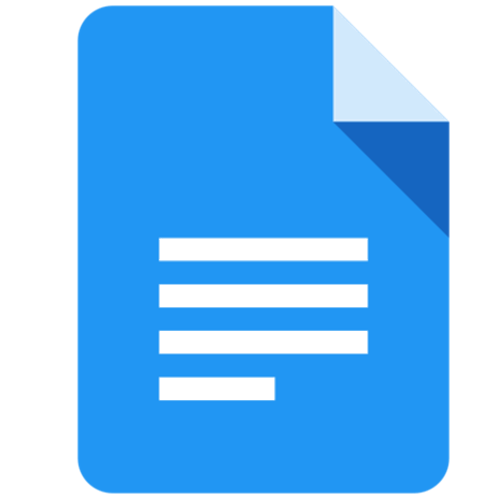 Personal protective equipment Regulation ((EU) 2016/425)
Personal eye-protection Ultraviolet filters Transmittance requirements and recommended use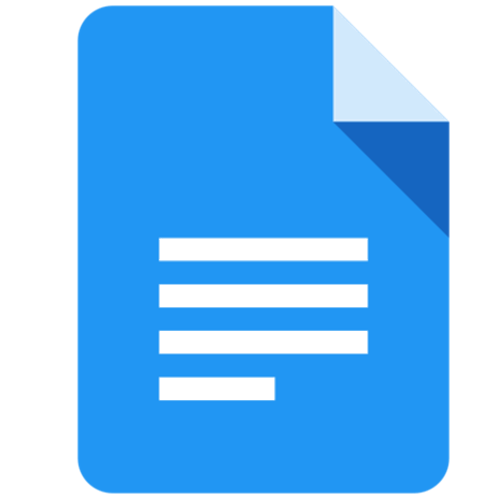 Personal protective equipment Regulation ((EU) 2016/425)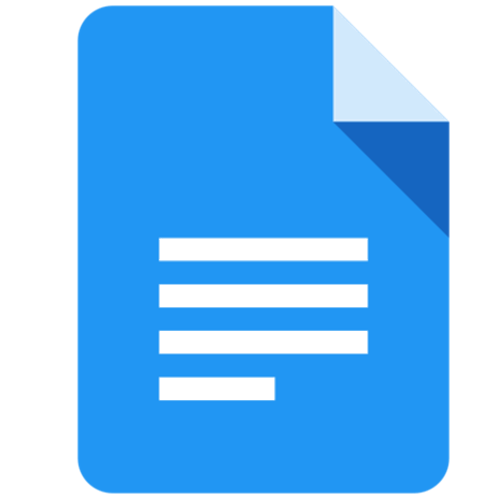 Personal protective equipment Regulation ((EU) 2016/425)
Eye and face protection Sunglasses and related eyewear Part 1: Sunglasses for general use (ISO 12312-1:2013)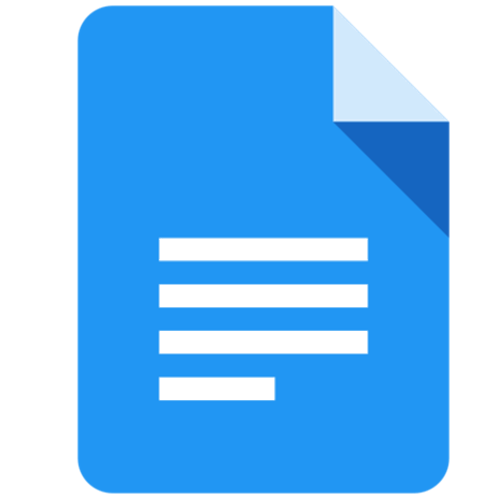 Personal protective equipment Regulation ((EU) 2016/425)
Eye and face protection Sunglasses and related eyewear Part 2: Filters for direct observation of the sun (ISO 12312-2:2015)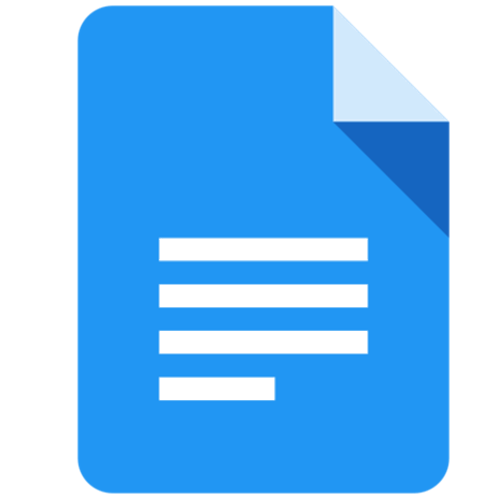 Personal protective equipment Regulation ((EU) 2016/425)
Respiratory protective devices Powered filtering devices incorporating a helmet or a hood Requirements, testing, marking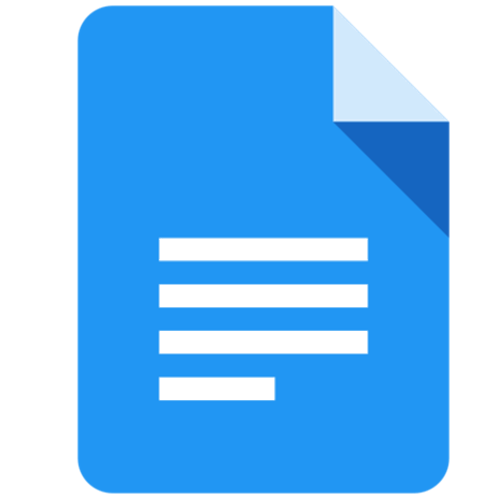 Personal protective equipment Regulation ((EU) 2016/425)
Download
Stay up to date
CE-Marking assistant, Version: 1.3.0