Keywords:
#helmet
#european
#specifies
#standard
#test
Directive
Personal protective equipment Regulation ((EU) 2016/425)
Last Official Journal reference
Tuesday 26th of June 2018
Description:
Protective helmets Test methods Part 2: Shock absorption
Purpose
The European Standard specifies methods of test for protective helmets. The purpose of these tests is to enable assessment of the performance of the helmet as specified in the appropriate helmet standard. This European Standard specifies the method for determination of shock absorption.
Publication
Tuesday 26th of June 2018
Reference
This standard superseed the "EN 13087-2:2000".
Related Standards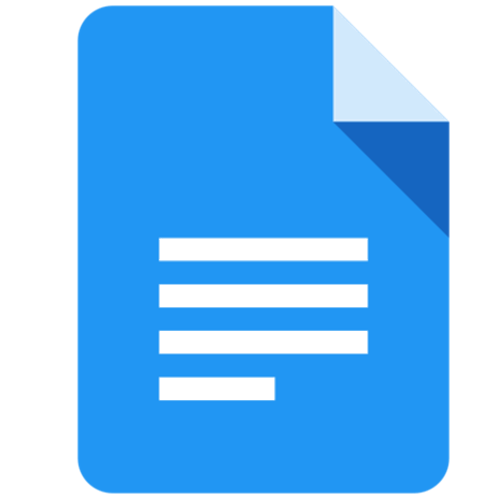 Personal protective equipment Regulation ((EU) 2016/425)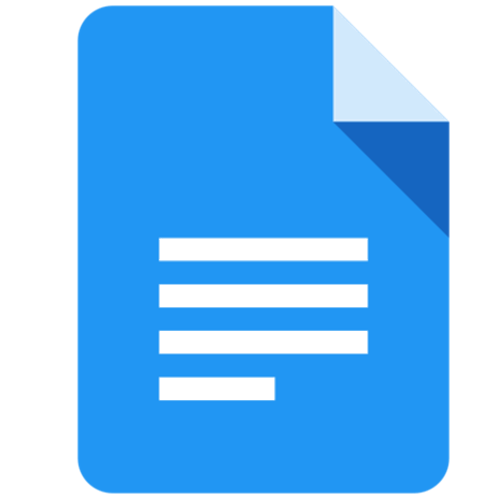 Personal protective equipment Regulation ((EU) 2016/425)
Personal eye protection Mesh eye and face protectors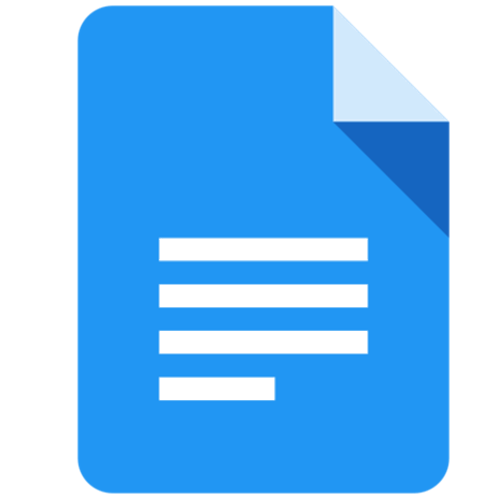 Personal protective equipment Regulation ((EU) 2016/425)
Protective clothing Electrostatic properties Part 5: Material performance and design requirements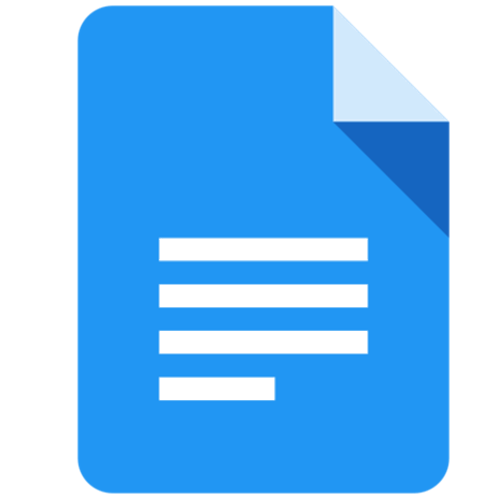 Personal protective equipment Regulation ((EU) 2016/425)
Protective clothing Visibility clothing for non-professional use Test methods and requirements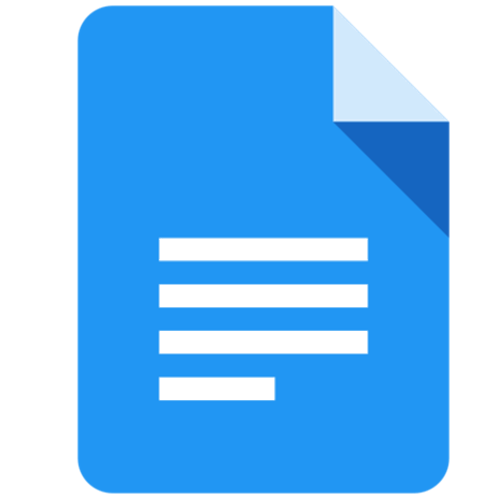 Personal protective equipment Regulation ((EU) 2016/425)
Helmets for canoeing and white water sports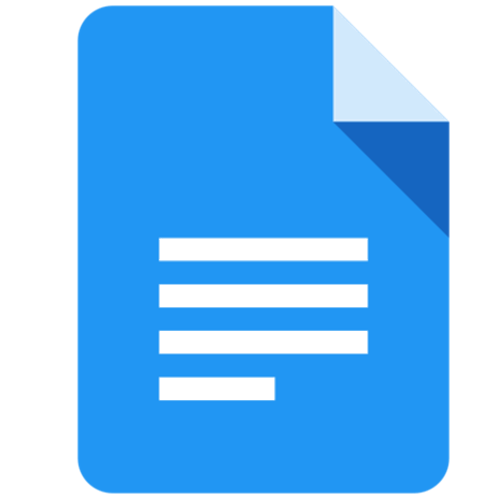 Personal protective equipment Regulation ((EU) 2016/425)
Protective clothing for fire-fighters Test methods and requirements for reflective clothing for specialised fire-fighting
Download
Stay up to date
CE-Marking assistant, Version: 1.3.0