Keywords:
#specifies
#test
#appropriate
#users
#information
Directive
Personal protective equipment Regulation ((EU) 2016/425)
Last Official Journal reference
Thursday 11th of May 2023
Description:
Protective footwear for motorcycle riders - Requirements and test methods
Purpose
This European Standard applies to protective footwear for motorcycle riders for use while riding motorcycles for on or off road activities. It specifies the requirements for protection, ergonomic characteristics, innocuousness, mechanical properties, marking and information for users. It also specifies the appropriate test methods.
Publication
Saturday 21st of April 2018
Reference
This standard supersedes the "EN 13634:2010"
Related Standards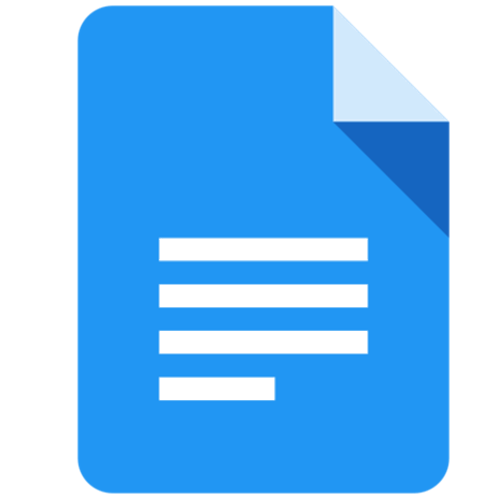 Personal protective equipment Regulation ((EU) 2016/425)
Personal flotation devices - Part 5: Buoyancy aids (level 50)- Safety requirements (ISO 12402-5:2020)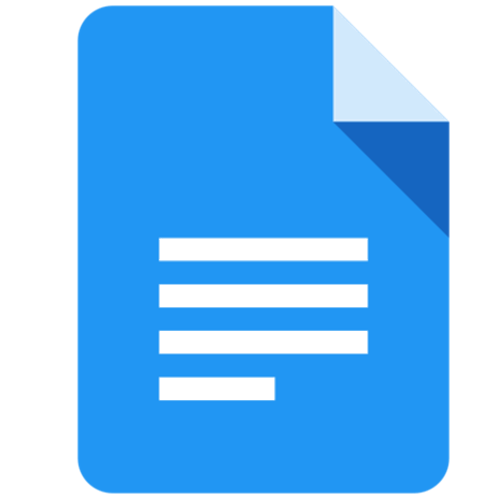 Personal protective equipment Regulation ((EU) 2016/425)
Protective gloves against mechanical risks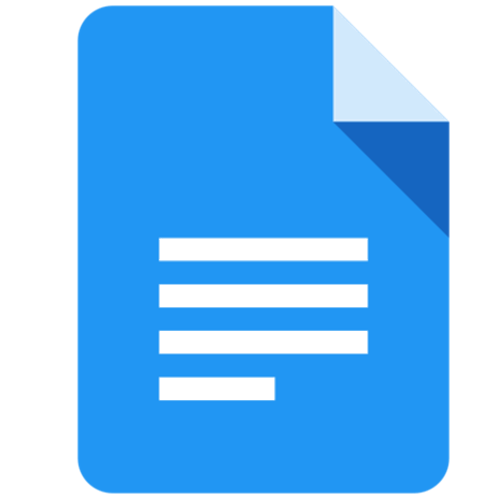 Personal protective equipment Regulation ((EU) 2016/425)
Respiratory protective devices - Gas cylinder valves - Part 3: Outlet connections for diving gases Nitrox and oxygen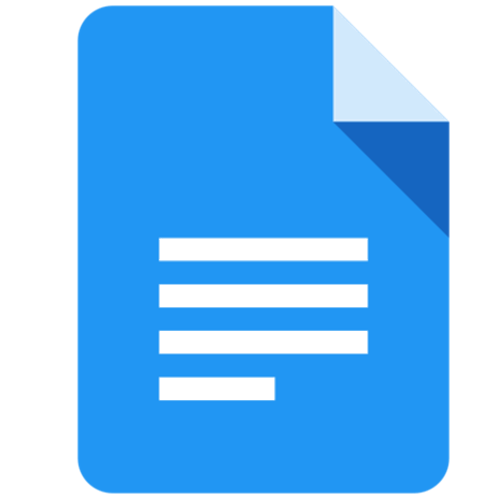 Personal protective equipment Regulation ((EU) 2016/425)
Respiratory protective devices - Gas cylinder valves - Part 1: Thread connections for insert connector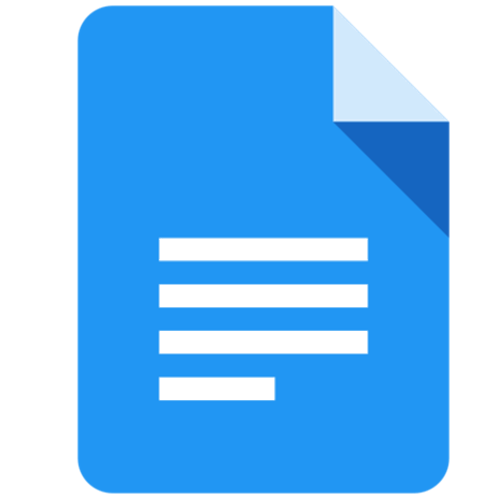 Personal protective equipment Regulation ((EU) 2016/425)
Respiratory protective devices - Particle filters - Requirements, testing, marking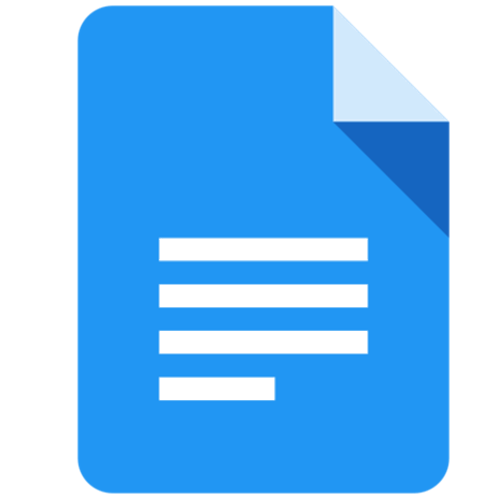 Personal protective equipment Regulation ((EU) 2016/425)
Respiratory protective devices - Particle filters - Requirements, testing, marking
Download
Stay up to date
CE-Marking assistant, Version: 1.3.0