Keywords:
#specifies
#test
#appropriate
#users
#information
Directive
Personal protective equipment Regulation ((EU) 2016/425)
Last Official Journal reference
Friday 16th of July 2021
Description:
Protective footwear for motorcycle riders - Requirements and test methods
Purpose
This European Standard applies to protective footwear for motorcycle riders for use while riding motorcycles for on or off road activities. It specifies the requirements for protection, ergonomic characteristics, innocuousness, mechanical properties, marking and information for users. It also specifies the appropriate test methods.
Publication
Tuesday 27th of March 2018
Reference
This standard supersedes the "EN 13634:2010"
Related Standards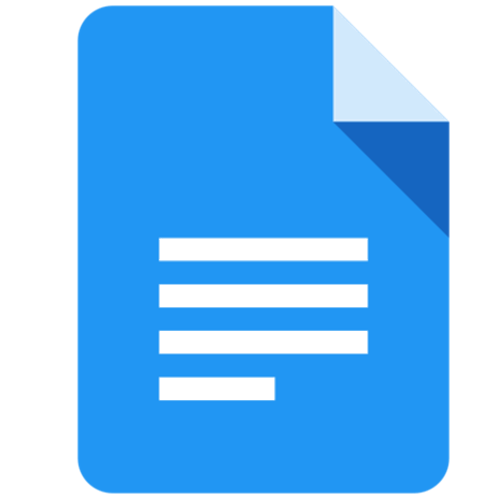 Personal protective equipment Regulation ((EU) 2016/425)
Diving suits - Part 1: Wet suits - Requirements and test methods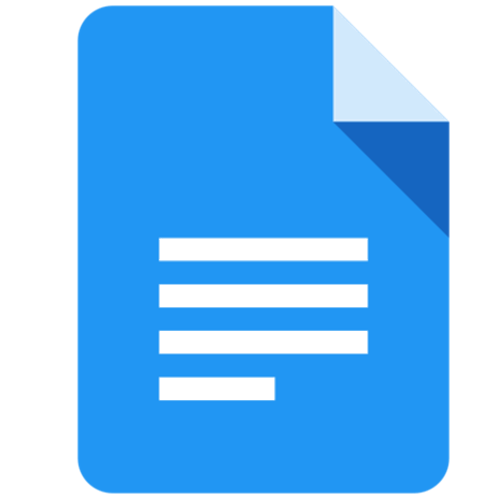 Personal protective equipment Regulation ((EU) 2016/425)
Protective helmets Test methods Part 10: Resistance to radiant heat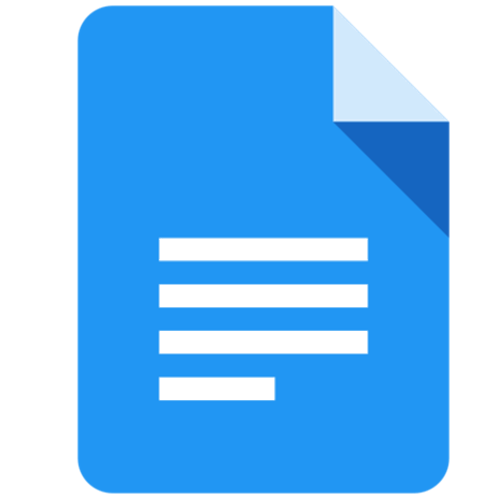 Personal protective equipment Regulation ((EU) 2016/425)
Respiratory protective devices - Continuous flow compressed air line breathing devices - Requirements, testing and marking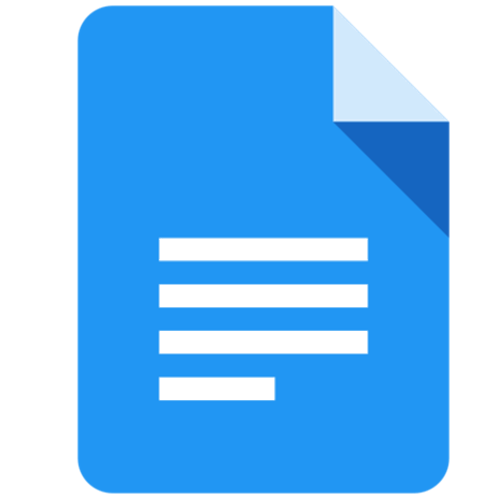 Personal protective equipment Regulation ((EU) 2016/425)
Respiratory protective devices Methods of test Part 3: Determination of breathing resistance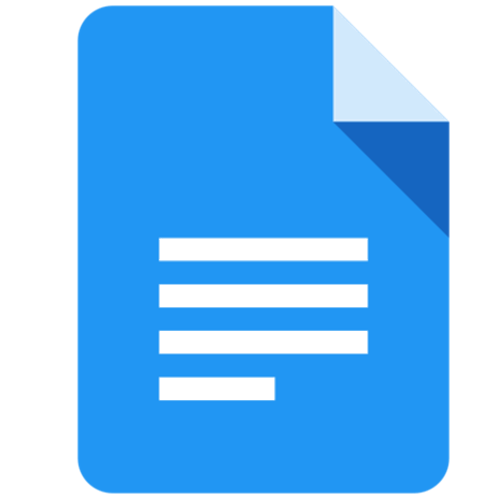 Personal protective equipment Regulation ((EU) 2016/425)
Respiratory protective devices Methods of test Part 2: Practical performance tests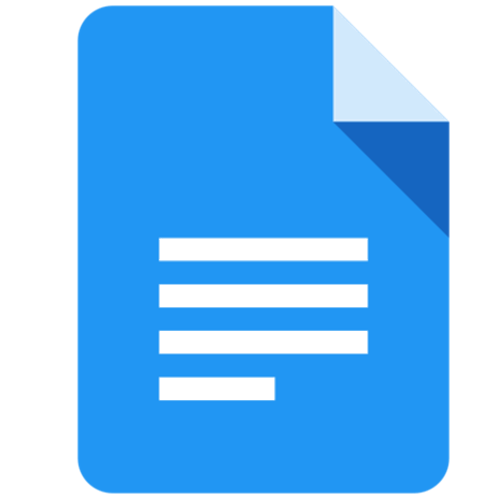 Personal protective equipment Regulation ((EU) 2016/425)
Respiratory protective devices Methods of test Part 1: Determination of inward leakage and total inward leakage
Download
Stay up to date
CE-Marking assistant, Version: 1.3.0