EN ISO 13998:2003 Standard
Keywords:
#protection
#resistance
#aprons
#protective
#information
Directive
Personal protective equipment Regulation ((EU) 2016/425)
Last Official Journal reference
Tuesday 19th of May 2020
Description:
Protective clothing Aprons, trousers and vests protecting against cuts and stabs by hand knives (ISO 13998:2003)
Purpose
This European Standard applies to protective aprons trousers and vests for use with hand knives, and to other garments providing similar protection to parts of the body in accidents. It specifies requirements for the design, penetration resistance, cut resistance, sizing, ergonomic characteristics, innocuousness, water permeability, cleaning and disinfection, marking and information to be supplied by the manufacturer for users of protective aprons, trousers and vests. It also describes the classification of protection levels and appropriate test methods
Publication
Tuesday 26th of June 2018
Reference
This standard superseed the "EN 412:1993"
Related Standards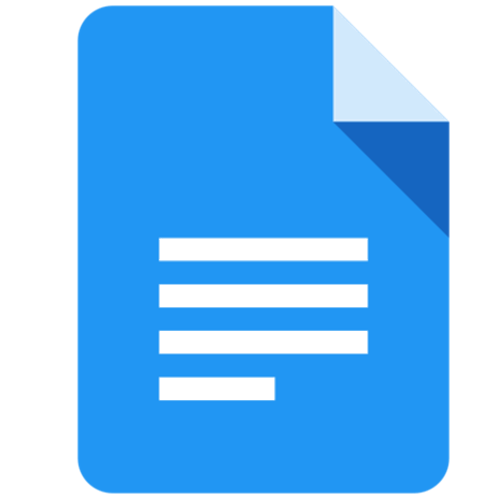 Personal protective equipment Regulation ((EU) 2016/425)
Protective clothing for users of hand-held chainsaws Part 10: Test method for upper body protectors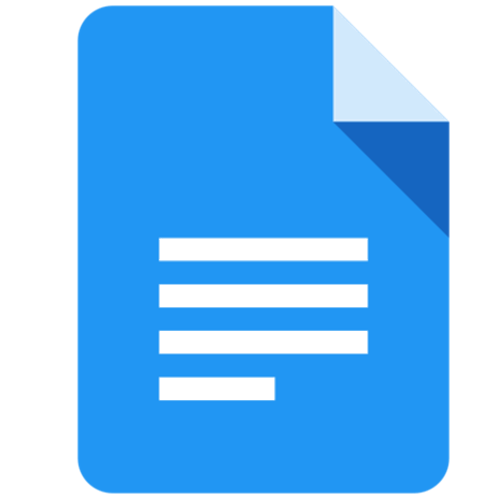 Personal protective equipment Regulation ((EU) 2016/425)
Protective gloves against ionizing radiation and radioactive contamination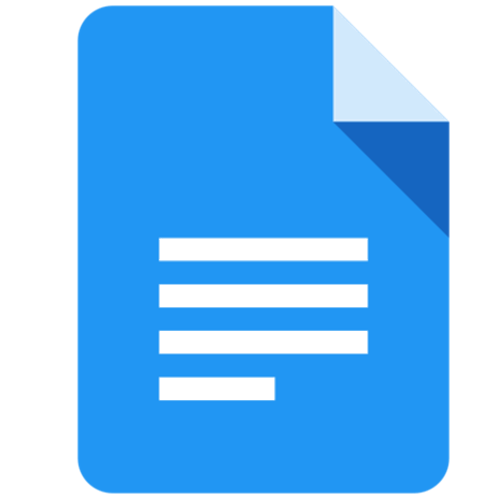 Personal protective equipment Regulation ((EU) 2016/425)
Protective clothing Mechanical properties Test method: Puncture resistance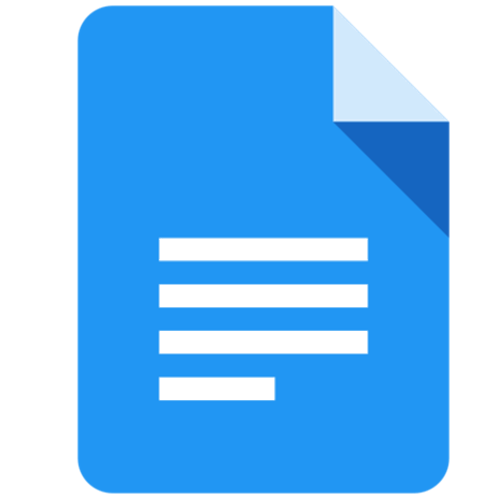 Personal protective equipment Regulation ((EU) 2016/425)
Personal fall protection equipment Sit harnesses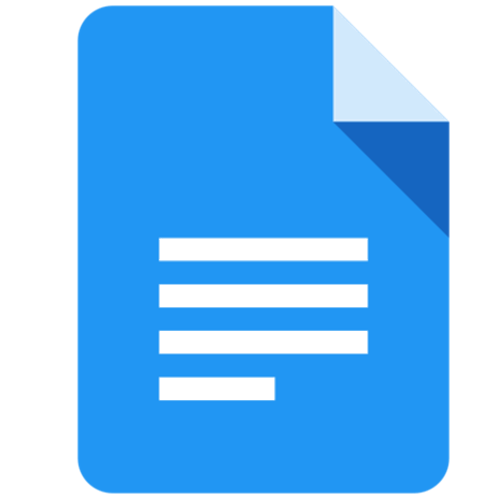 Personal protective equipment Regulation ((EU) 2016/425)
Industrial bump caps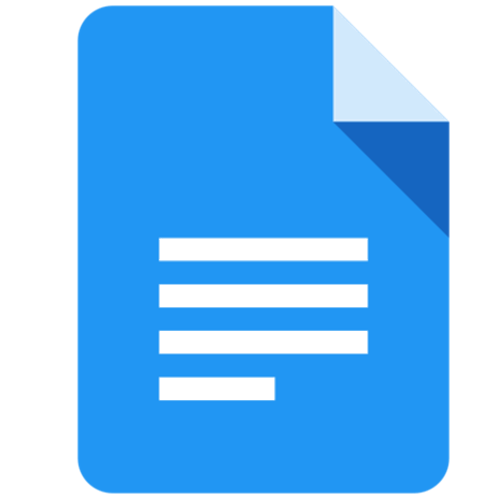 Personal protective equipment Regulation ((EU) 2016/425)
Personal fall protection equipment Anchor devices
Download
Stay up to date
CE-Marking assistant, Version: 1.3.0