EN 10253-4:2008/AC:2009 Standard
Keywords:
#technical
#standard
#type
#steel
#temperature
Directive
Pressure equipment Directive (2014/68/EU)
Last Official Journal reference
Monday 30th of September 2019
Description:
Butt-welding pipe fittings - Part 4: Wrought austenitic and austenitic-ferritic (duplex) stainless steels with specific inspection requirements
Purpose
1.1 This European Standard specifies the technical delivery requirements for seamless and welded butt-welding fittings (elbows, concentric and eccentric reducers, equal and reducing tees, caps) made of austenitic and austenitic-ferritic (duplex) stainless steel which are intended for pressure and corrosion resisting purposes at room temperature, at low temperature or at elevated temperatures. It specifies: - the type of fittings; - type A (see 7.2) - type B (see 7.3) - the steel grades; - the mechanical properties; - the dimensions and tolerances; - the requirements for inspection and testing; - the inspection documents; - the marking; - the handling and packaging. NOTE In the case of a harmonised supporting standard for materials, presumption of conformity to the Essential Requirement(s) (ESRs) is limited to technical data of materials in the standard and does not presume adequacy of the material to a specific item of equipment. Consequently the technical data stated in the material standard should be assessed against the design requirements of this specific item of equipment to verify that the ESRs of the Pressure Equipment Directive (PED) are satisfied. 1.2 Unless otherwise specified in this European Standard the general technical delivery requirements in EN 10021 apply.
Publication
Friday 14th of September 2018
Correction
This standard is a correction for "EN 10253-4:2008"
Related Standards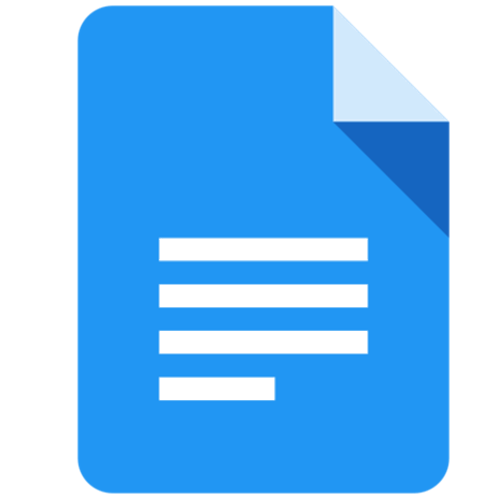 Pressure equipment Directive (2014/68/EU)
Shell boilers - Part 9: Requirements for limiting devices of the boiler and accessories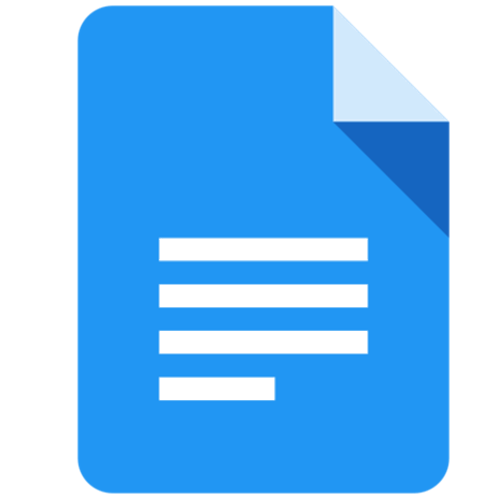 Pressure equipment Directive (2014/68/EU)
Shell boilers - Part 13: Operating instructions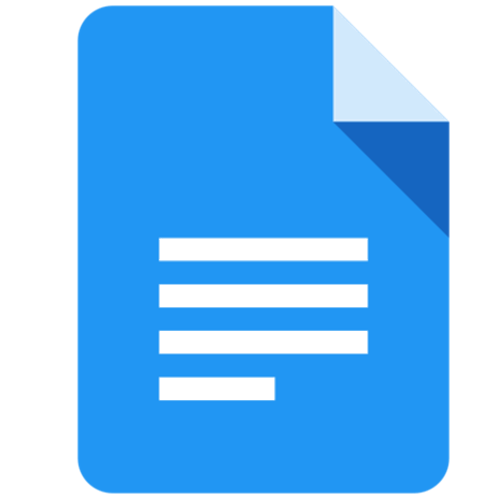 Pressure equipment Directive (2014/68/EU)
Shell boilers - Part 3: Design and calculation for pressure parts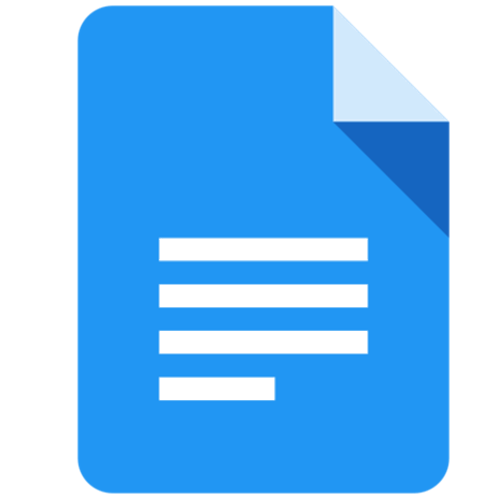 Pressure equipment Directive (2014/68/EU)
Shell boilers - Part 5: Inspection during construction, documentation and marking of pressure parts of the boiler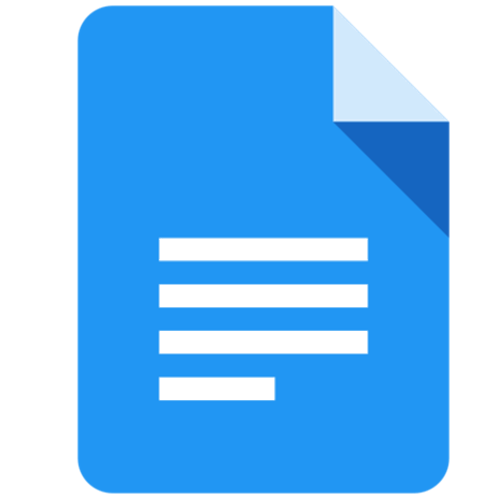 Pressure equipment Directive (2014/68/EU)
Shell Boilers - Part 6: Requirements for equipment for the boiler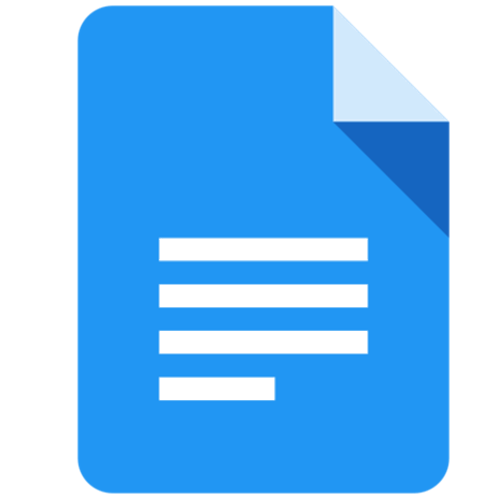 Pressure equipment Directive (2014/68/EU)
Shell boilers - Part 7 : Requirements for firing systems for liquid and gaseous fuels for the boilers
Download
Stay up to date
CE-Marking assistant, Version: 1.3.0