EN 300 718-1 V2.2.1 Standard
Keywords:
#khz
#eu
#transmitter
#present
#beacon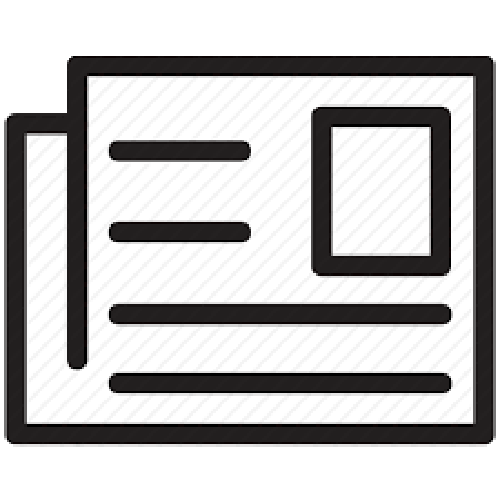 This standard is no longer addressed in the last official Journal publication of the "
2022-03-22
". This standard is addressed for the last time in the official journal publication of the "2022-03-22"
Directive
Radio equipment Directive (2014/53/EU)
Last Official Journal reference
Tuesday 22nd of March 2022
Description:
Avalanche Beacons operating at 457 kHz; Transmitter-receiver systems; Part 1: Harmonised Standard for access to radio spectrum
Purpose
The present document specifies technical characteristics and methods of measurements for avalanche beacon transmitter-receiver systems operating from 456,9 kHz to 457,1 kHz. The frequency range 456,9 kHz to 457,1 kHz is EU wide harmonised for emergency detections of buried victims and valuable items devices according to (EU) 2019/1345. An avalanche beacon comprises in one unit at least a transmitter/receiver including antenna and battery. NOTE: The relationship between the present document and essential requirements of article 3.2 of Directive 2014/53/EU is given in annex A.
Publication
Tuesday 22nd of March 2022
Related Standards
Download
Stay up to date

CELAB is Notified Body No.2037 for the EMC Directive and Italian office of a Notified Body for the RED Directive.
CELAB performs voluntary inspection activities on technical construction files to check their contents.

CELAB can accomplish all the required tests in order to affix the CE-marking related to EMC, LVD, RED, MDD, machines and many others.
CLICK HERE TO GET TESTS AND INFO ON THE EN 300 718-1 V2.2.1 STANDARD


CE-Marking assistant, Version: 1.3.0