EN 301 908-1 V15.1.1 Standard
Keywords:
#equipment
#present
#document
#etsi
#note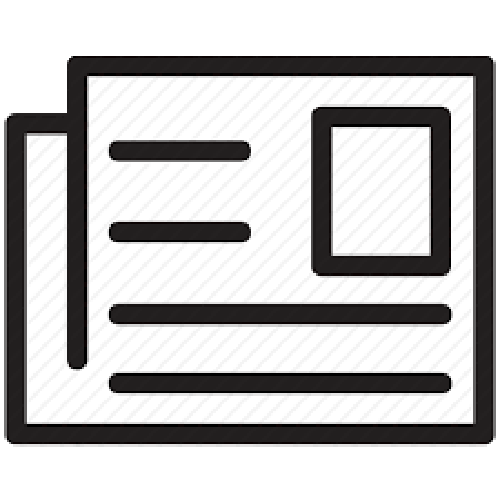 This standard is no longer addressed in the last official Journal publication of the "
2022-03-22
". This standard is addressed for the last time in the official journal publication of the "2022-03-22"
Directive
Radio equipment Directive (2014/53/EU)
Last Official Journal reference
Tuesday 22nd of March 2022
Description:
IMT cellular networks; Harmonised Standard for access to radio spectrum; Part 1: Introduction and common requirements
Purpose
The present document applies to user equipment, repeaters and base stations for IMT, falling within the scope of one of the other parts of ETSI EN 301 908 , except for IMT-2000 FDMA/TDMA (DECT). The present document also covers the corresponding ancillary equipment. NOTE 1: ETSI EN 301 908-10 contains in particular requirements for radiated spurious emissions and control and monitoring functions applicable to IMT-2000 FDMA/TDMA (DECT) equipment. The present document includes technical requirements which are common to equipment falling within the scope of several of the other parts. It should be used in conjunction with at least another part of ETSI EN 301 908. NOTE 2: The other parts of ETSI EN 301 908, which are listed in the foreword of the present document, specify technical requirements in respect of a particular type of IMT equipment. NOTE 3: Recommendations ITU-R M.1457-15, M.2012-4 and M.2150.0 define the characteristics of the members of the IMT-2000 family and IMT-Advanced respectively by means of references to technical specifications developed by Standards Development organizations. The present document applies to equipment designed to meet any version of the terrestrial specifications referenced in Recommendations ITU-R M.1457-15 and M.2012-4. The present document contains requirements to demonstrate that radio equipment both effectively uses and supports the efficient use of radio spectrum in order to avoid harmful interference. NOTE 4: The relationship between the present document and essential requirements of article 3.2 of Directive 2014/53/EU is given in annex A.
Publication
Tuesday 22nd of March 2022
Reference
This standard supersedes the "EN 301 908-1 V13.1.1"
Related Standards
Download
Stay up to date

CELAB is Notified Body No.2037 for the EMC Directive and Italian office of a Notified Body for the RED Directive.
CELAB performs voluntary inspection activities on technical construction files to check their contents.

CELAB can accomplish all the required tests in order to affix the CE-marking related to EMC, LVD, RED, MDD, machines and many others.
CLICK HERE TO GET TESTS AND INFO ON THE EN 301 908-1 V15.1.1 STANDARD


CE-Marking assistant, Version: 1.3.0