Keywords:
#trampolines
#covered
#document
#inflatable
#used
Directive
Toy safety Directive (2009/48/EC)
Last Official Journal reference
Wednesday 16th of October 2019
Description:
Safety of toys - Part 14: Trampolines for domestic use
Purpose
This document specifies requirements and test methods for trampolines for domestic use, their access devices and their enclosures, intended for outdoor and/or indoor use by one person at a time. The scope of this document excludes: - trampolines used as gymnastic equipment, covered by EN 13219:2008; - floating inflatable trampolines, covered by the EN ISO 25649:2017 series; - trampolines used in public playgrounds; - inclined mat trampolines; - inflatable trampolines; - fitness trampolines, including trampolines for medical use; - trampolines with additional features, e.g. tents, basketball hoop.
Publication
Thursday 30th of January 2020
Related Standards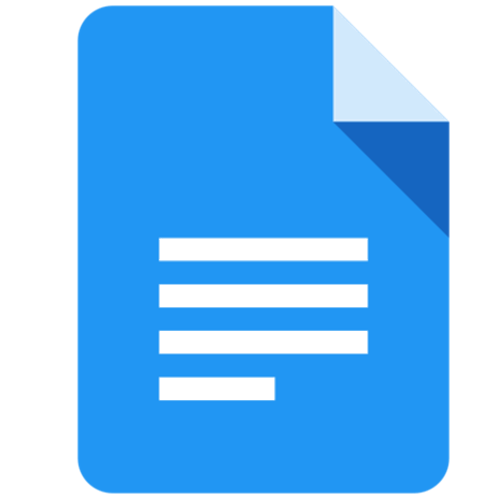 Toy safety Directive (2009/48/EC)
Safety of toys - Part 12: N-Nitrosamines and N-nitrosatable substances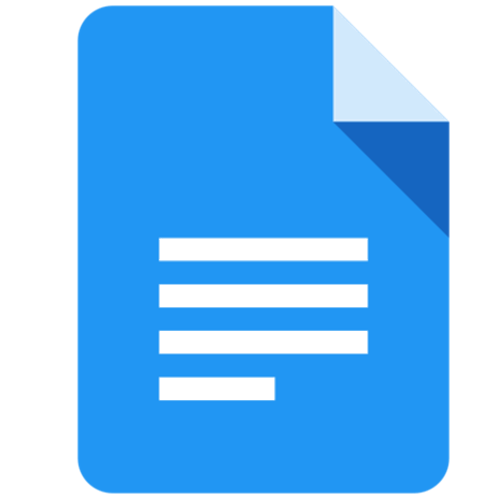 Toy safety Directive (2009/48/EC)
Safety of toys - Part 2: Flammability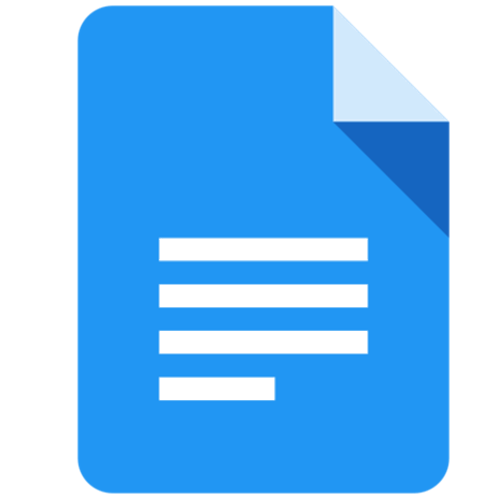 Toy safety Directive (2009/48/EC)
Safety of toys - Part 4: Experimental sets for chemistry and related activities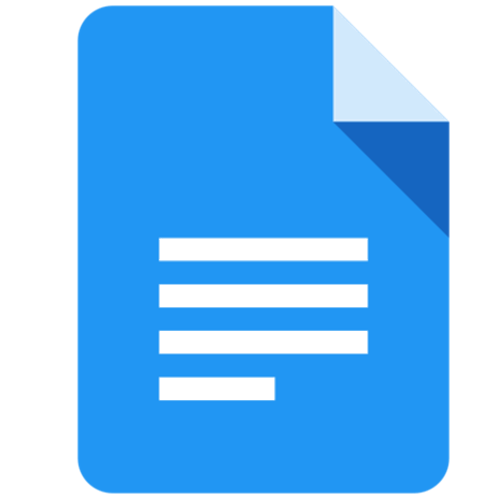 Toy safety Directive (2009/48/EC)
Safety of toys - Part 3: Migration of certain elements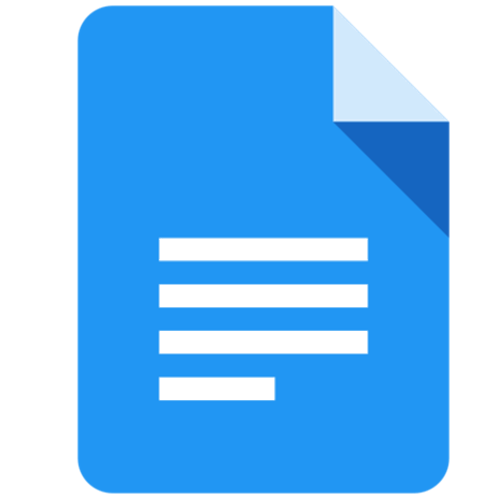 Toy safety Directive (2009/48/EC)
Safety of toys - Part 14: Trampolines for domestic use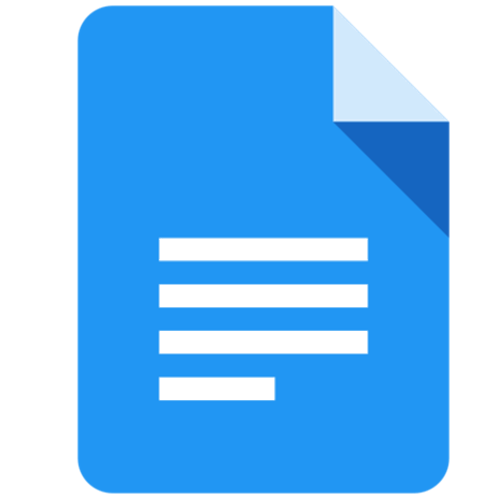 Toy safety Directive (2009/48/EC)
Safety of toys - Part 8: Activity toys for domestic use
Download
Stay up to date
CE-Marking assistant, Version: 1.3.0