EN 71-7:2014+A3:2020 Standard
Keywords:
#requirements
#finger
#containers
#specified
#markings
Directive
Toy safety Directive (2009/48/EC)
Last Official Journal reference
Monday 15th of November 2021
Description:
Safety of toys - Part 7: Finger paints - Requirements and test methods
Purpose
This part of EN 71 specifies requirements for the substances and materials used in finger paints and applies to finger paints only. Additional requirements are specified for markings, labelling and containers.
Publication
Monday 31st of May 2021
Amendment
This standard is an amendment for "EN 71-7:2014"
Related Standards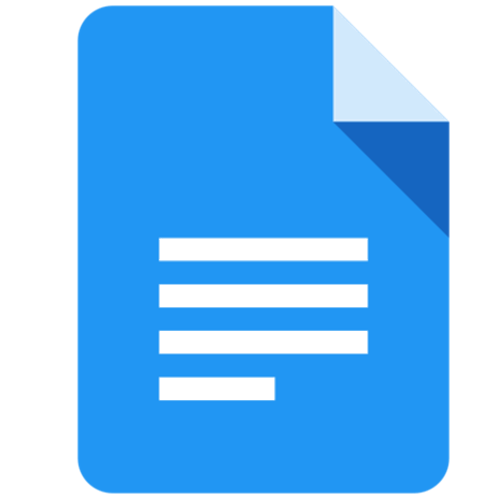 Toy safety Directive (2009/48/EC)
Safety of toys - Part 2: Flammability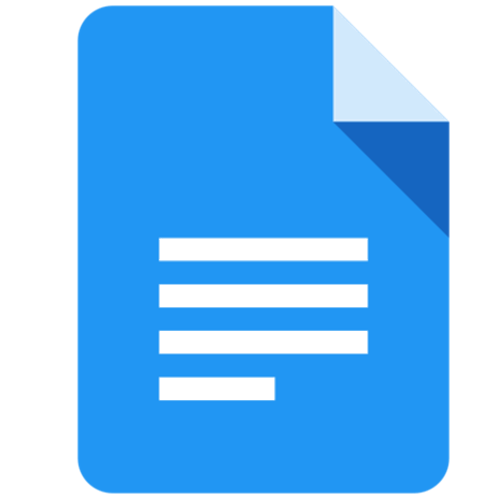 Toy safety Directive (2009/48/EC)
Safety of toys - Part 1: Mechanical and physical properties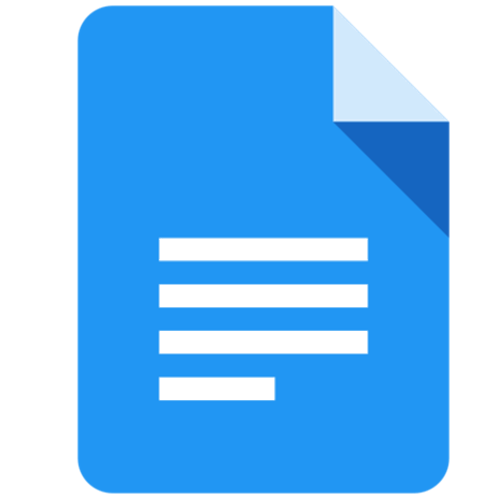 Toy safety Directive (2009/48/EC)
Safety of toys - Part 12: N-Nitrosamines and N-nitrosatable substances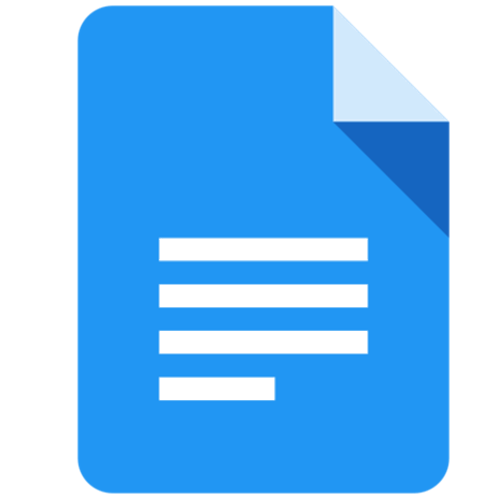 Toy safety Directive (2009/48/EC)
Safety of toys - Part 8: Activity toys for domestic use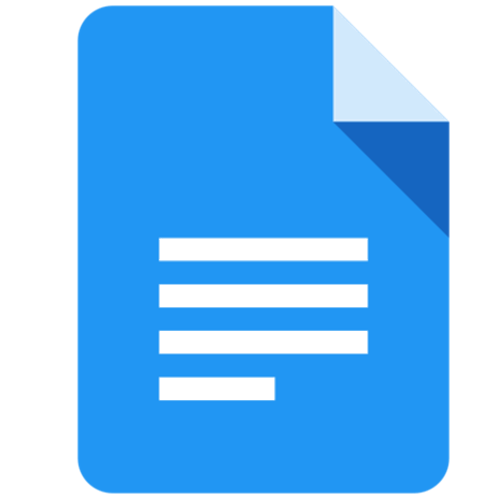 Toy safety Directive (2009/48/EC)
Safety of toys - Part 7: Finger paints - Requirements and test methods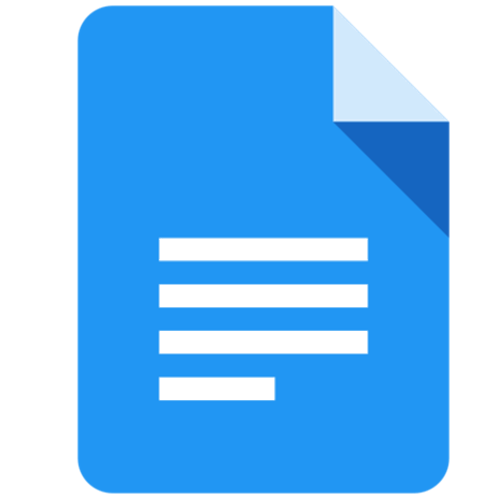 Toy safety Directive (2009/48/EC)
Safety of toys - Part 5: Chemical toys (sets) other than experimental sets
Download
Stay up to date
CE-Marking assistant, Version: 1.3.0