Keywords:
#see
#power
#edition
#sources
#improved
Directive
Low voltage (LVD) Directive (2014/35/EU)
Last Official Journal reference
Tuesday 22nd of June 2021
Description:
Arc welding equipment - Part 6: Limited duty equipmentIEC 60974-6:2015
Purpose
IEC 60974-6:2015 specifies safety and performance requirements applicable to limited duty arc welding and cutting power sources and auxiliaries designed for use by laymen. Electrically powered equipment is intended to be connected to the single phase public low-voltage supply system. Engine driven power sources cannot exceed output power of 7,5 kVA. This third edition cancels and replaces the second edition published in 2010. It constitutes a technical revision. The main significant technical changes with respect to the previous edition are the following: - modified measurement conditions (see 7.3.1); - improved values for temperature limits according to the class of insulation (see Table 1); - improved maximum temperature limits (see Table 2); - deleted overload test.
Publication
Friday 14th of September 2018
Reference
This standard supersedes the "EN 60974-6:2011"
Anyway is still possible use the "EN 60974-6:2011" until October 27th, 2018
Related Standards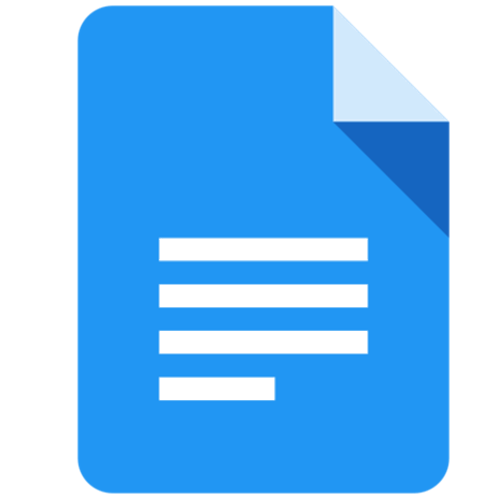 Low voltage (LVD) Directive (2014/35/EU)
Power capacitors - Low-voltage power factor correction banksIEC 61921:2003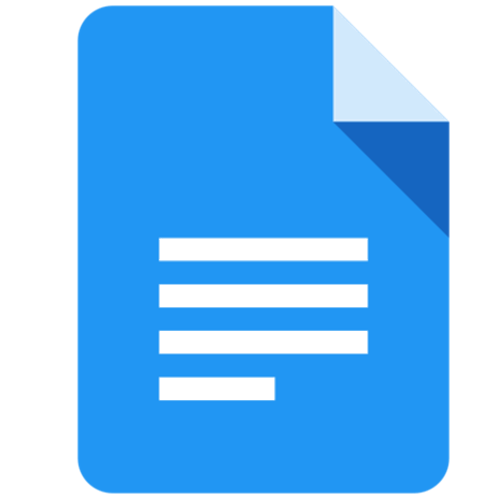 Low voltage (LVD) Directive (2014/35/EU)
Connecting devices for low-voltage circuits for household and similar purposes - Part 1: General requirementsIEC 60998-1:2002 (Mod...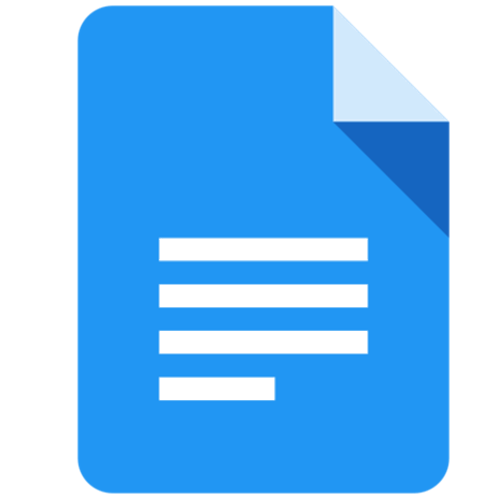 Low voltage (LVD) Directive (2014/35/EU)
Safety requirements for electrical equipment for measurement, control, and laboratory use - Part 2-033: Particular requirements fo...
Stay up to date

CELAB is Notified Body No.2037 for the EMC Directive and Italian office of a Notified Body for the RED Directive.
CELAB performs voluntary inspection activities on technical construction files to check their contents.

CELAB can accomplish all the required tests in order to affix the CE-marking related to EMC, LVD, RED, MDD, machines and many others.
CLICK HERE TO GET TESTS AND INFO ON THE EN 60974-6:2016 STANDARD


CE-Marking assistant, Version: 1.3.0