EN 61010-2-040:2005 Standard
Keywords:
#edition
#additional
#clause
#protection
#iec
Directive
Low voltage (LVD) Directive (2014/35/EU)
Last Official Journal reference
Tuesday 22nd of June 2021
Description:
Safety requirements for electrical equipment for measurement, control and laboratory use - Part 2-040: Particular requirements for sterilizers and washer-disinfectors used to treat medical materialsIEC 61010-2-040:2005
Purpose
IEC 61010-2-040:2015 specifies safety requirements for electrical equipment intended for sterilization, washing, and disinfection of medical materials in the medical, veterinary, pharmaceutical and laboratory fields, when used under the environmental conditions of 1.4. It has the status of a group safety publication, as specified in IEC Guide 104. This second edition cancels and replaces the first edition published in 2005. This edition constitutes a technical revision. This edition includes the following significant technical changes with respect to the previous edition: a) A new clause (4.3.2.101) has been added for non-electrical supplies and services. b) Additional requirements for marking and documentation (Clause 5) have been added. c) Additional requirements for protection against mechanical hazards (Clause 7) have been included. d) Additional requirements for protection against radiation, including laser sources, and against sonic and ultrasonic pressure (Clause 12) have been included.
Publication
Friday 14th of September 2018
Related Standards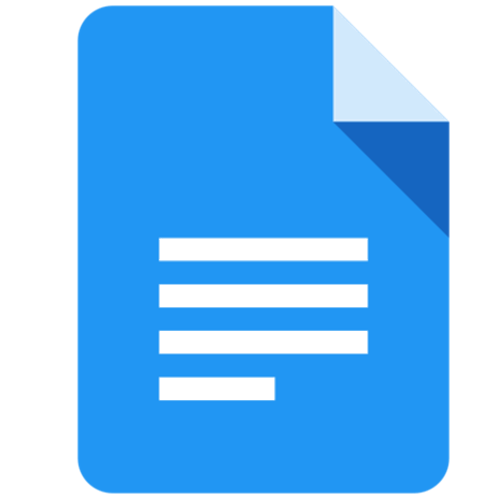 Low voltage (LVD) Directive (2014/35/EU)
Information technology equipment - Safety - Part 22: Equipment installed outdoorsIEC 60950-22:2005 (Modified)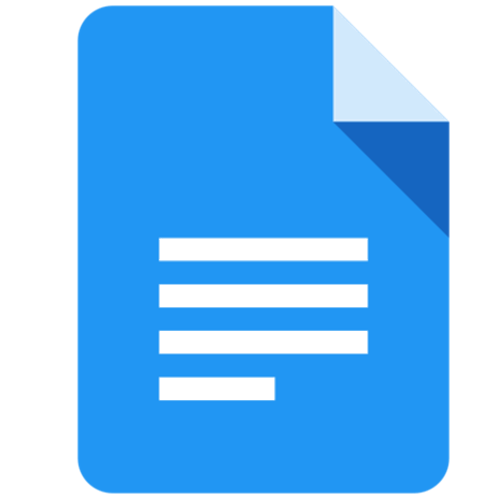 Low voltage (LVD) Directive (2014/35/EU)
Safety of transformers, reactors, power supply units and combinations thereof - Part 2-5: Particular requirements and tests for tr...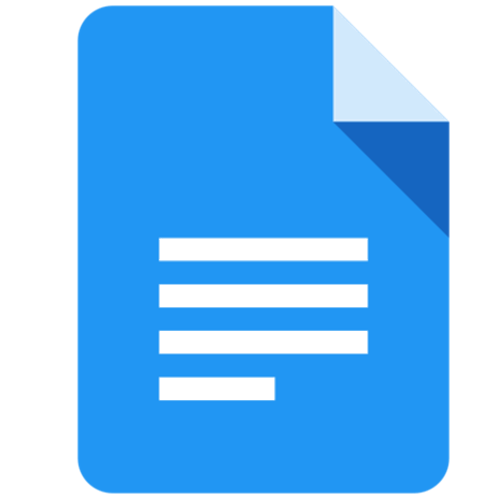 Low voltage (LVD) Directive (2014/35/EU)
Electrical safety in low voltage distribution systems up to 1 000 V a.c. and 1 500 V d.c. - Equipment for testing, measuring or mo...
Stay up to date

CELAB is Notified Body No.2037 for the EMC Directive and Italian office of a Notified Body for the RED Directive.
CELAB performs voluntary inspection activities on technical construction files to check their contents.

CELAB can accomplish all the required tests in order to affix the CE-marking related to EMC, LVD, RED, MDD, machines and many others.
CLICK HERE TO GET TESTS AND INFO ON THE EN 61010-2-040:2005 STANDARD


CE-Marking assistant, Version: 1.3.0