EN ISO 12100:2010 Standard
Keywords:
#hazards
#risks
#type
#described
#hazardous
Directive
Machinery (MD) Directive (2006/42/EC)
Last Official Journal reference
Thursday 7th of November 2019
Description:
Safety of machinery - General principles for design - Risk assessment and risk reduction (ISO 12100:2010)
Purpose
This International Standard specifies basic terminology, principles and a methodology for achieving safety in the design of machinery. It specifies principles of risk assessment and risk reduction to help designers in achieving this objective. These principles are based on knowledge and experience of the design, use, incidents, accidents and risks associated with machinery. Procedures are described for identifying hazards and estimating and evaluating risks during relevant phases of the machine life cycle, and for the elimination of hazards or the provision of sufficient risk reduction. Guidance is given on the documentation and verification of the risk assessment and risk reduction process. This International Standard is also intended to be used as a basis for the preparation of type-B or type-C safety standards. It does not deal with risk and/or damage to domestic animals, property or the environment. NOTE 1 Annex B gives, in separate tables, examples of hazards, hazardous situations and hazardous events, in order to clarify these concepts and assist the designer in the process of hazard identification. NOTE 2 The practical use of a number of methods for each stage of risk assessment is described in ISO/TR 14121-2.
Publication
Friday 9th of March 2018
Reference
This standard superseed the "EN ISO 12100-1:2003 (EN ISO 12100-2:2003 EN ISO 14121-1:2007)".
Anyway is still possible use the "EN ISO 12100-1:2003 (EN ISO 12100-2:2003 EN ISO 14121-1:2007)" until November 30th, 2013
Related Standards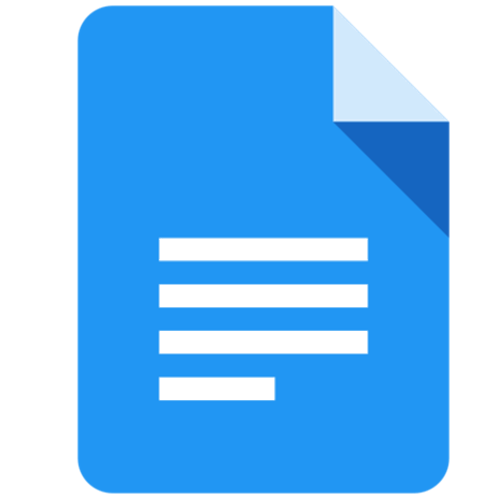 Machinery (MD) Directive (2006/42/EC)
Short link chain for lifting purposes - Safety - Part 4: Chain slings - Grade 8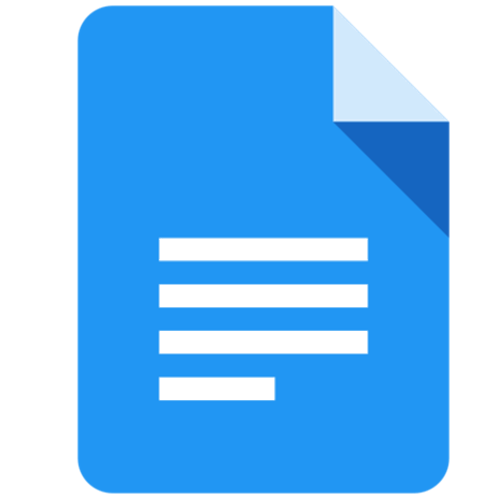 Machinery (MD) Directive (2006/42/EC)
Food processing machinery - Moulders - Safety and hygiene requirements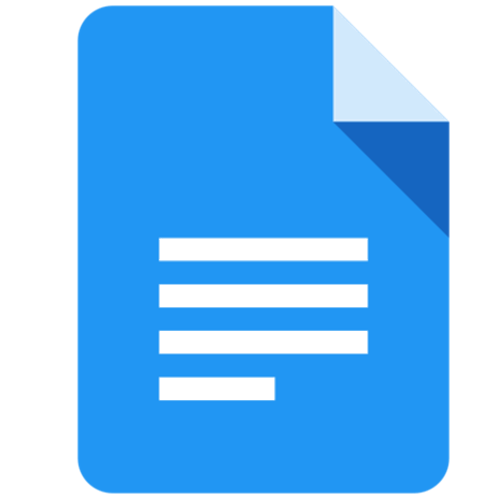 Machinery (MD) Directive (2006/42/EC)
Safety of machinery - Laser processing machines - Part 3: Noise reduction and noise measurement methods for laser processing machi...
Download
Stay up to date

CELAB is Notified Body No.2037 for the EMC Directive and Italian office of a Notified Body for the RED Directive.
CELAB performs voluntary inspection activities on technical construction files to check their contents.

CELAB can accomplish all the required tests in order to affix the CE-marking related to EMC, LVD, RED, MDD, machines and many others.
CLICK HERE TO GET TESTS AND INFO ON THE EN ISO 12100:2010 STANDARD


CE-Marking assistant, Version: 1.3.0