Keywords:
#trucks
#european
#driving
#standard
#kg
Directive
Machinery (MD) Directive (2006/42/EC)
Last Official Journal reference
Thursday 14th of October 2021
Description:
Safety of Industrial Trucks - Dynamic tests for verification of lateral stability - Counterbalanced Trucks
Purpose
This European Standard specifies dynamic tests for the verification of lateral stability for counterbalanced lift trucks according to EN ISO 3691 1 that have a centre control, sit down, non-elevating operator, with a rated capacity up to and including 5 000 kg when travelling on smooth level ground with the forks in travelling position. The standard is not applicable for Rough Terrain forklift trucks. NOTE 1 Experience shows that counterbalanced lift trucks with a rated capacity over 5 000 kg are not significantly affected by lateral instability. The requirements are specific to the various drive systems (e.g. Electric-/Internal-Combustion-Engine trucks), taking account of their varying influence on dynamic stability performance. This European Standard does not cover the risk of a lateral tip over associated with driving backwards. NOTE 2 Research has shown that driving backwards in typical working operations, such as unloading of a lorry, does not cause lateral instability. For this reason, only driving forward needs to be tested. Risks due to falling off a loading dock or turning on a ramp are not covered by this European Standard. Risks due to lifting or manoeuvring operations are covered by the respective stability tests.
Publication
Friday 13th of February 2015
Related Standards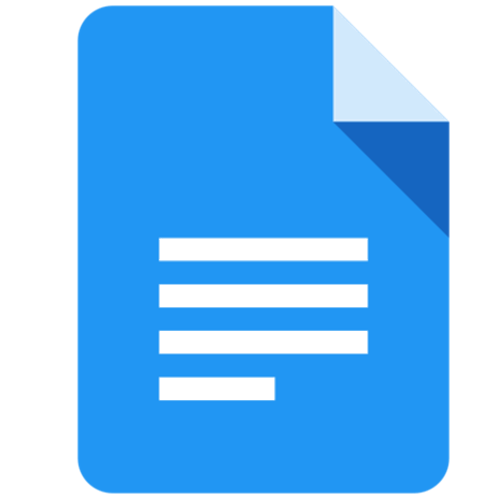 Machinery (MD) Directive (2006/42/EC)
Plastics and rubber machines - Extruders and extrusion lines - Part 1: Safety requirements for extruders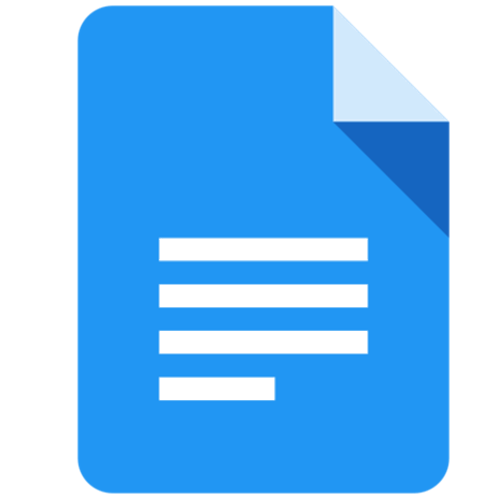 Machinery (MD) Directive (2006/42/EC)
Safety of industrial trucks - Electrical requirements - Part 2: General requirements of internal combustion engine powered trucks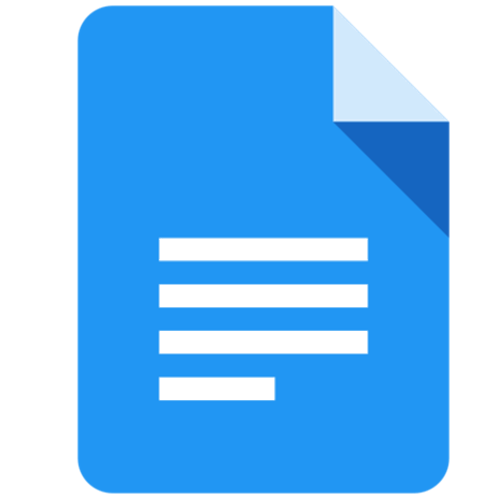 Machinery (MD) Directive (2006/42/EC)
Dock levellers - Safety requirements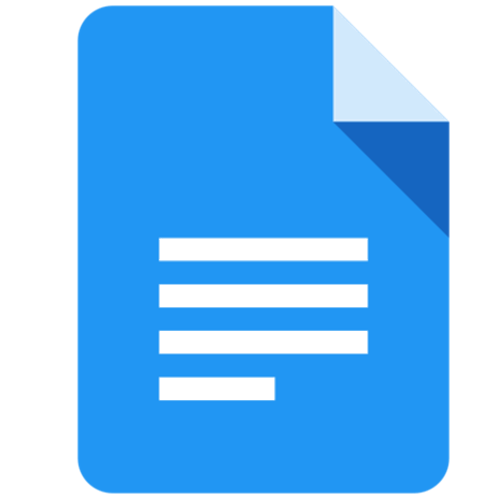 Machinery (MD) Directive (2006/42/EC)
Agricultural machinery - Silos stationary unloaders for round silos - Safety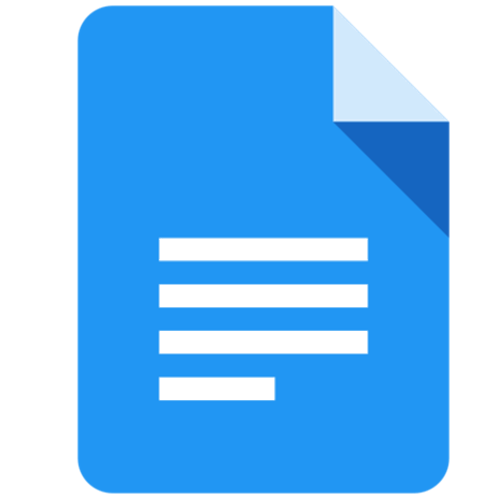 Machinery (MD) Directive (2006/42/EC)
Safety of machinery - Noise test code for foundry machines and equipment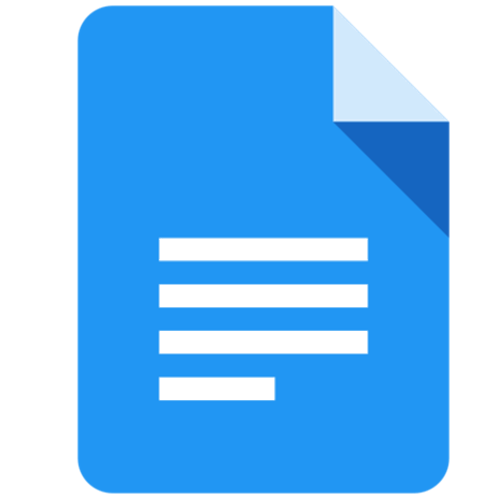 Machinery (MD) Directive (2006/42/EC)
Foundry machinery - Safety requirements for abrasive blasting equipment
Download
Stay up to date

CELAB is Notified Body No.2037 for the EMC Directive and Italian office of a Notified Body for the RED Directive.
CELAB performs voluntary inspection activities on technical construction files to check their contents.

CELAB can accomplish all the required tests in order to affix the CE-marking related to EMC, LVD, RED, MDD, machines and many others.
CLICK HERE TO GET TESTS AND INFO ON THE EN 16203:2014 STANDARD


CE-Marking assistant, Version: 1.3.0