EN 15997:2011/AC:2012 Standard
Keywords:
#european
#standard
#hazards
#use
#additional
Directive
Machinery (MD) Directive (2006/42/EC)
Last Official Journal reference
Thursday 2nd of April 2020
Description:
All terrain vehicles (ATVs - Quads) - Safety requirements and test methods
Purpose
This European Standard applies to "All Terrain Vehicles" or "ATVs" as defined in Clause 3 using liquid fuels (e.g. petrol, diesel). This European Standard does not deal with requirements relating to use on public roads 1). This European Standard is not dealing with: - ATVs exclusively intended for competition 2); - agricultural and forestry tractors coming under the Directive 2003/37/EC; - accessories for additional functions (towing hook and load carrying provisions remaining within the vertical projection onto the ground of the vehicle without these load carrying provisions are not considered as accessories); - the additional hazards due to the use of the ATV on public roads; - the additional hazards due to the use of remote control. This European Standard deals with all significant hazards, hazardous situations and events relevant to ATVs, when they are used as intended and under conditions of misuse which are reasonably foreseeable by the manufacturer (see Clause 4). It deals with the significant hazards during the whole lifecycle of the product as defined in 5.3 of EN ISO 12100-1:2003. This European Standard is not applicable to ATVs which are manufactured before the date of its publication as EN.
Publication
Friday 9th of March 2018
Correction
This standard is a correction for "EN 15997:2011"
Related Standards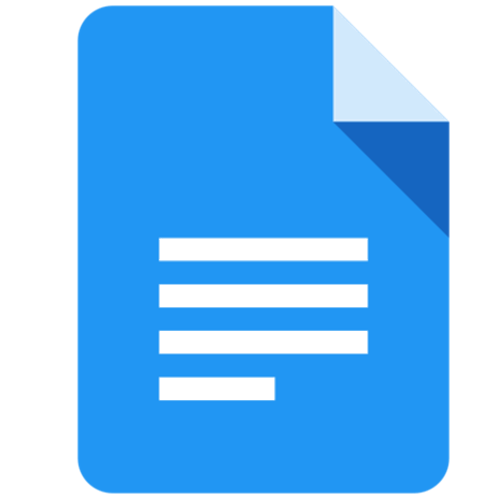 Machinery (MD) Directive (2006/42/EC)
Hand-held motor-operated electric tools - Safety - Part 2-1: Particular requirements for drills and impact drillsIEC 60745-2-1:200...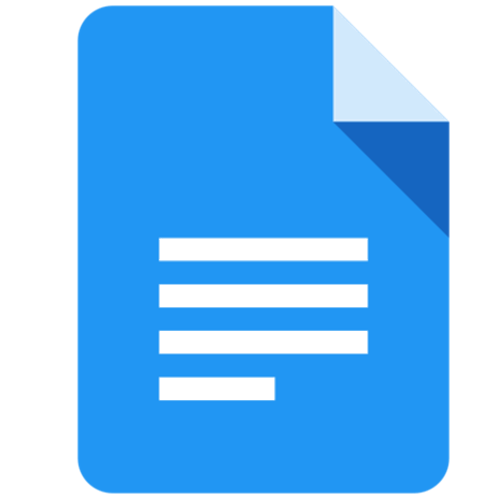 Machinery (MD) Directive (2006/42/EC)
Cranes - Information for use and testing - Part 1: Instructions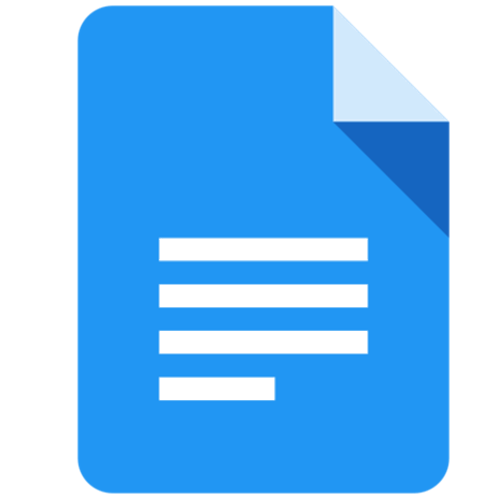 Machinery (MD) Directive (2006/42/EC)
Machines for the manufacture of constructional products from concrete and calcium-silicate - Safety - Part 5-4: Concrete pipe coat...
Download
Stay up to date

CELAB is Notified Body No.2037 for the EMC Directive and Italian office of a Notified Body for the RED Directive.
CELAB performs voluntary inspection activities on technical construction files to check their contents.

CELAB can accomplish all the required tests in order to affix the CE-marking related to EMC, LVD, RED, MDD, machines and many others.
CLICK HERE TO GET TESTS AND INFO ON THE EN 15997:2011/AC:2012 STANDARD


CE-Marking assistant, Version: 1.3.0