Keywords:
#hazards
#document
#grass
#axis
#machine
Directive
Machinery (MD) Directive (2006/42/EC)
Last Official Journal reference
Thursday 2nd of April 2020
Description:
Garden equipment - Pedestrian controlled lawn aerators and scarifiers - Safety
Purpose
This European Standard specifies safety requirements and their verification for the design and construction of pedestrian controlled internal combustion engine powered lawn aerators and scarifiers which are designed for re-generating lawns by, for instance, combing out grass, thatch and moss or cutting vertically into the lawn face using tines which rotate about a horizontal axis. It describes methods of elimination or reduction of hazards arising from their use. In addition, it specifies the type of information to be provided by the manufacturer on safe working practices. Throughout this document, the term "machine" applies to those machines known as aerators, scarifiers, corers, lawn rakes or grass rakes. It does not apply to: - aerators/scarifiers made from a machine falling within the scope of EN 709:1997+A4:2009 when fitted with an aerating/scarifying implement; - non-powered aerators; - vertical axis aerators; or - those aerators which cut into the soil by means of a reciprocating motion or by water pressure. It deals with all significant hazards, hazardous situations and events relevant to scarifiers and aerators, when they are used as intended and under the conditions foreseeable by the manufacturer (see Clause 4). Environmental hazards have not been considered in this document. This document is not applicable to aerators/scarifiers which are manufactured before the date of its publication.
Publication
Thursday 30th of January 2020
Related Standards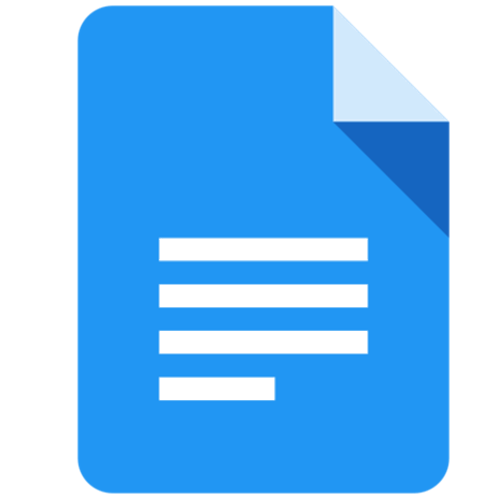 Machinery (MD) Directive (2006/42/EC)
Textile machinery - Noise test code - Part 3: Nonwoven machinery (ISO 9902-3:2001)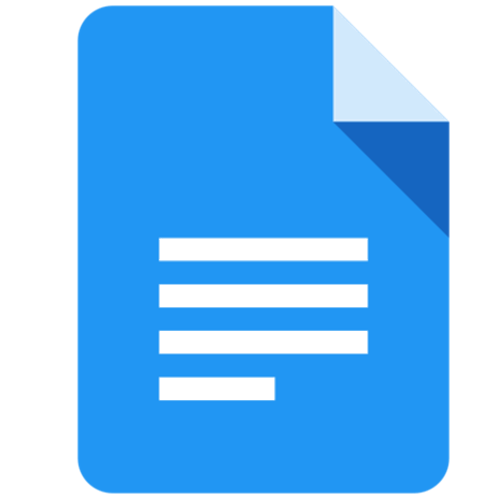 Machinery (MD) Directive (2006/42/EC)
Footwear, leather and imitation leather manufacturing machines - Nailing machines - Safety requirements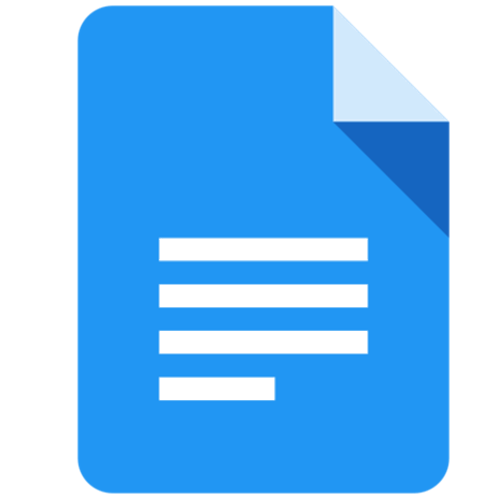 Machinery (MD) Directive (2006/42/EC)
Machines for the manufacture of constructional products from concrete and calcium-silicate - Safety - Part 3: Slide and turntable ...
Download
Stay up to date

CELAB is Notified Body No.2037 for the EMC Directive and Italian office of a Notified Body for the RED Directive.
CELAB performs voluntary inspection activities on technical construction files to check their contents.

CELAB can accomplish all the required tests in order to affix the CE-marking related to EMC, LVD, RED, MDD, machines and many others.
CLICK HERE TO GET TESTS AND INFO ON THE EN 13684:2018 STANDARD


CE-Marking assistant, Version: 1.3.0