Keywords:
#standard
#european
#hazardous
#material
#materials
Directive
Machinery (MD) Directive (2006/42/EC)
Last Official Journal reference
Thursday 2nd of April 2020
Description:
Plastics and rubber machines Size reduction machines Part 1: Safety requirements for blade granulators and shredders
Purpose
This European Standard specifies the essential safety requirements applicable to the design and construction of blade granulators and shredders used to reduce the size of products made from plastics and/or rubber. Machines considered in this European Standard begin at the outer edge of the feeding device/feed opening and end at the discharge area. This European Standard deals with all significant hazards, hazardous situations or hazardous events during all phases of the machine life cycle (see Annex A), when blade granulators and shredders are used as intended and under conditions of misuse that are reasonably foreseeable by the manufacturer. This European Standard does not deal with: - equipment for feeding material or discharging processed material that is not an integral part of the machine; - machines intended to process materials that could be hazardous to health or flammable materials (e.g. expanded foam material). This European Standard is not applicable to blade granulators and shredders that are manufactured before the date of its publication.
Publication
Thursday 2nd of April 2020
Related Standards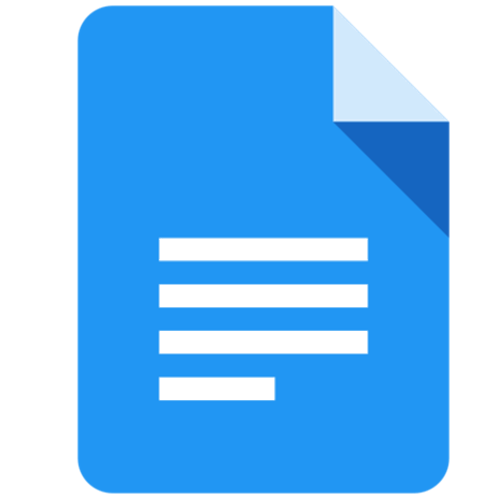 Machinery (MD) Directive (2006/42/EC)
Household and similar electrical appliances - Safety - Part 2-40: Particular requirements for electrical heat pumps, air-condition...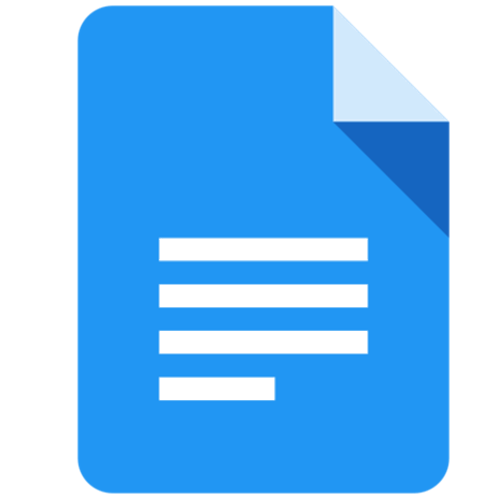 Machinery (MD) Directive (2006/42/EC)
Machine tools - Safety - Electro-discharge machines (ISO 28881:2013)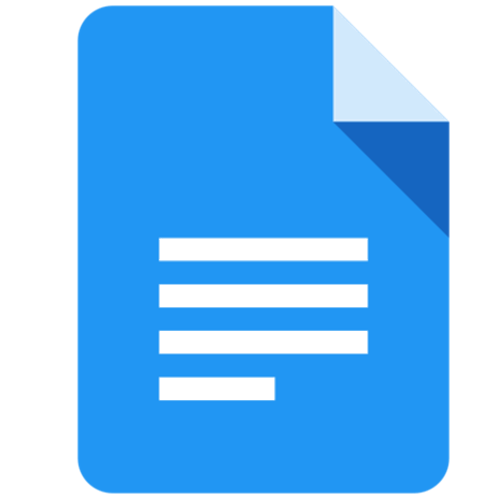 Machinery (MD) Directive (2006/42/EC)
Woodworking machines - Safety - Part 5: Dimension saws (ISO 19085-5:2017)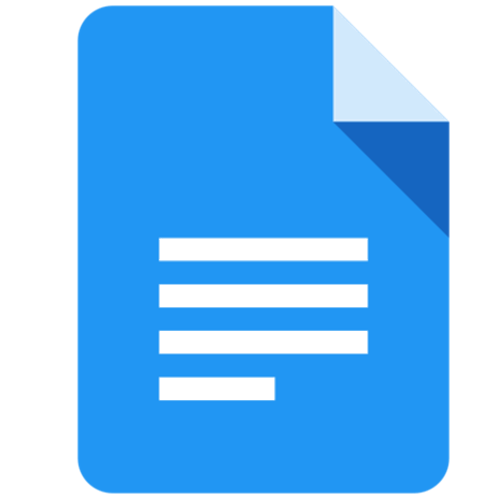 Machinery (MD) Directive (2006/42/EC)
Building construction machinery and equipment - Portable, hand-held, internal combustion engine driven cut-off machines - Safety r...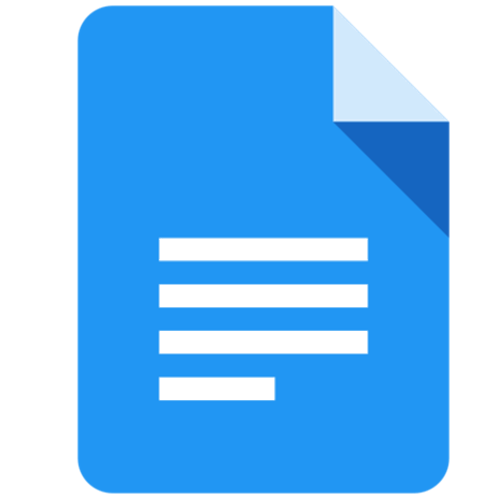 Machinery (MD) Directive (2006/42/EC)
Equipment for crop protection - Knapsack sprayers - Part 1: Safety and environmental requirements (ISO 19932-1:2013)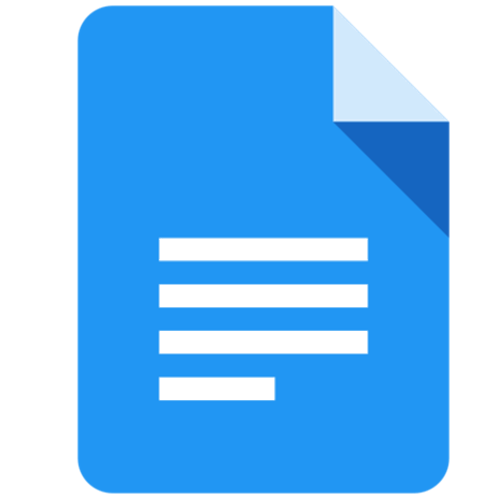 Machinery (MD) Directive (2006/42/EC)
Liquid pumps and pump units - Noise test code - Grades 2 and 3 of accuracy (ISO 20361:2015)
Download
Stay up to date

CELAB is Notified Body No.2037 for the EMC Directive and Italian office of a Notified Body for the RED Directive.
CELAB performs voluntary inspection activities on technical construction files to check their contents.

CELAB can accomplish all the required tests in order to affix the CE-marking related to EMC, LVD, RED, MDD, machines and many others.
CLICK HERE TO GET TESTS AND INFO ON THE EN 12012-1:2018 STANDARD


CE-Marking assistant, Version: 1.3.0