EN ISO 19296:2018 Standard
Keywords:
#document
#hazardous
#risks
#situations
#additional
Directive
Machinery (MD) Directive (2006/42/EC)
Last Official Journal reference
Thursday 2nd of April 2020
Description:
Mining Mobile machines working underground Machine safety (ISO 19296:2018)
Purpose
This document specifies the safety requirements for self-propelled mobile machines used in underground mining, as defined in 3.1. This document deals with hazards, hazardous situations and hazardous events (see Annex B) relevant to these machines when they are used as intended or under conditions of misuse reasonably foreseeable by the manufacturer. For utility/service/support machines, this document only includes provisions to address the risks associated with the mobility (movement of the whole machine from one location to another). Risks for the additional functions (e.g. scaling, concrete spraying, bolting, charging, drilling, attachments) are not covered in this document. This document specifies the appropriate technical measures for eliminating or sufficiently reducing risks arising from hazards, hazardous situations or hazardous events during commissioning, operation and maintenance. This document does not address: — the additional risks for machines operating in potentially explosive atmospheres; — air quality and engine emissions. This document is not applicable to: — machines constrained to operate by rails; — continuous miners, roadheaders, drill rigs, conveyors, long wall production equipment, tunnel boring machines (TBM), and mobile crushers.
Publication
Thursday 2nd of April 2020
Related Standards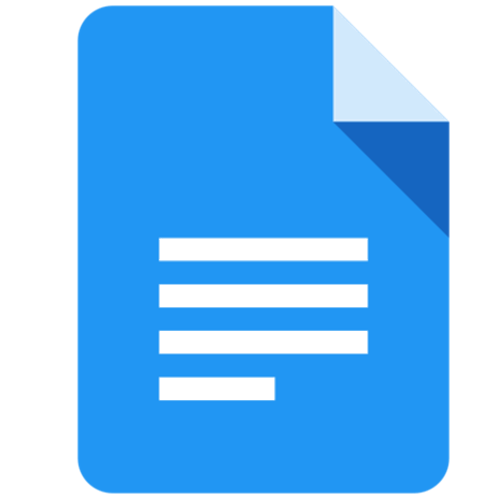 Machinery (MD) Directive (2006/42/EC)
Safety of machinery - Safety requirements for the design and construction of paper making and finishing machines - Part 26: Roll p...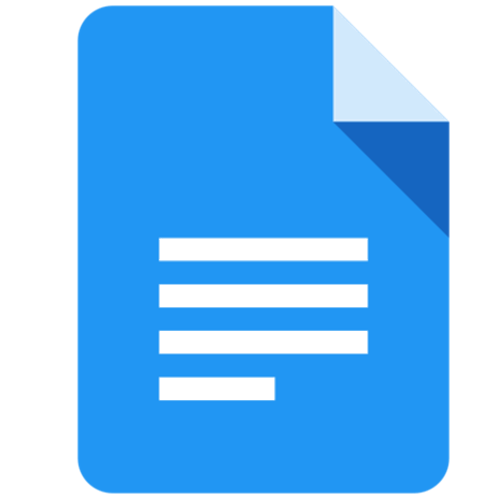 Machinery (MD) Directive (2006/42/EC)
Safety of woodworking machines - Four sided moulding machines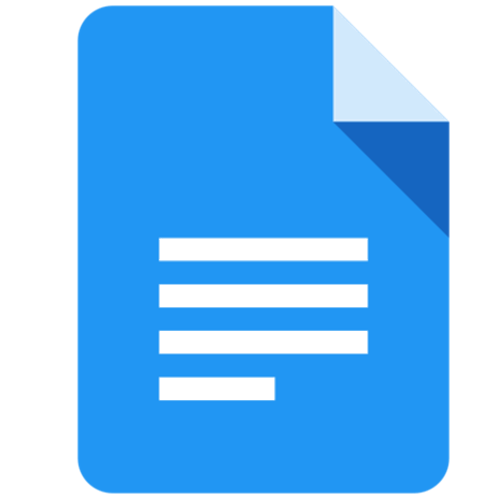 Machinery (MD) Directive (2006/42/EC)
Machines for the manufacture of constructional products from concrete and calcium-silicate - Safety - Part 3: Slide and turntable ...
Download
Stay up to date

CELAB is Notified Body No.2037 for the EMC Directive and Italian office of a Notified Body for the RED Directive.
CELAB performs voluntary inspection activities on technical construction files to check their contents.

CELAB can accomplish all the required tests in order to affix the CE-marking related to EMC, LVD, RED, MDD, machines and many others.
CLICK HERE TO GET TESTS AND INFO ON THE EN ISO 19296:2018 STANDARD


CE-Marking assistant, Version: 1.3.0