EN 62115:2005/A11:2012 Standard
Keywords:
#intended
#whether
#exclusively
#use
#children
This standard is superseded by: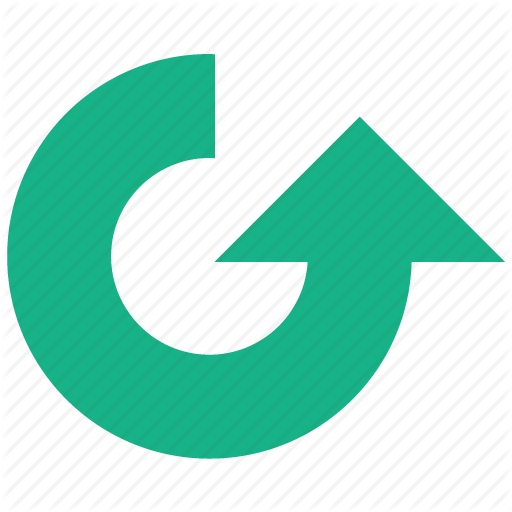 EN 62115:2005/A12:2015
This standard can be totally or partially supervised by: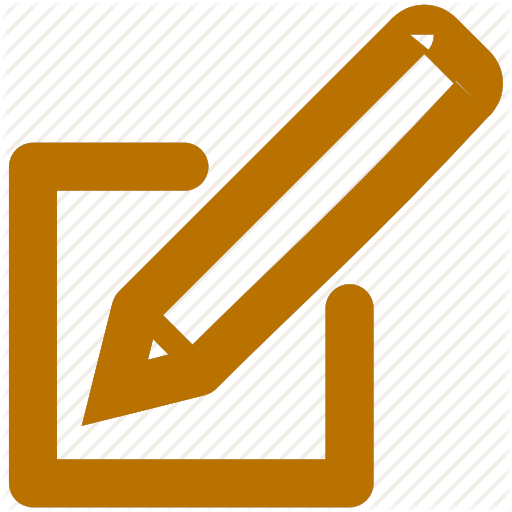 EN 62115:2005/A11:2012/AC:2013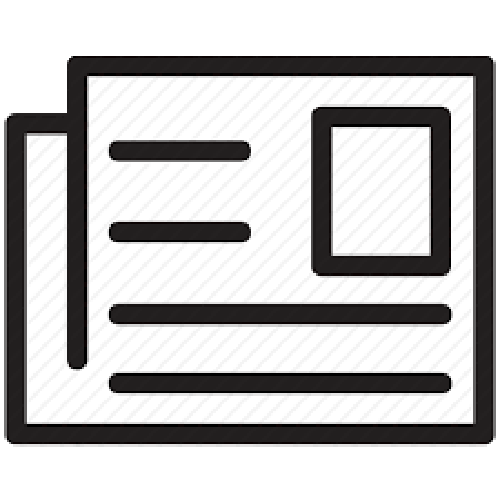 This standard is no longer addressed in the last official Journal publication of the "
2021-11-15
". This standard is addressed for the last time in the official journal publication of the "2015-11-13"
Directive
Toy safety Directive (2009/48/EC)
Last Official Journal reference
Friday 13th of November 2015
Description:
Electric toys - Safety
Purpose
This European Standard specifies electrical safety requirements for toys that have at least one function dependant on electricity, toys being any product designed or clearly intended, whether or not exclusively, for use in play by children of less than 14 years of age.
Publication
Thursday 15th of November 2012
Cessation
This standard has been withdrawn on 2017-06-03
Amendment
This standard is an amendment for "EN 62115:2005"
Reference
This standard supersedes the "EN 62115:2005/A2:2011/AC:2011"
Anyway is still possible use the "EN 62115:2005/A2:2011/AC:2011" until November 15th, 2012
Related Standards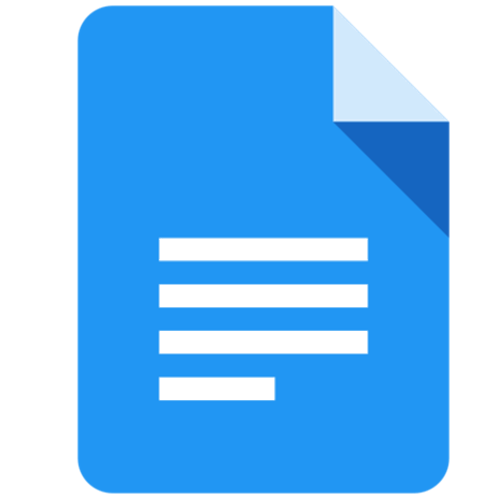 Toy safety Directive (2009/48/EC)
Safety of toys - Part 3: Migration of certain elements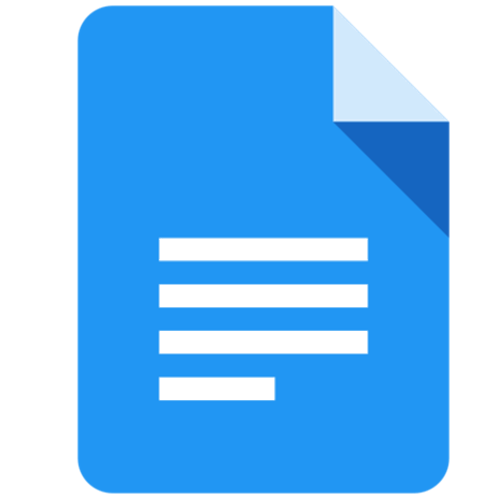 Toy safety Directive (2009/48/EC)
Safety of toys - Part 5: Chemical toys (sets) other than experimental sets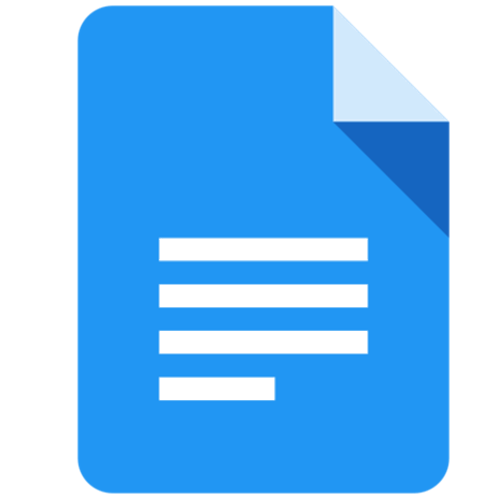 Toy safety Directive (2009/48/EC)
Safety of toys - Part 8: Activity toys for domestic use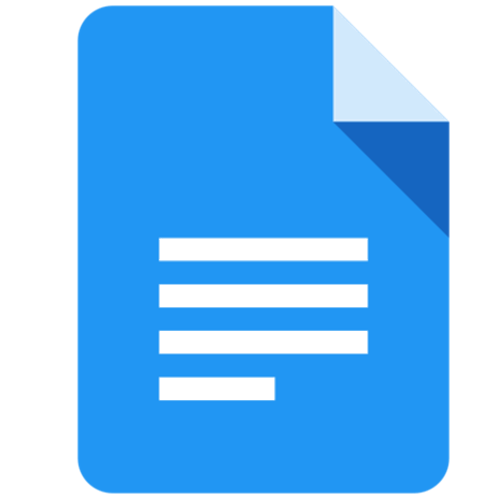 Toy safety Directive (2009/48/EC)
Safety of toys - Part 13: Olfactory board games, cosmetic kits and gustative games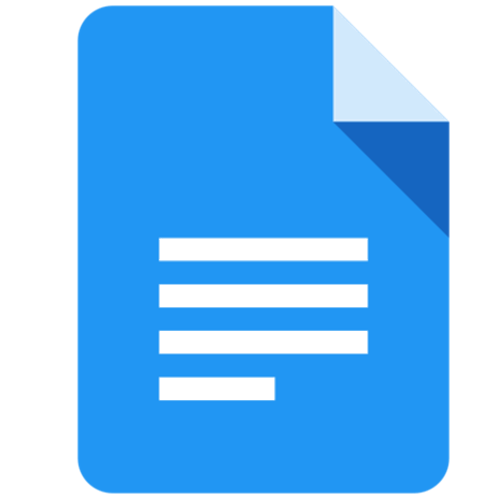 Toy safety Directive (2009/48/EC)
Safety of toys - Part 5: Chemical toys (sets) other than experimental sets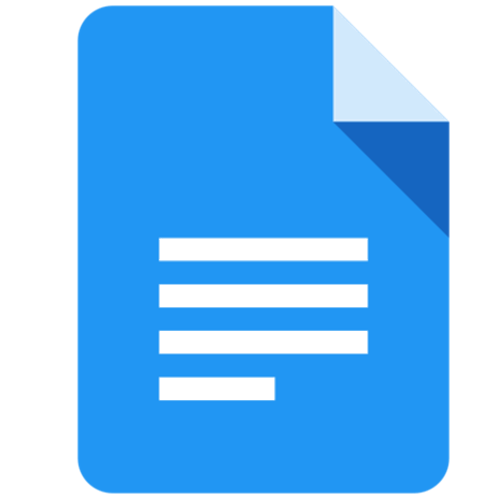 Toy safety Directive (2009/48/EC)
Safety of toys - Part 4: Experimental sets for chemistry and related activities
Download
Stay up to date
CE-Marking assistant, Version: 1.3.0