EN 12999:2011+A2:2018 Standard
Keywords:
#standard
#european
#loader
#date
#designed
Directive
Machinery (MD) Directive (2006/42/EC)
Last Official Journal reference
Thursday 2nd of April 2020
Description:
Cranes - Loader cranes
Purpose
This European Standard specifies minimum requirements for design, calculation, examinations and tests of hydraulic powered loader cranes and their mountings on vehicles or static foundations. This European Standard does not apply to loader cranes used on board ships or floating structures or to articulated boom system cranes which are designed as total integral parts of special equipment such as forwarders. The hazards covered by this standard are identified in Clause 4. This European Standard does not cover hazards related to the lifting of persons. This European Standard is not applicable to loader cranes which are manufactured before the date of its publication as EN. The amended provisions concerning stress calculations are not compulsory for cranes designed before the date of availability of EN 12999:2011+A2:2017. NOTE The use of cranes for lifting of persons can be subject to specific national regulations.
Publication
Thursday 30th of January 2020
Amendment
This standard is an amendment for "EN 12999:2011"
Related Standards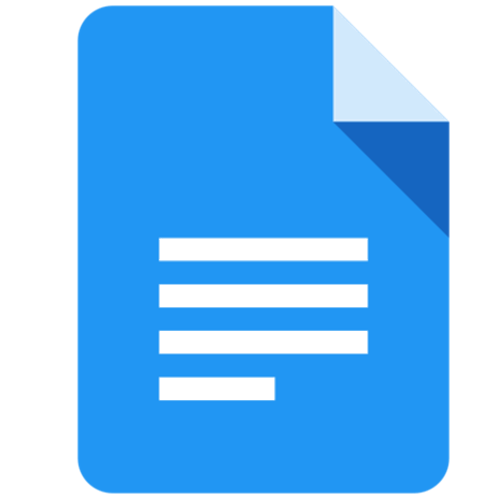 Machinery (MD) Directive (2006/42/EC)
Forestry and gardening machinery - Noise test code for portable hand-held machines with internal combustion engine - Engineering m...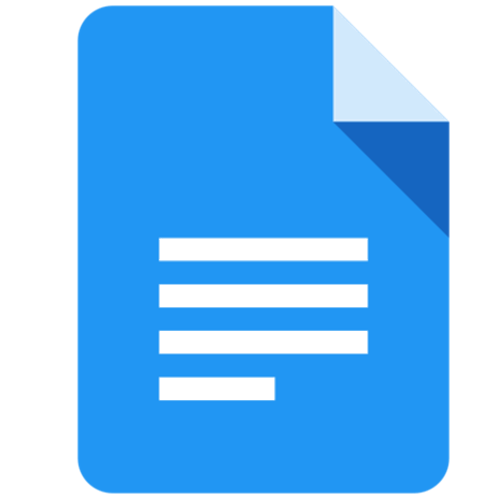 Machinery (MD) Directive (2006/42/EC)
Machine tools - Safety - Turning machines (ISO 23125:2015, Corrected version 2016-03-15)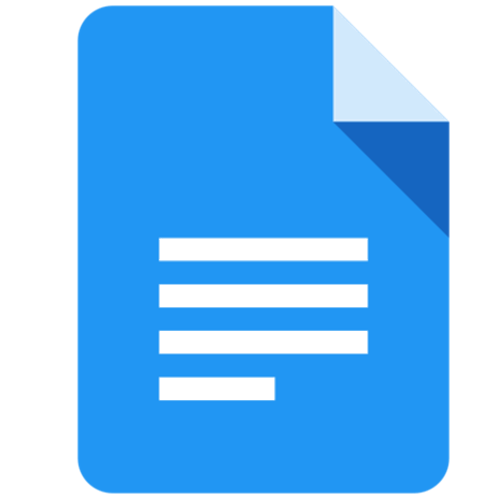 Machinery (MD) Directive (2006/42/EC)
Agricultural and forestry machinery - Knapsack combustion-engine-driven mistblowers - Safety requirements (ISO 28139:2009)
Download
Stay up to date

CELAB is Notified Body No.2037 for the EMC Directive and Italian office of a Notified Body for the RED Directive.
CELAB performs voluntary inspection activities on technical construction files to check their contents.

CELAB can accomplish all the required tests in order to affix the CE-marking related to EMC, LVD, RED, MDD, machines and many others.
CLICK HERE TO GET TESTS AND INFO ON THE EN 12999:2011+A2:2018 STANDARD


CE-Marking assistant, Version: 1.3.0